Instant white rice is a great option for those looking for a quick and easy meal. It can be used in a variety of recipes, ranging from breakfast dishes to desserts.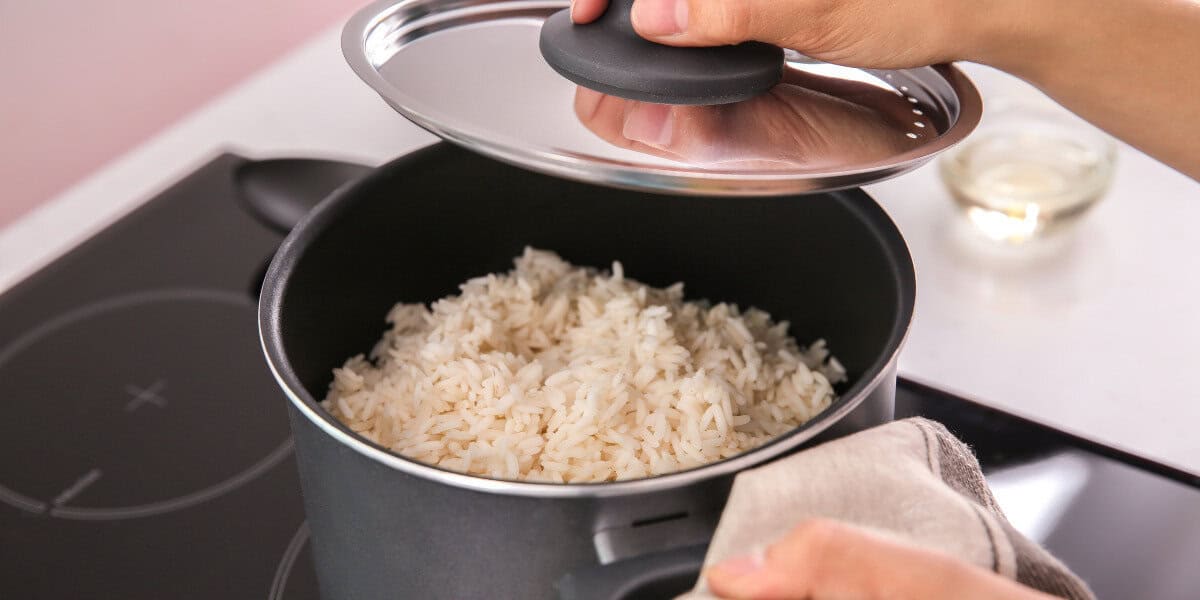 We post a lot of deals on rice so we thought we should share some recipe on how to use it. These are great because they are one pot meals. Only one pot – not a lot of mess!
You can turn the above plain white rice into these meals in minutes!
Easy One Pot Minute Rice Recipes
Here are some recipes that make use of this convenient ingredient:
More roundups of recipes to try!