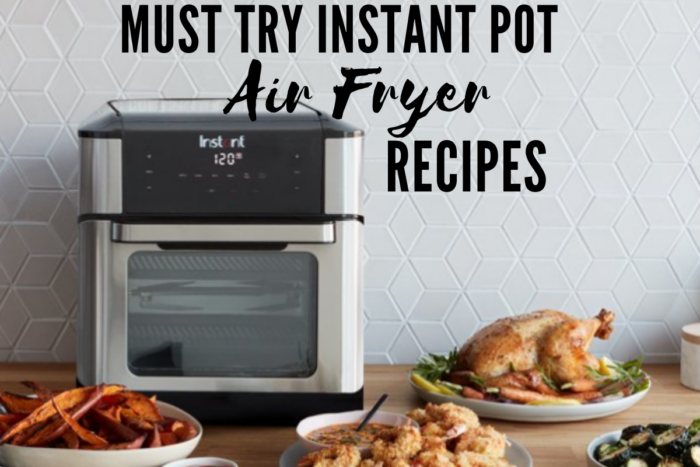 When you get a brand new appliance, the first thing you want to do is try out all of the features it has to offer. The same goes for your Instant Pot Vortex Air Fryer. Here are some recipes that you need to try when you get this amazing appliance. These aren't just for Vortex – you should be able to use all of these on a rack style fryer too!
The MUST Try Recipes When You Get A Instant Pot Air Fryer
All of these Instant Vortex Air Fryer recipes can be made with very little time and effort.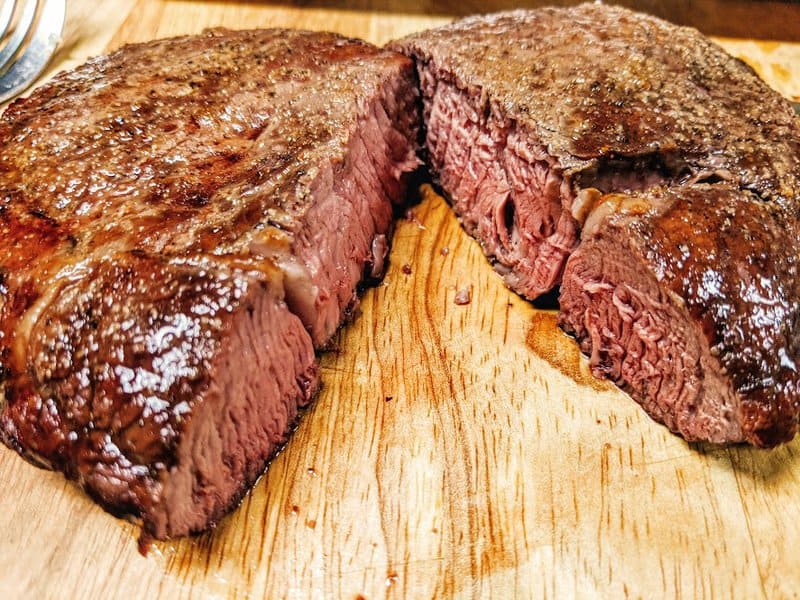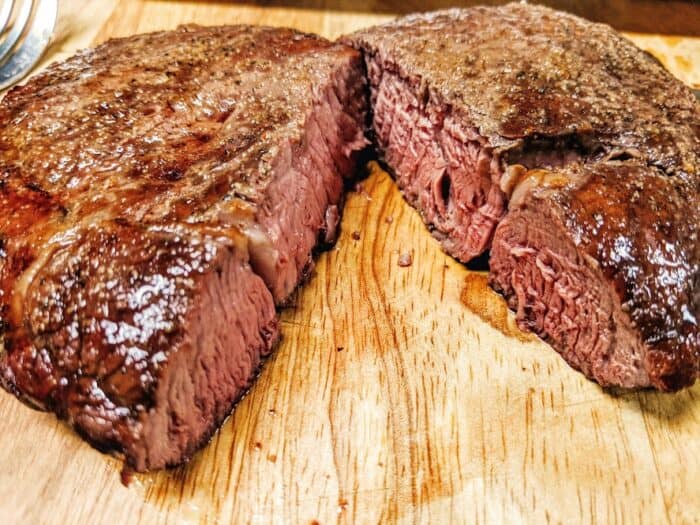 Craving steak and not a lot of time to make them? You'll be chowing down on hearty protein in no time at all.
If you love crispy bacon, get ready to be in awe. The taste and crispiness of this bacon are like nothing you'd ever be able to achieve anywhere else.
These roasted carrots are coated in a garlic Parmesan mixture and then air fried to perfection. They make a great side dish for chicken, fish, or steak. Or, you can enjoy them as a snack. Either way, they are sure to be a hit with the entire family.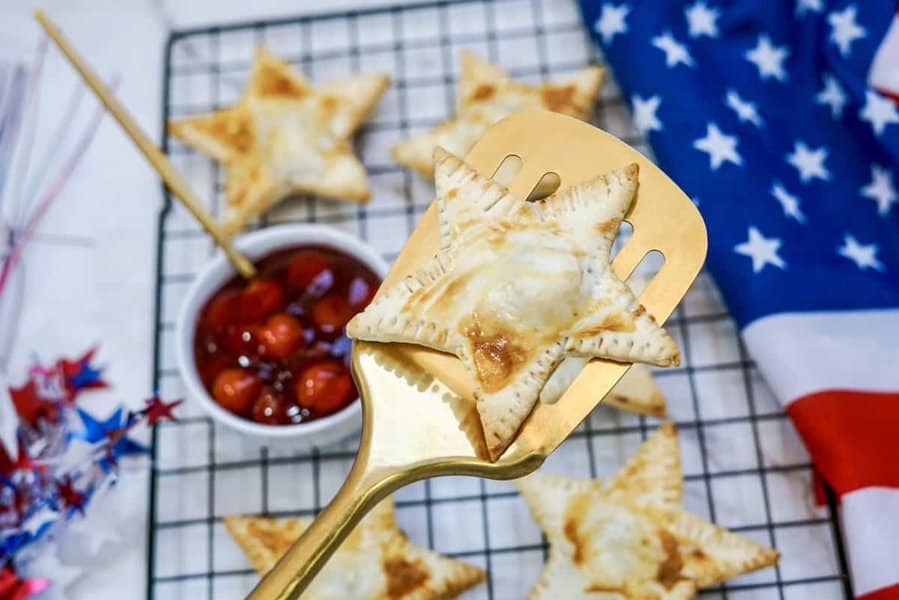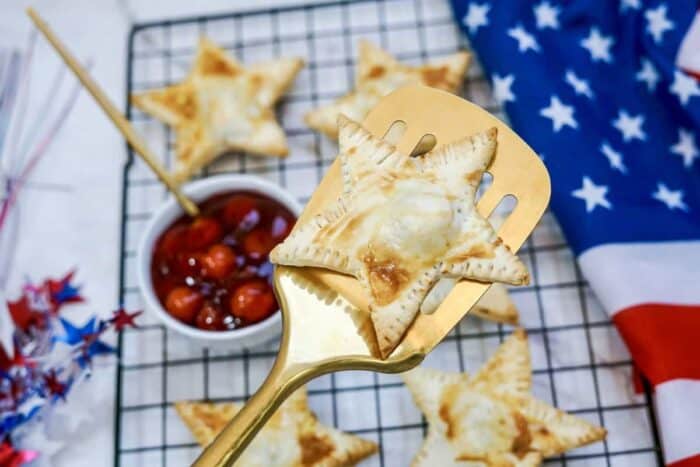 A cherry air fryer hand pie is a handheld pastry that is filled with cherries and has an air fryer crust. This recipe is perfect for a quick snack or dessert. You can easily make any shape you want!
These stuffed mushrooms are the perfect weeknight meal! They are healthy, vegan, gluten-free, and low-carb. Plus, they only take a few minutes to make.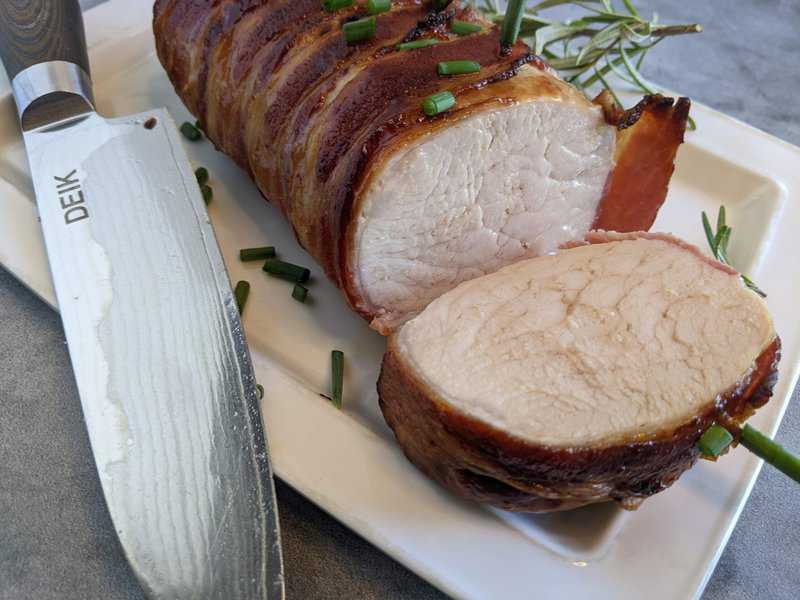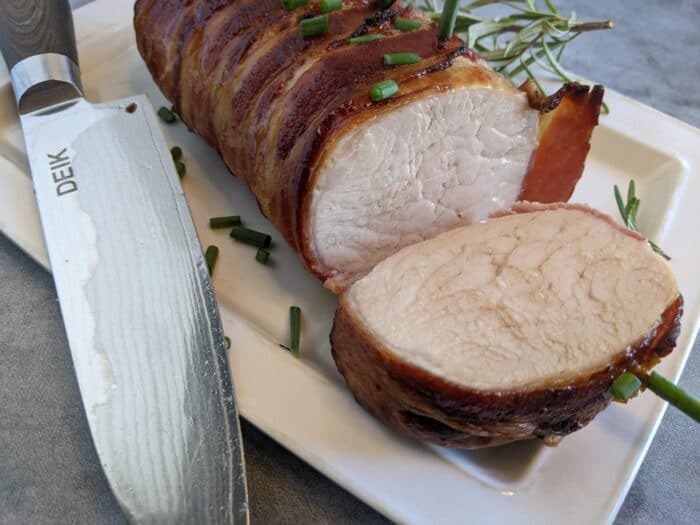 I'm a believer that bacon just literally can make anything better. So when we wrapped it around our pork tenderloin, we discovered a new dinner favorite.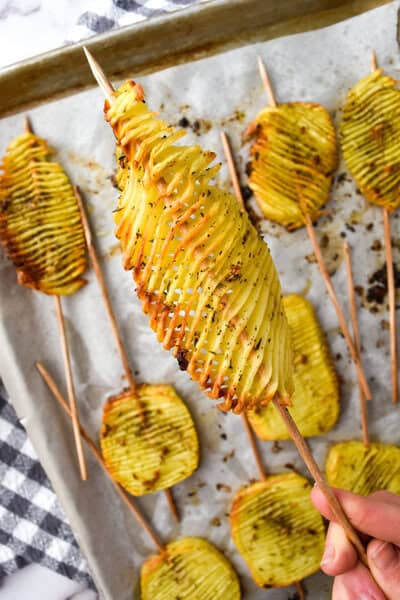 Are you ready to take your potatoes to a whole new level? Put the baked potato, french fries and hash browns aside and make room for something revolutionary: Accordion Potatoes in an Air Fryer!
Instant Pot Air Fryer Chicken Wings are the perfect game day snack! These wings are crispy, juicy and full of flavor. Serve them with your favorite dipping sauce or enjoy them plain.
These air fryer sweet potato fries are the perfect side dish to any meal! They are crispy on the outside and soft on the inside. I like to serve them with a dipping sauce, but they are just as delicious plain.
These meatballs are perfect for an appetizer or main dish. Serve them with your favorite dipping sauce or over some spaghetti for a hearty meal.
Don't waste another minute wishing that you can make this your reality…get yours today and start cooking!
What Instant Vortex Air Fryer recipe are you most excited to try?