Gotta love National Oreo Day!!  Seriously who thinks these up??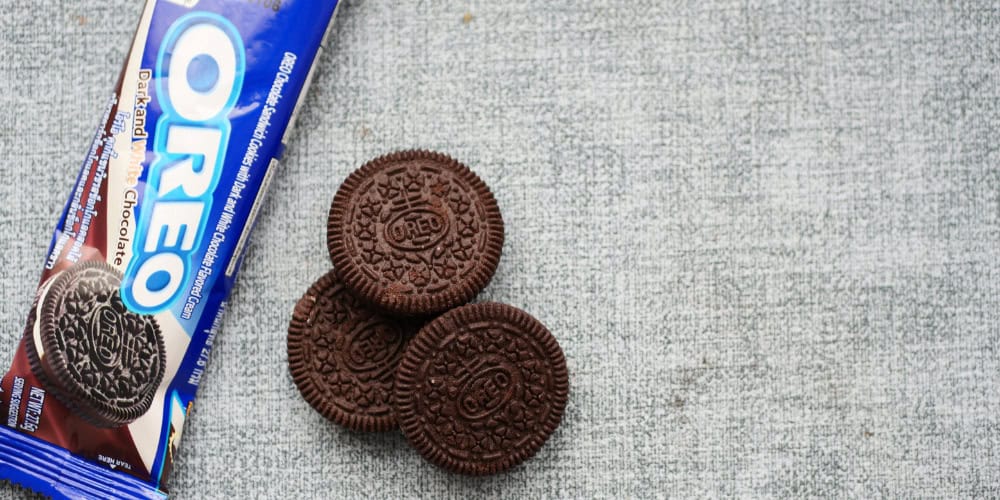 National Oreo Day is a holiday celebrated on March 6th each year in the United States. It is a day dedicated to the iconic sandwich cookie, which was first introduced by Nabisco in 1912.
The Oreo cookie consists of two chocolate wafers with a sweet cream filling in between. Over the years, many different flavors and variations of the classic Oreo have been created, including Double Stuf, Golden Oreos, and limited edition seasonal flavors.
On National Oreo Day, people celebrate by enjoying their favorite flavor of Oreo cookies or by creating fun desserts and treats using Oreos as an ingredient.
Feel like celebrating (or just eating Oreos), here's 15 fun recipes you can make!
More fun food holidays…