---
Refreshing Summer Treats that Kids Can Help Make are the perfect way to cool down during the hot summer months. These fun and easy recipes are perfect for kids of all ages and can be made in just a few simple steps.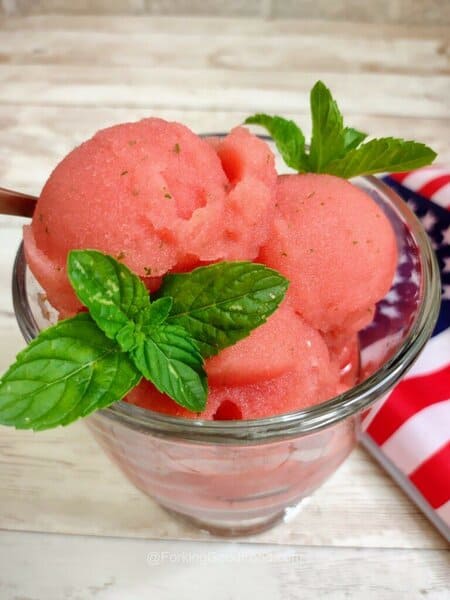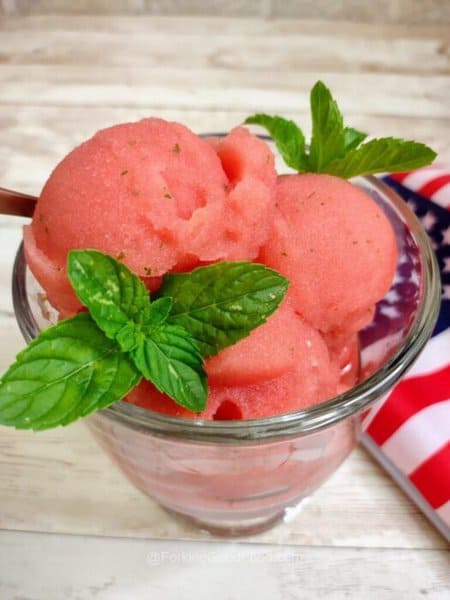 This Watermelon Italian Ice recipe is guaranteed to cool you down on a hot summer's day! Switch up the flavors to please even the pickiest of eaters. Perfect treat during the summer heat – Watermelon Italian Ice!
---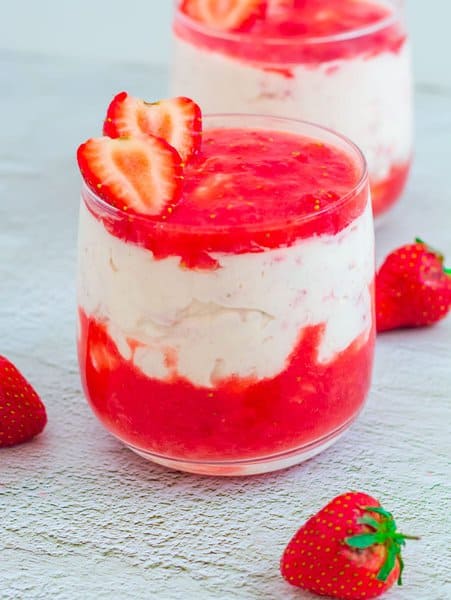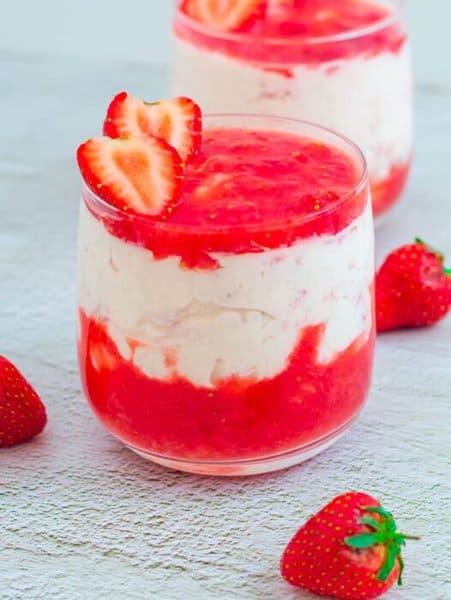 A classic British dessert, the strawberry fool is the fun and easy dessert kids could make themselves with minimal assistance from adults. An insanely delicious summer dessert to indulge in when fresh strawberries are abundant in the market.
---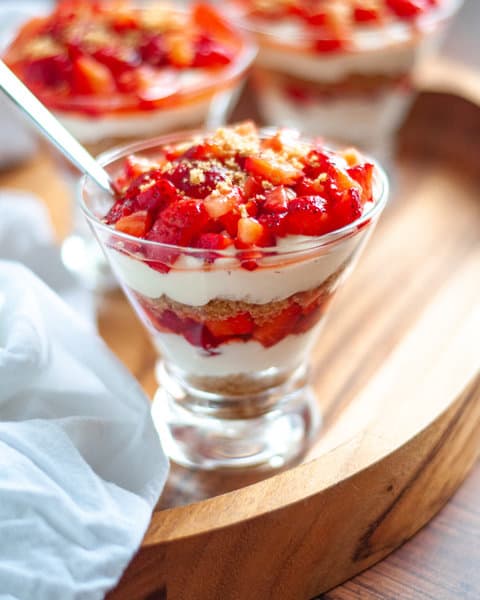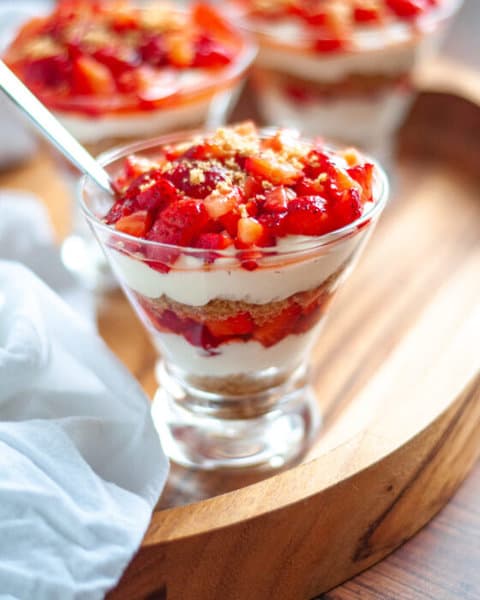 No bake strawberry cheesecake parfaits are the perfect individual dessert! This deconstructed cheesecake looks beautiful, is easy to make, and doesn't require any baking. These layered dessert cups are a great option for all kinds of events, like Mother's Day, bridal showers, baby showers, brunches, summer parties, and more!
---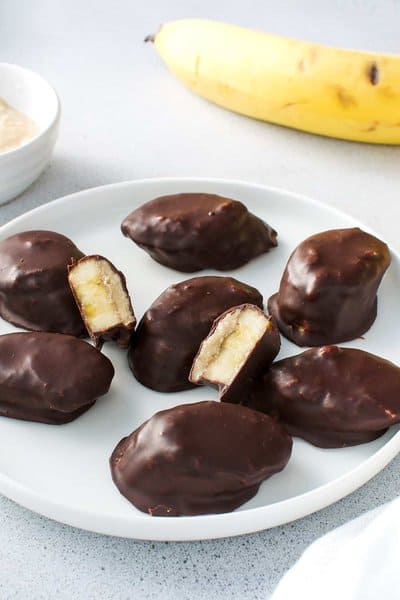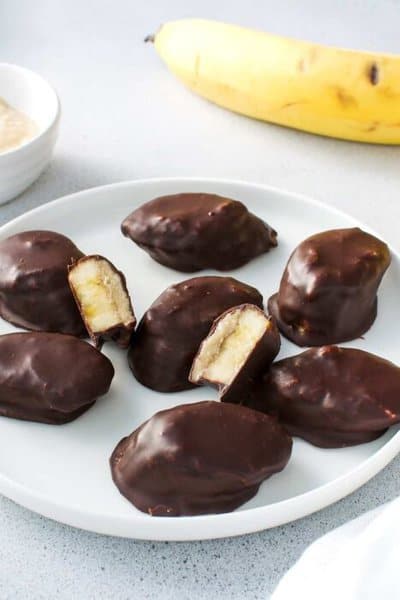 I will definitely be the first to admit that I have a bit of a sweet tooth. Sometimes, I just want a healthy treat that will still curb those sweet cravings but won't have me reaching for the biscuit jar or chocolate box.
---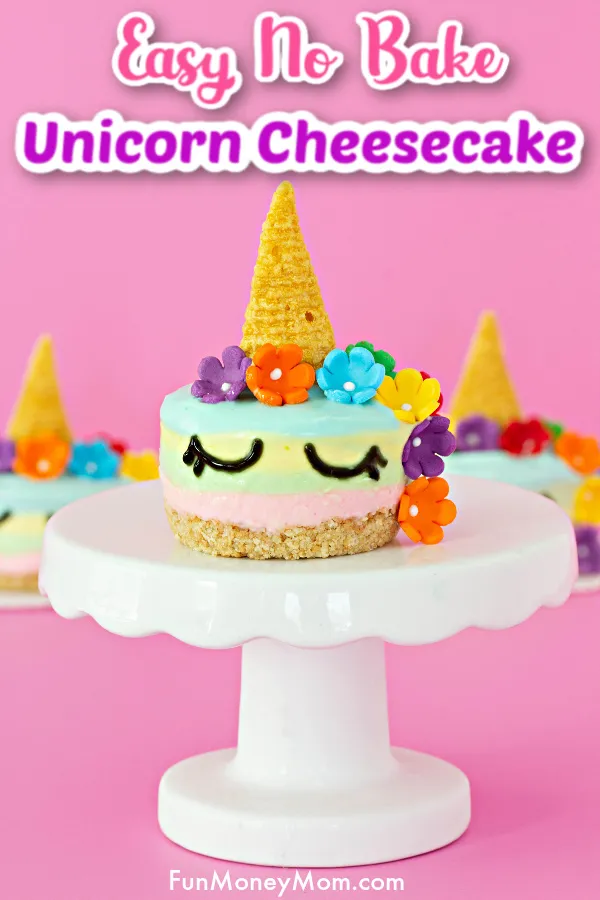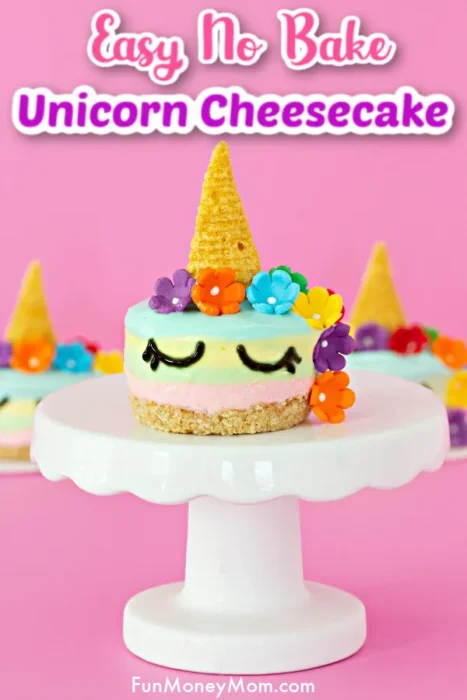 These unicorn cheesecakes might just be the most adorable bite size desserts ever! The best part is that since they're no bake cheesecakes, they're super easy and as much fun to make as they are to eat!
---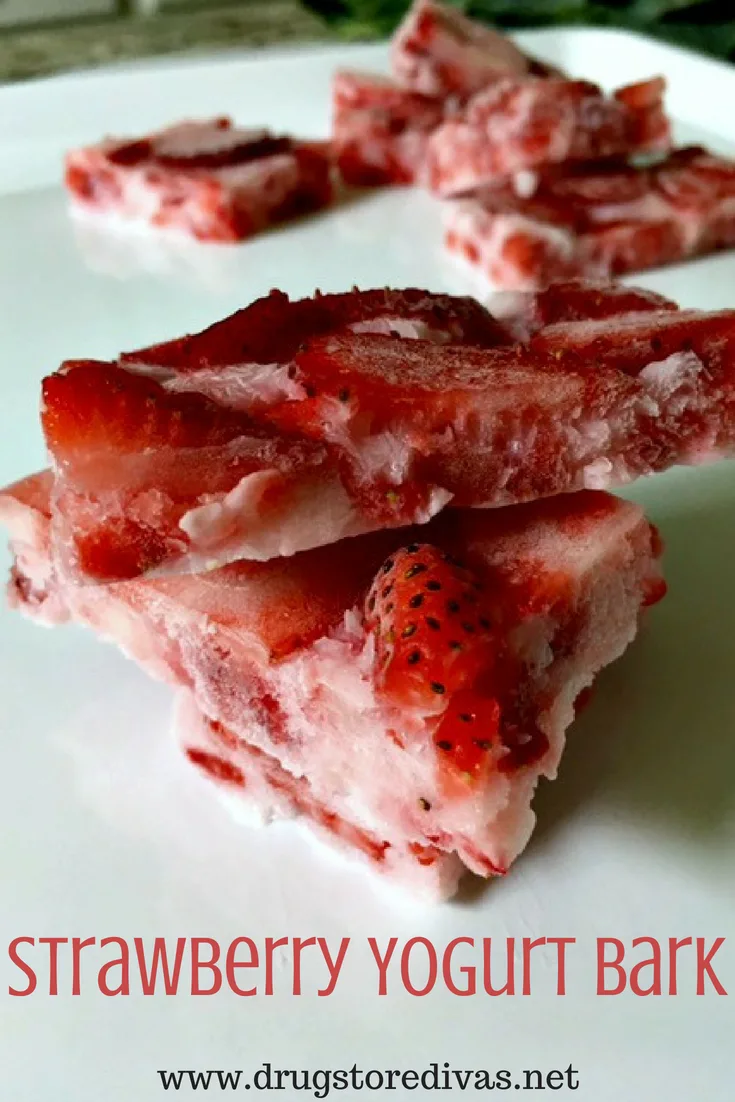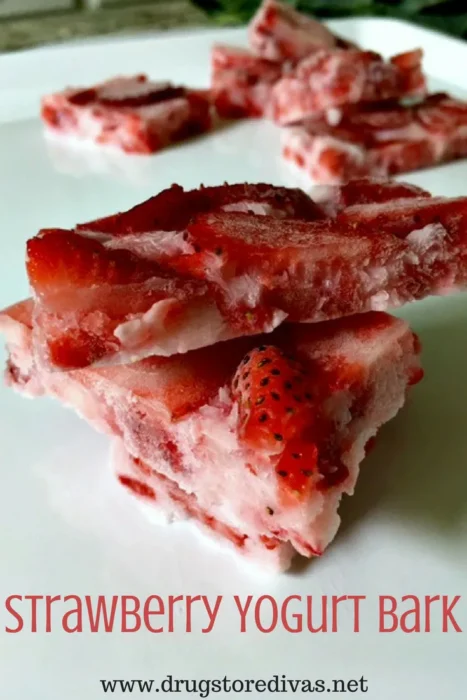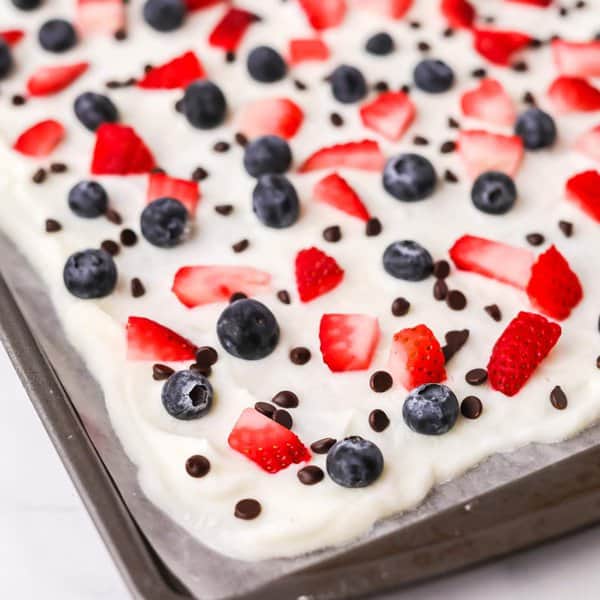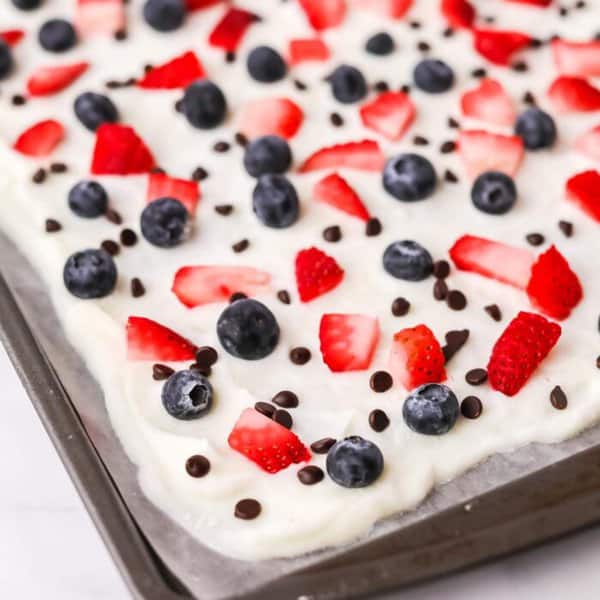 Frozen Yogurt Bark is an easy, sweet treat that will remind you of an ice cream bar! It's topped with berries and chocolate chips in this recipe, but you can also add your own custom toppings (candy, sprinkles, granola, etc).
---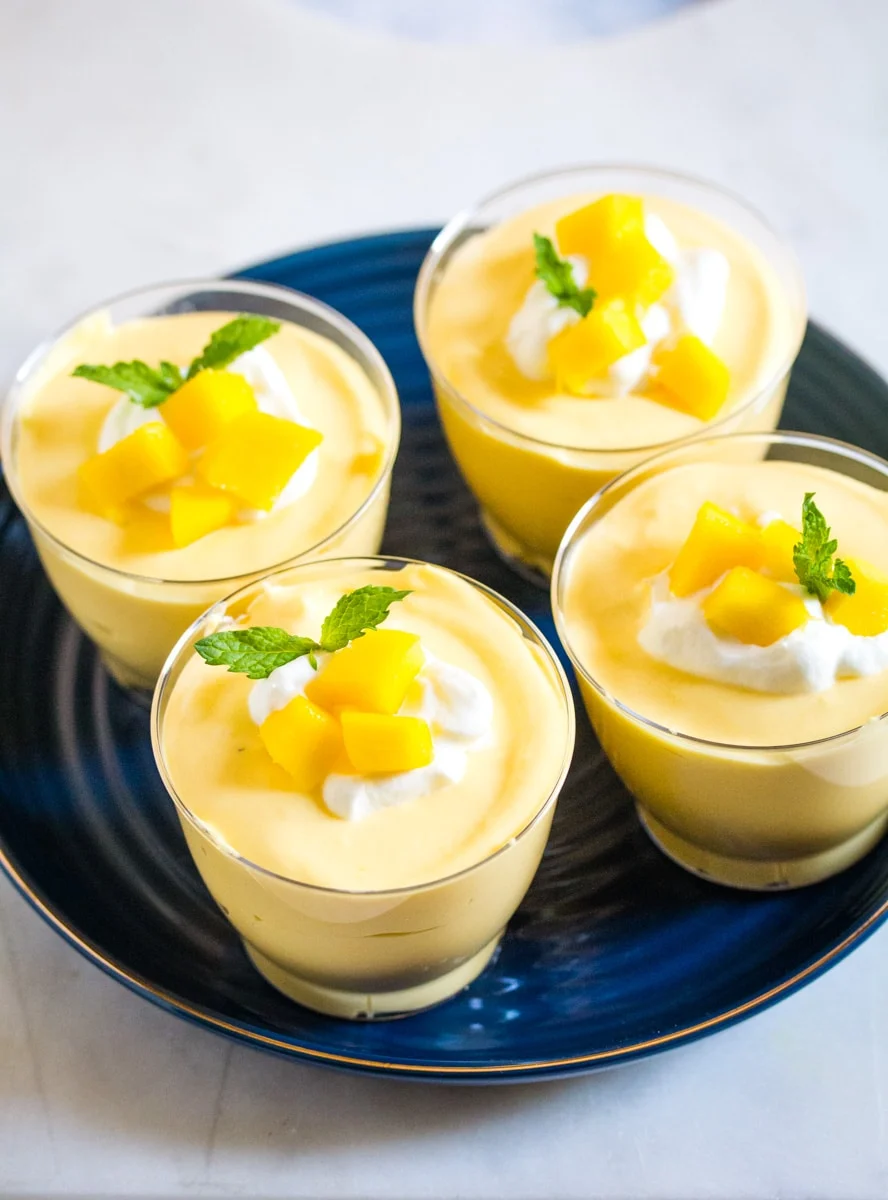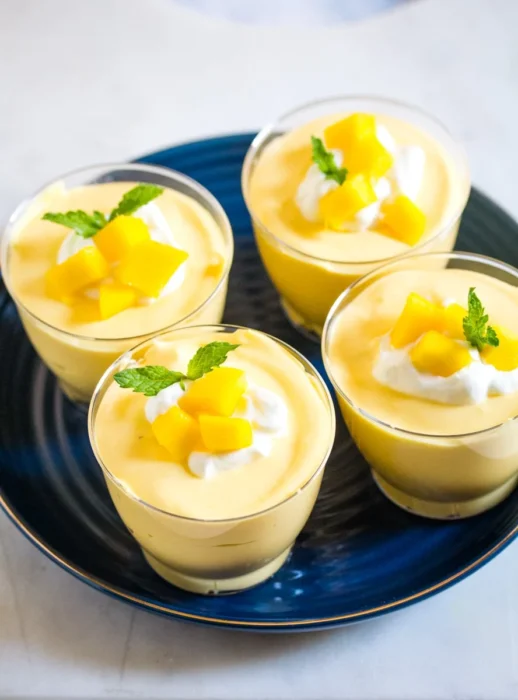 This fluffy and airy Mango Mousse is a light dessert when served in small portions. Topped with fresh mango slices, it makes a delicious end to a meal. Made with only a few ingredients it's an easy and impressive sweet treat!
---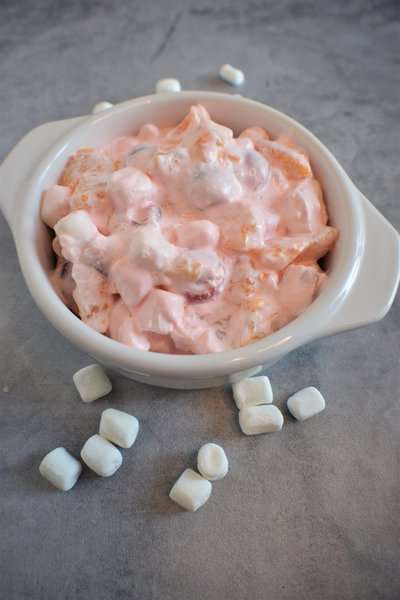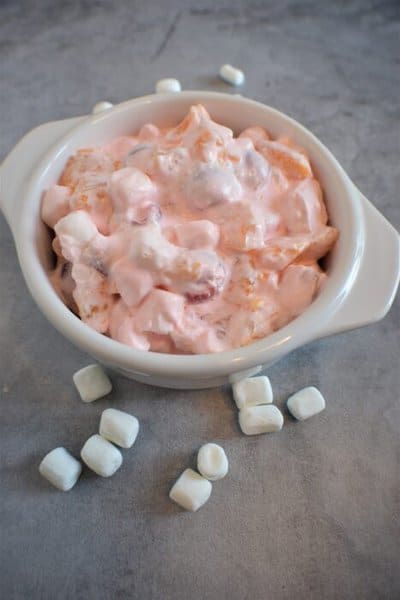 Heavenly Hash is a delicious, sweet treat that is perfect for any occasion! This recipe is simple to follow and can be made in just a few minutes.
---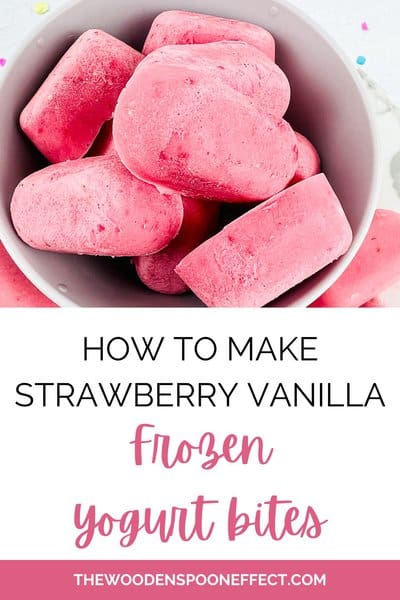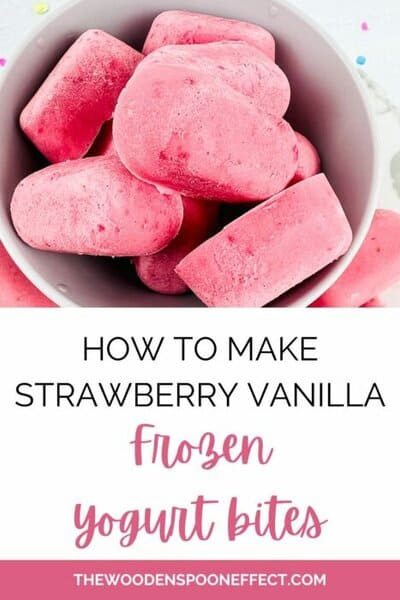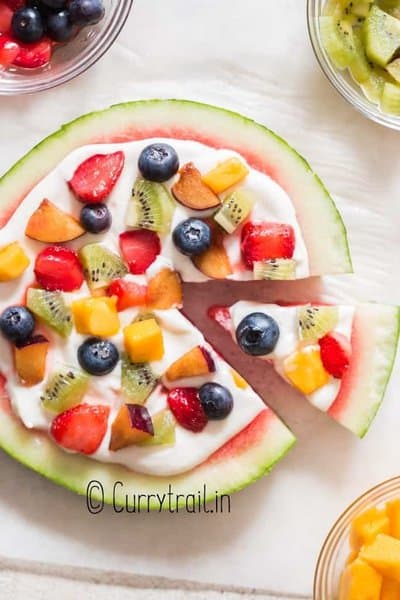 Watermelon pizza is thick melon slice that is slathered with cheesecake frosting and topped with fresh fruits, sliced and served as dessert pizza. Watermelon pizza is the ultimate summer dessert that comes together in a jiffy!
---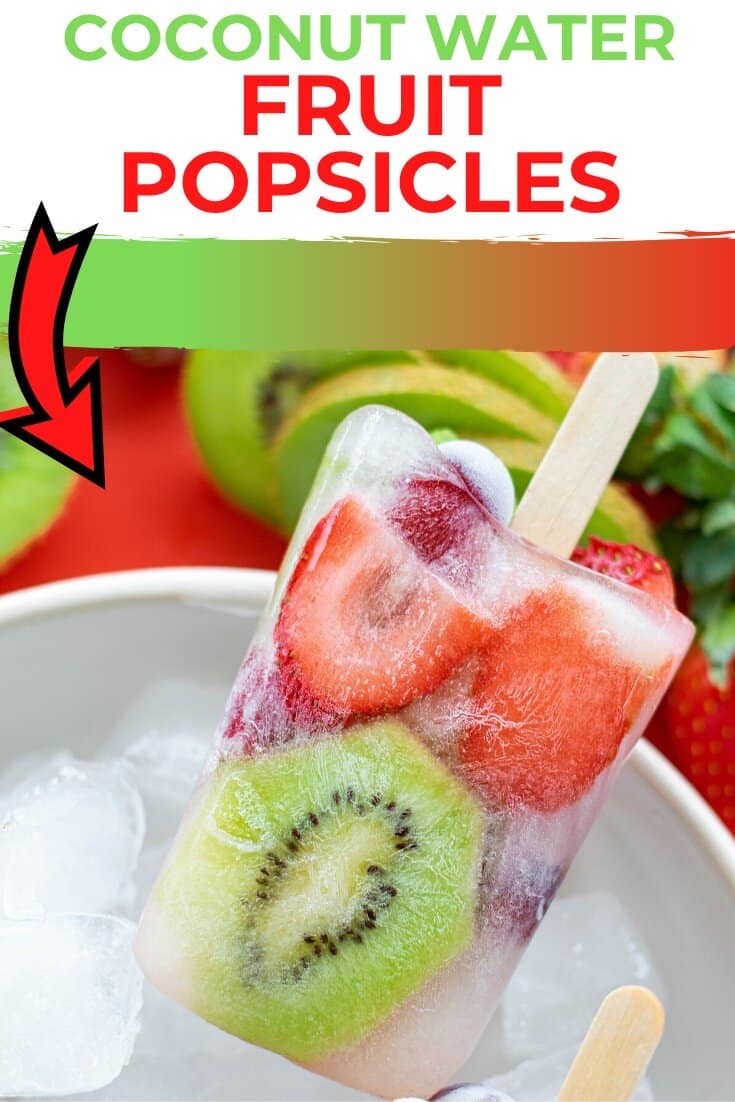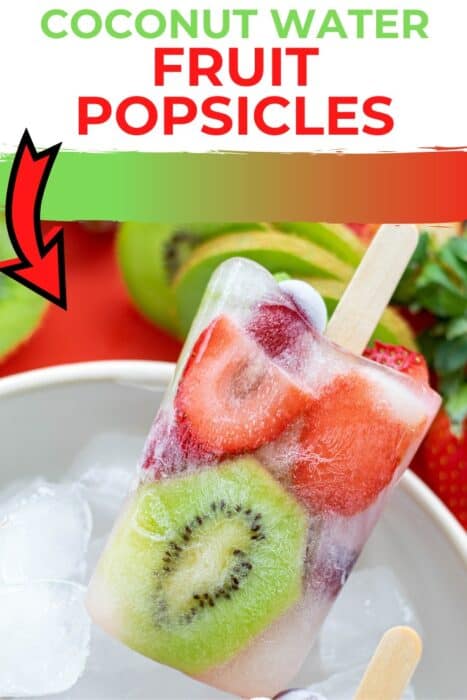 Are you ready for a homemade popsicle recipe that everyone is going to love? These Fruit Popsicles with Coconut Water recipe are refreshing, natural, and sweet!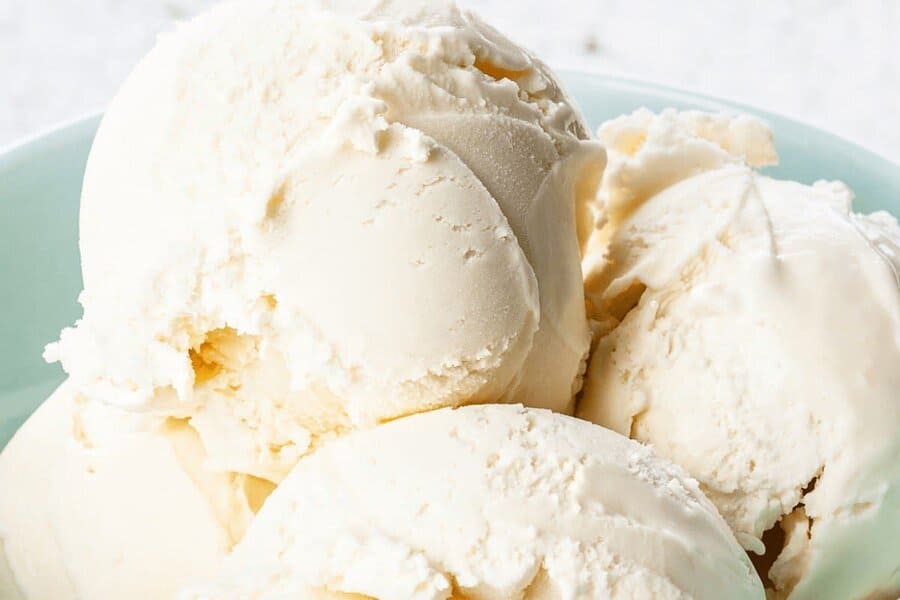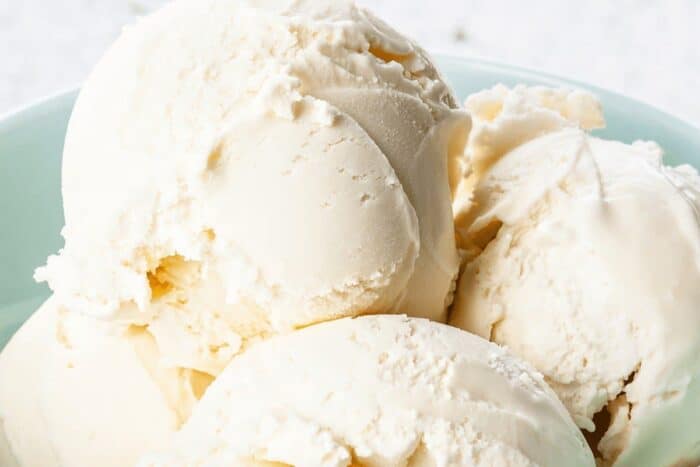 This is a great vanilla ice cream recipe with condensed milk. This No Churn Vanilla Ice Cream is so easy to make and only requires 3 ingredients! You will love this rich and creamy ice cream recipe.
---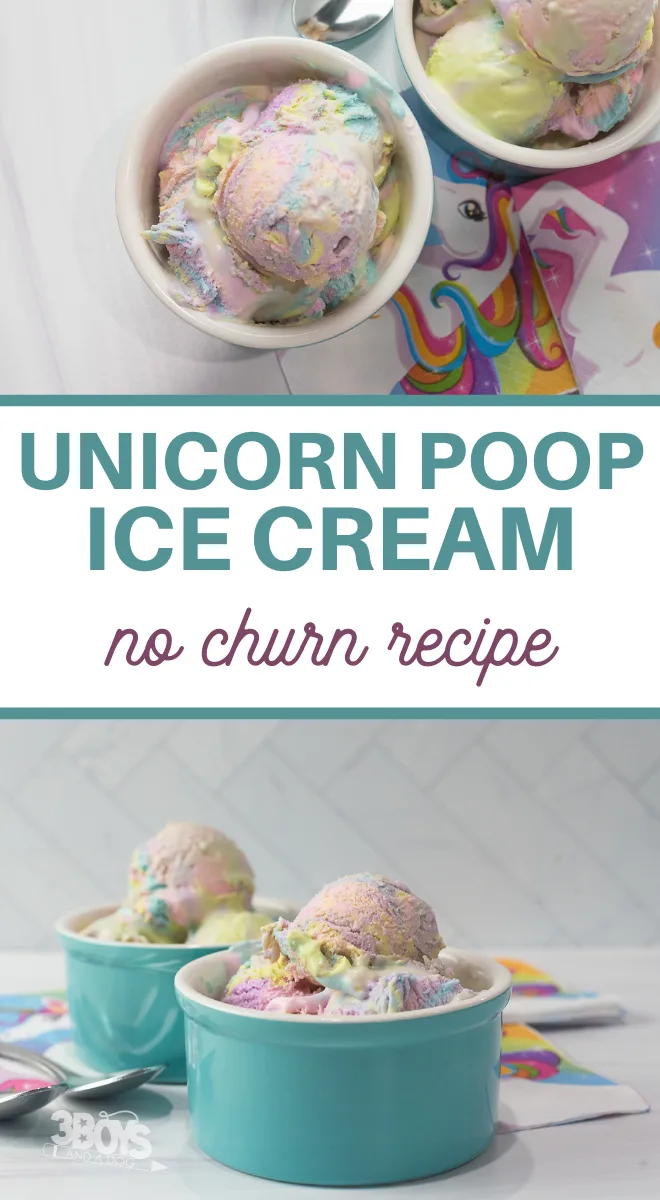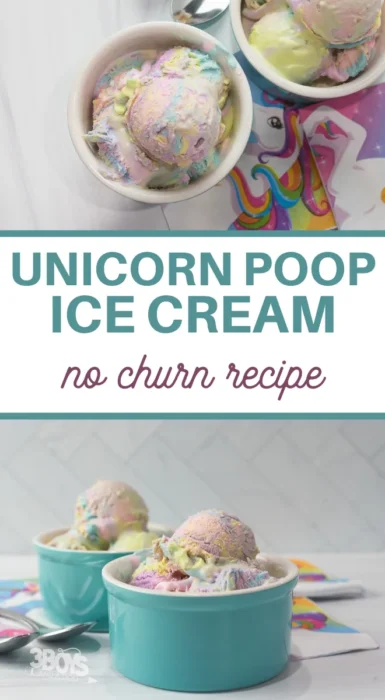 ---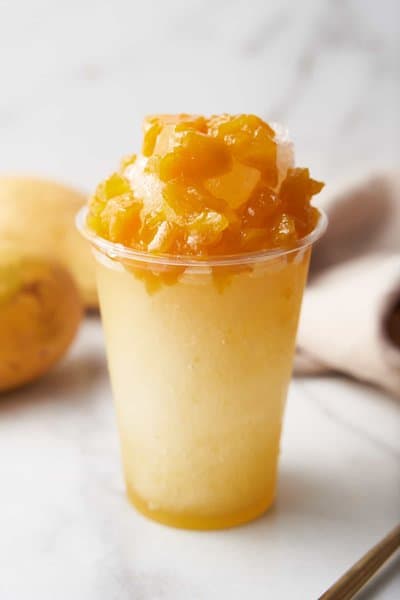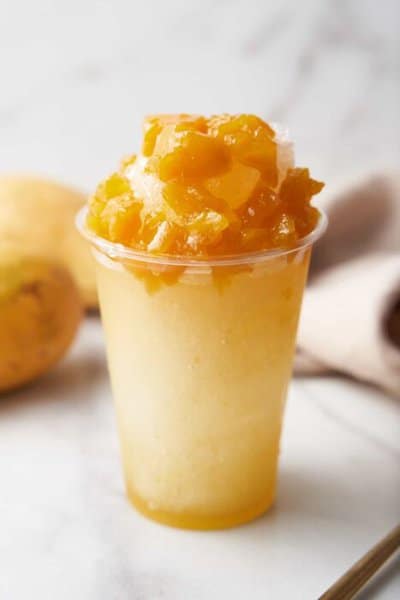 Raspados Mexicanos are the answer to sweeten up your day and cool you down. This version of shaved ice features fluffy ice topped with fresh, juicy mangoes and other tasty garnishes like chamoy and tamarind.
---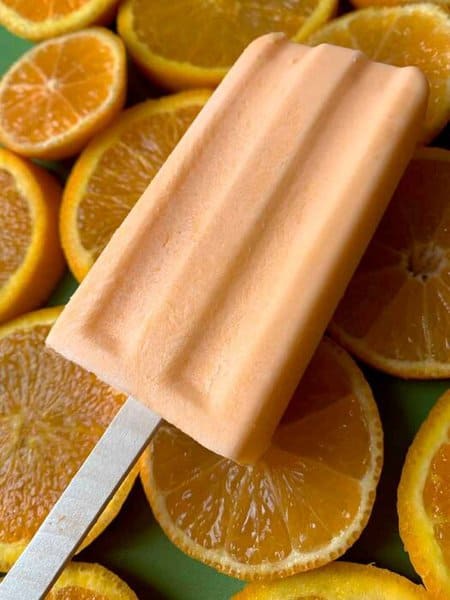 It could not be easier to make these refreshing orange creamsicles.  They are easy freezy beautiful.
---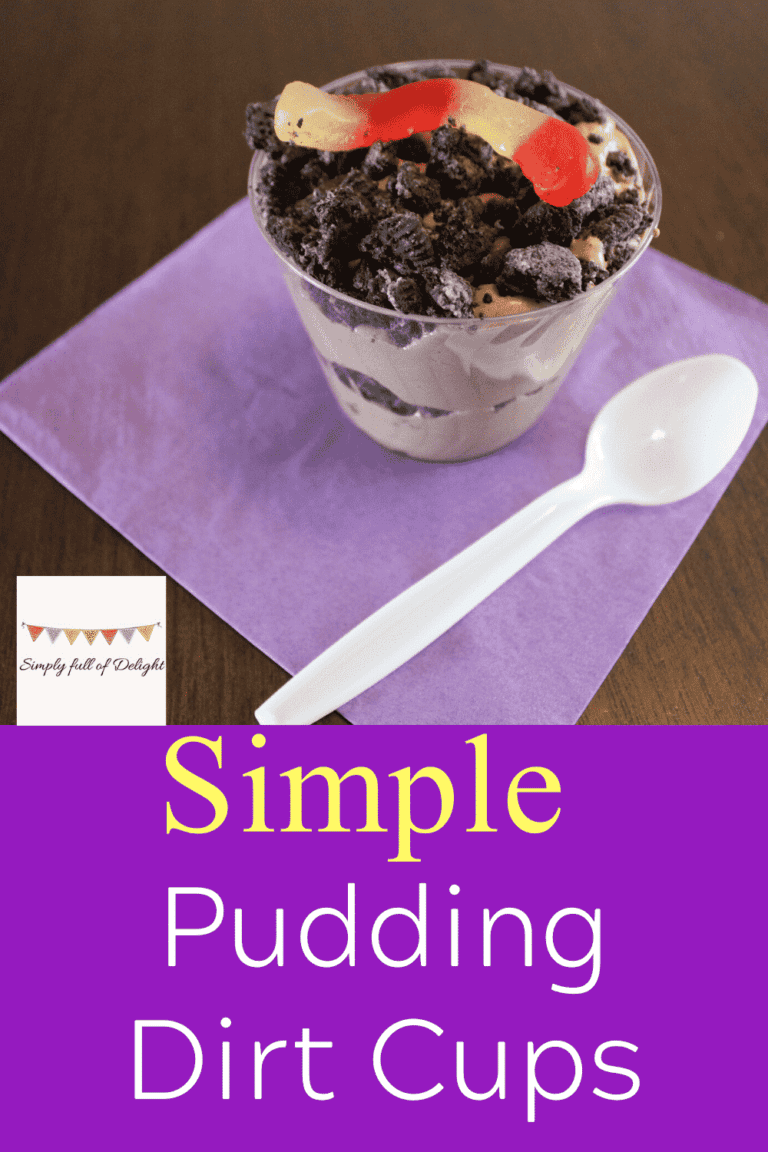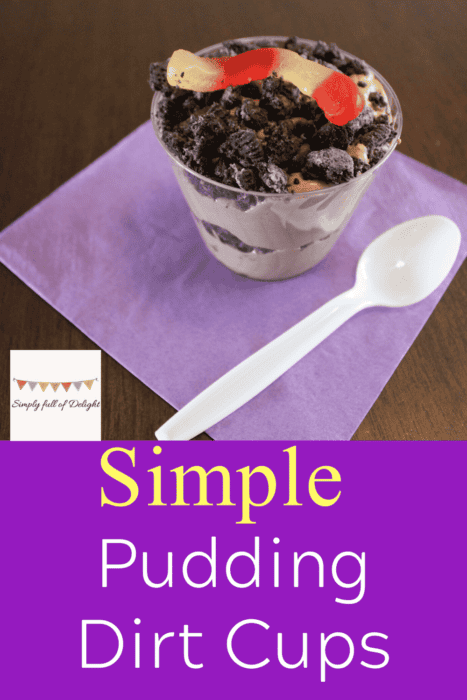 I have the fondest memories of my aunts serving us this delicious treat as a child. Delicious chocolate pudding topped with cookie crumb "dirt" and accented with gummy worms. Pudding Dirt Cups were by far the coolest dessert of my childhood.
---