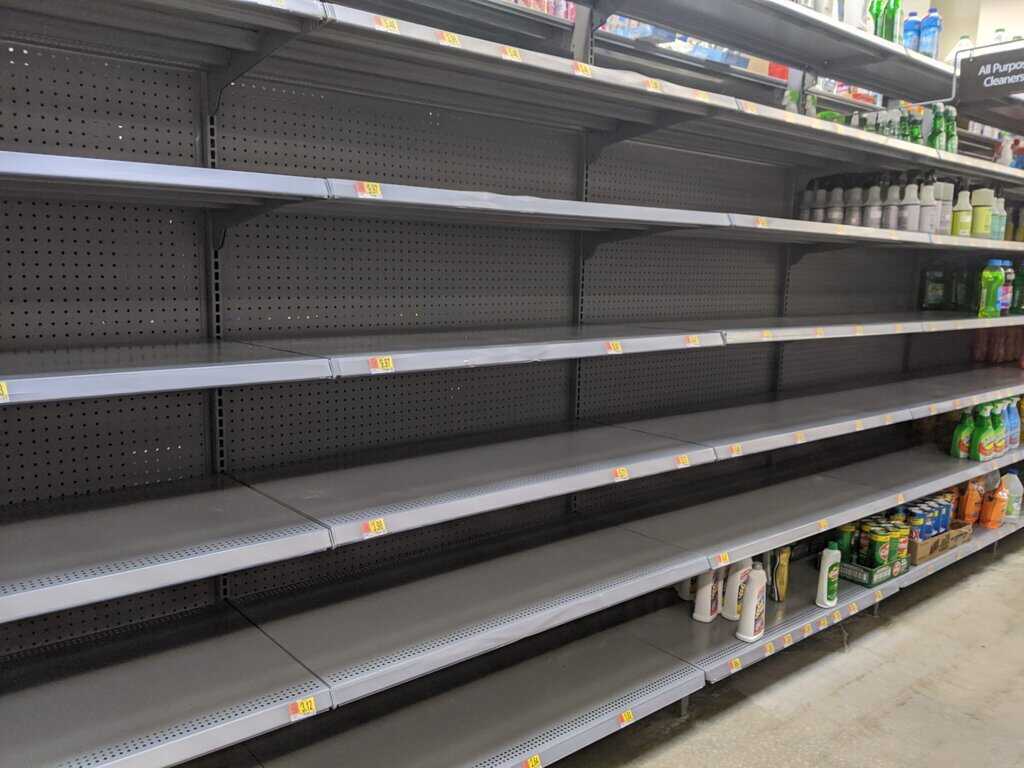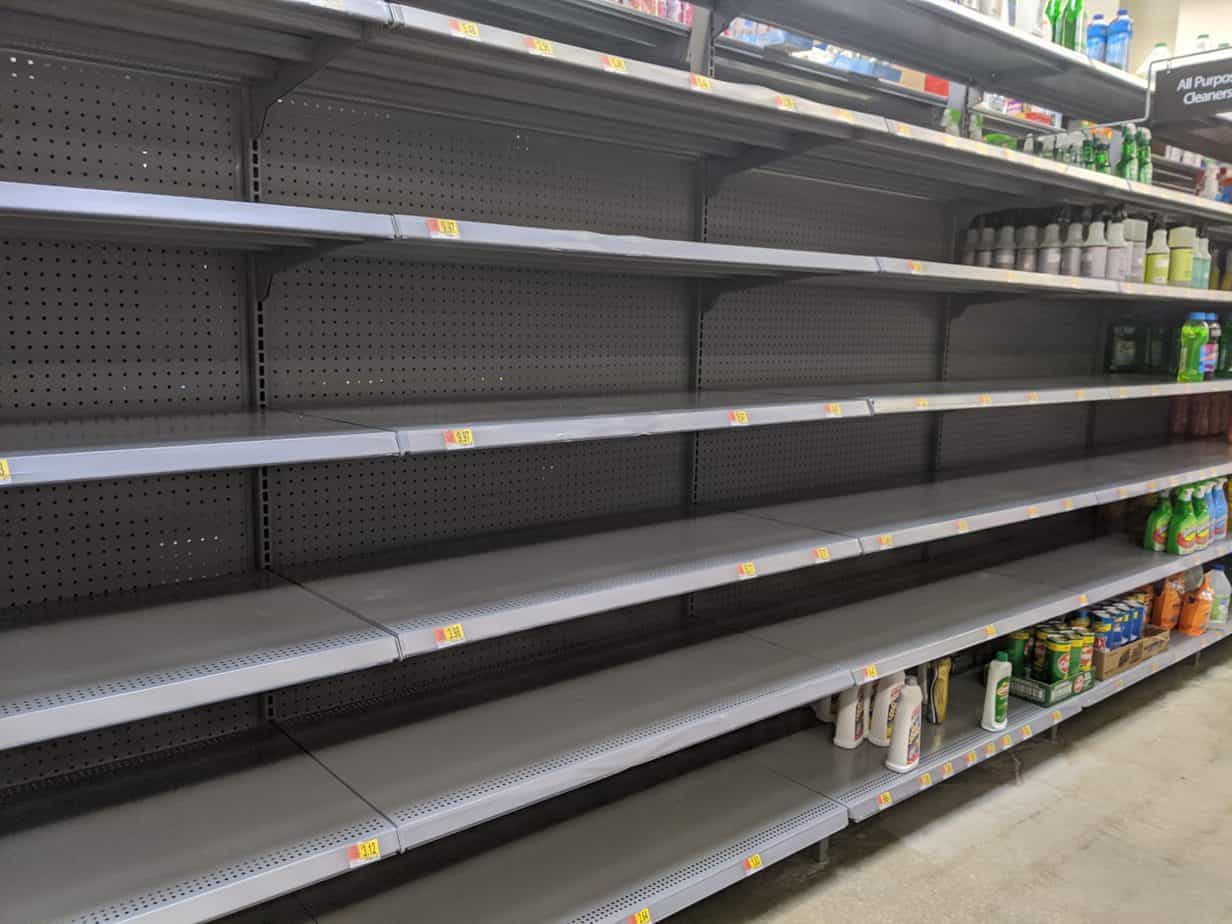 The picture above was taken at my local Walmart store yesterday. Yes, they are already out of hand sanitizer and wipes because there have been a few confirmed cases of Coronavirus here in Florida. Feels like hurricane season around here!!
If you are in the same boat you can make your own at home for pennies using some of my favorite recipes. These are quick and easy and normally you probably have most items on hand or can pick them up locally cheap. If you don't have them nearby (or you don't want to leave the house), Amazon will deliver!
Remember these don't replace good ole fashion hand washing but they are good to supplement.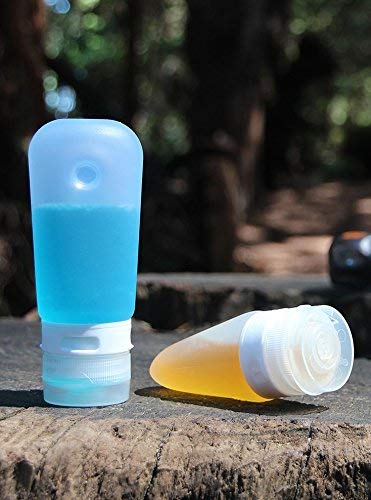 Homemade Hand Sanitizer
This quick and easy hand sanitizer recipe can be made in a few minutes and refilled many times for very little. I love how you can choose your scents as well!
Ingredients:
Instructions: Combine all the ingredients in a bowl. Fill the tubes with the hand sanitizer. Put half in each, fill the rest of the way with distilled water. Use a nickel size amount and rub in. Use them frequently. You can also refill old containers if you have them!
Keep refilling your bottles as needed. You should have plenty if you buy full bottles of each.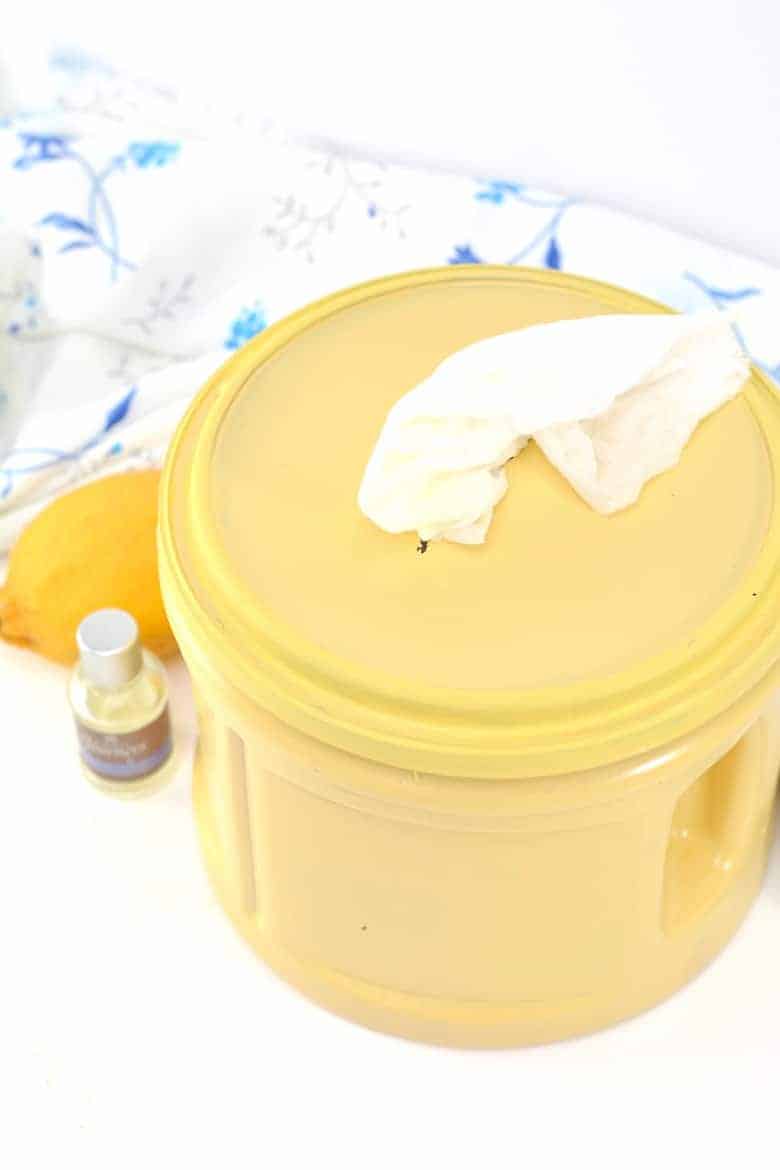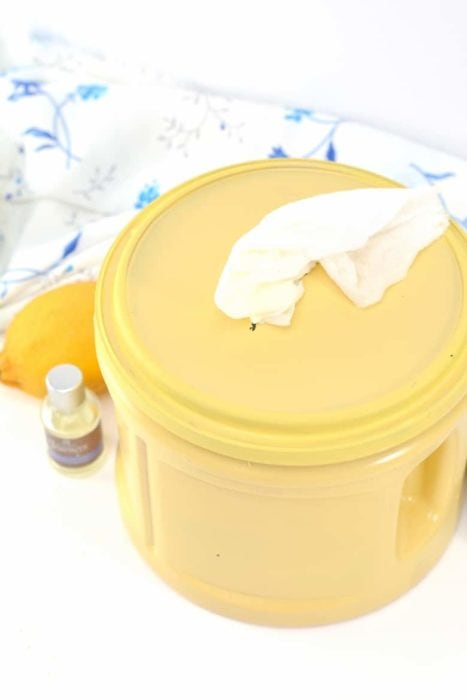 Whether you want to save some money (kitchen cleaning wipes ain't cheap!) or you just enjoy the satisfaction of making your own cleaning supplies, you are going to love these homemade scented surface cleaning wipes.
Ingredients:
large plastic coffee container, empty and cleaned out.

You can always use old wipes containers too!

spray paint (optional)
water
1 lemon
Instructions:
Clean and dry your coffee container. You can leave it as-is, or paint the outside with a coat or two of spray paint. If you opt to paint your container, allow it to dry fully before moving on to the following step.
Use scissors to cut a small hole in the lid to allow you to pull out one cleaning wipe at one time.
Using a serrated knife, cut the roll of paper towels in half. Place half the paper towel roll into the coffee canister. Save the remaining half for future use.
In a large bowl, combine water, vinegar, dish soap, and lavender essential oil. Cut the lemon in half and squeeze the juice from both halves into the bowl. Stir the mixture well, then pour over the paper towels.
Remove the cardboard tube from the center of the paper towels and discard. It should be saturated enough that it is easy remove.
Pull a paper towel from the center of the roll and thread it up through the slit or hole in the lid. Place the lid on the container. Your wipes are all ready to use!
---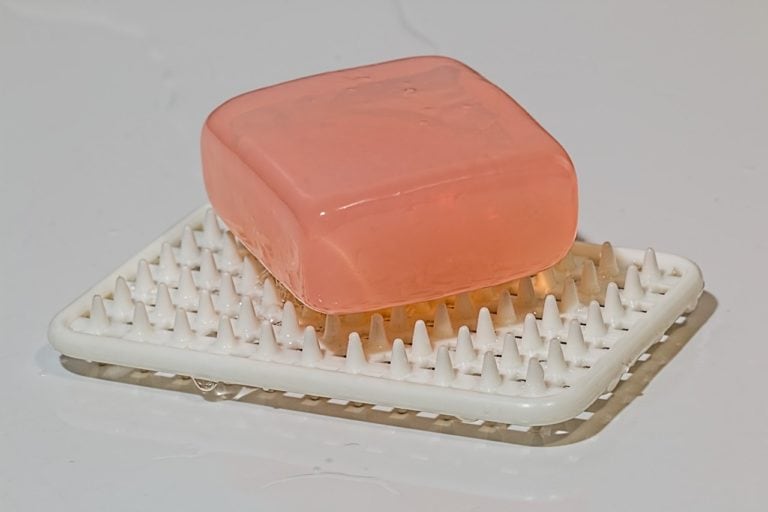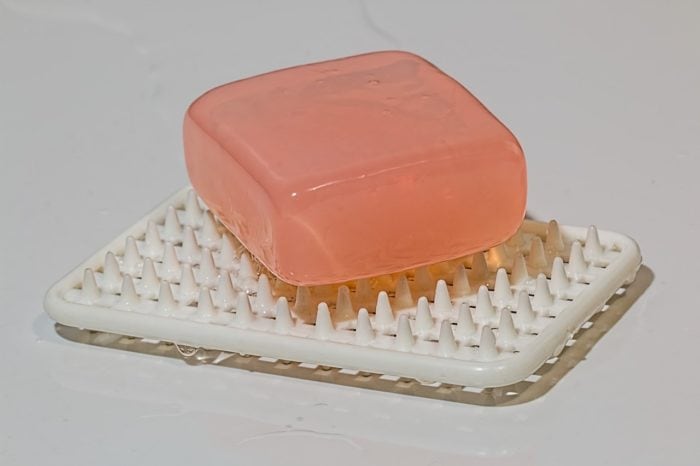 This soap is ideal for kids to use. It will kill any nasties they collect throughout the day.
Ingredients:
Instructions: Melt your soap and add the 2 tbs of oil just before pouring. It's that simple!
---
Amazon still has supplies available if you just want to order them!
Disinfecting Wipes Options:
Hand Sanitizer
Disinfecting Spray
FYI – we are not experts, these are recipes we have used and trust. You should do your own research before trusting a recipe to keep your family safe.