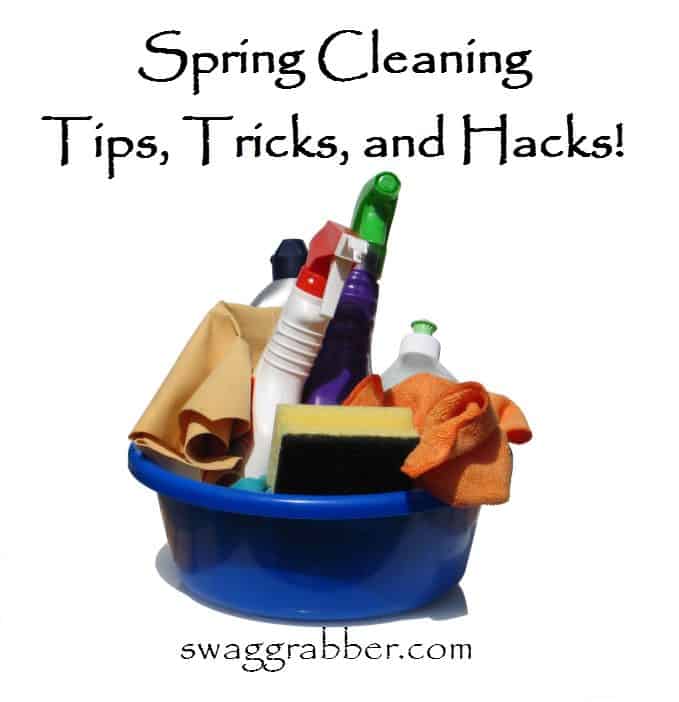 Spring is coming!!! I know a lot of you can't feel it yet, but it is coming!
Below is a great list of Tips, Tricks, and Hacks to make your Spring Cleaning easier, safer, and cheaper! If you know of any other great tips, leave it in the comment section!
Clean the microwave without scrubbing
How to Care for Wood Furniture
Clean Shower Head Faucets with Ease
2 Ingredient Washing Machine Cleaner
Homemade Non-Toxic Weed Killer
10 Quick & Easy Cleaning Hacks
100 Spring Cleaning Tips
Natural Spring Cleaning Tips
Even more Spring Cleaning Tips
You can get more ideas on how to keep your house tidy especially using manly scented cleaning wipes here.