The Pioneer Woman Meatloaf Recipe
Posted on: October 7, 2020
in
Living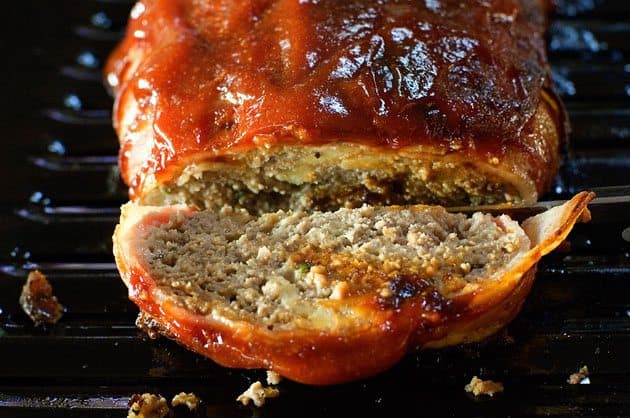 I'm huge fan of the Pioneer Woman! I love her cookbooks and it all started with her Meatloaf Recipe. I'm usually not a fan of meatloaf, but this recipe is delicious! Here are the ingredients you will need:
Meatloaf:
1 cup Whole Milk
6 slices White Bread
2 pounds Ground Beef
1 cup (heaping) Freshly Grated Parmesan Cheese
1/4 teaspoon Seasoned Salt
3/4 teaspoons Salt
Freshly Ground Black Pepper
1/3 cup Minced Flat-leaf Parsley
4 whole Eggs, Beaten
10 slices Thin/regular Bacon
Sauce:
1-1/2 cup Ketchup
1/3 cup Brown Sugar
1 teaspoon Dry Mustard
Tabasco To Taste
You can also head over to Amazon and check out her cookbooks…
– The Pioneer Woman Cooks: Food from My Frontier $29.99 – $11.99
– The Pioneer Woman Cooks: A Year of Holidays $29.99 – $16.99

More Deals You Might Like...