Do you love popcorn? Do you like to give unique gifts? If you answered yes to both of these questions, then you will love this list of unique popcorn recipes!
These recipes are perfect for creating custom gift baskets for family, friends, and co-workers. Just think how much you can save at Christmas!
#popcorn lovers gift #popcorn gift set #popcorn gift
---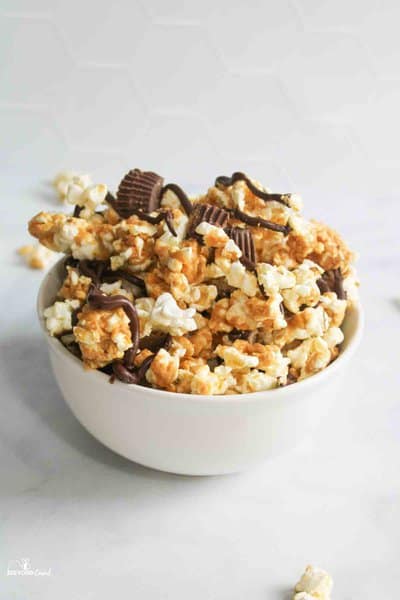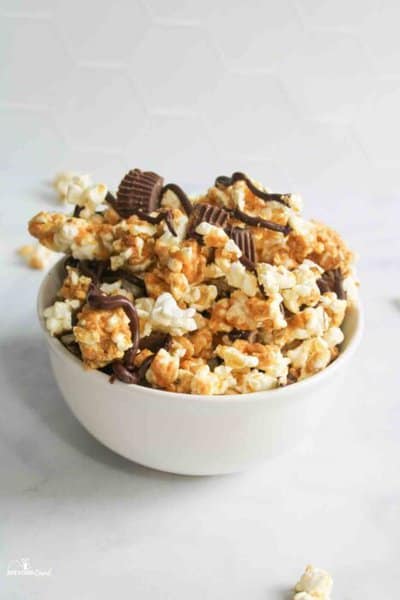 Chocolate, peanut butter and popcorn come together in this sweet, salty, and savory snack food that's perfect for movie night!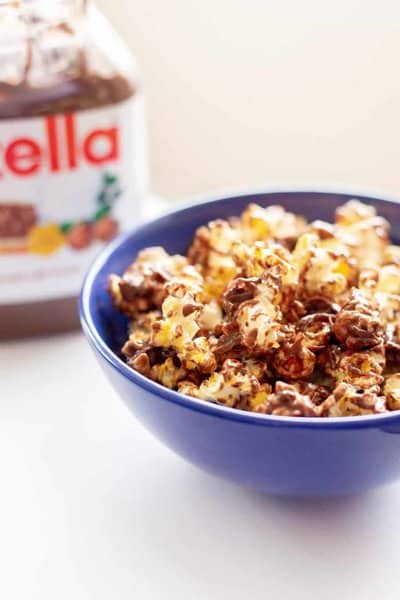 Have a delicious treat with this Coconut Nutella Popcorn! It's the perfect recipe for a dessert or snack that will allow you to indulge your sweet tooth. Nutella, coconut, and coconut oil combined with popcorn makes for a perfect sweet that you can customize with health foods like granola, shredded nuts, and savory foods.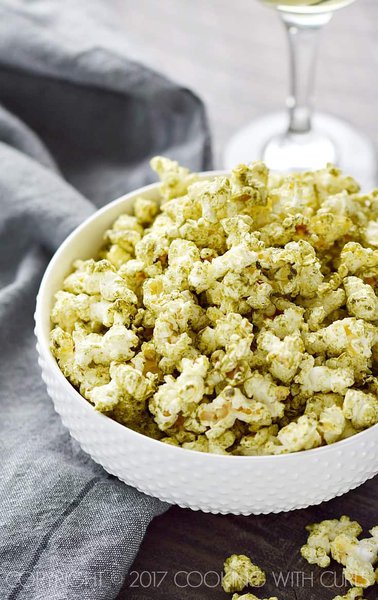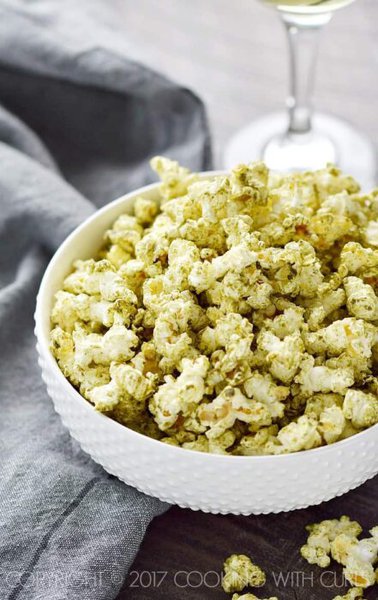 Pop your popcorn and set it aside. Mix the green superfood, onion powder, garlic powder, jalapeno powder, ground coriander, lime juice powder, salt and pepper together in a small bowl and set aside.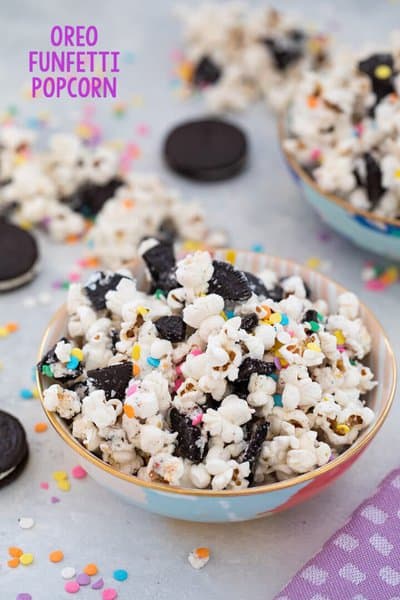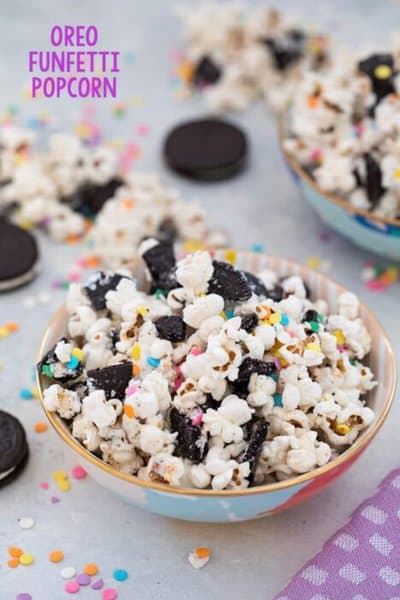 This Oreo Funfetti Popcorn is also known as birthday cake popcorn or party popcorn. Packed with sprinkles and Birthday Cake Oreo Cookies, it's a quick and easy dessert perfect for bringing to parties!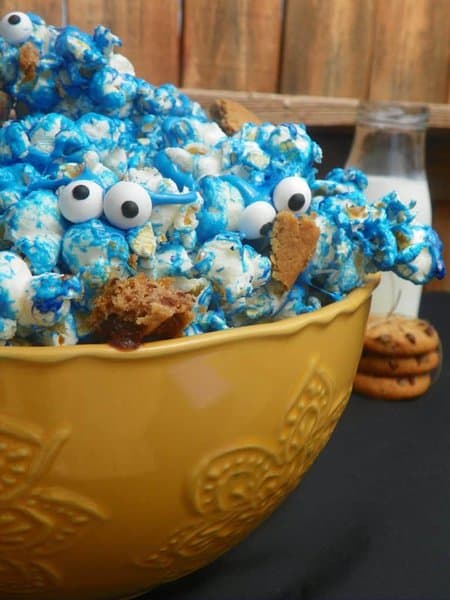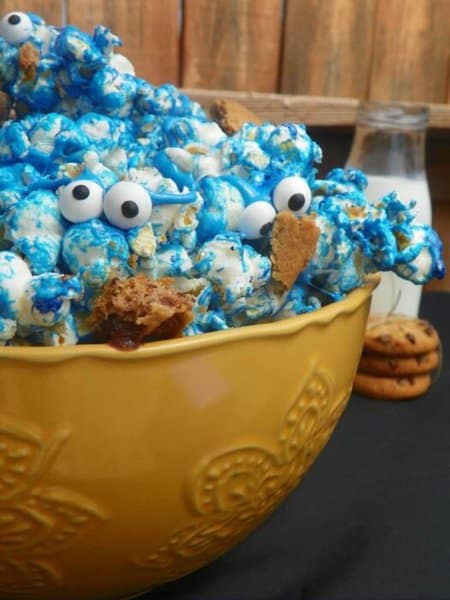 Treat your favorite little monsters to a treat with this Cookie Monster popcorn recipe.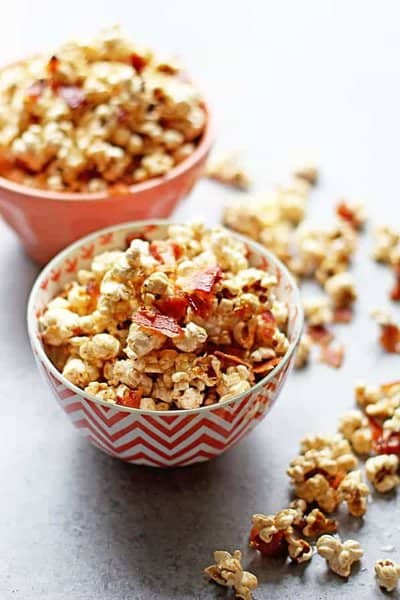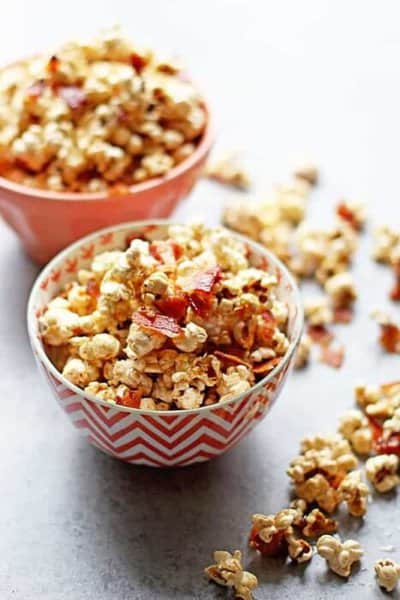 This Bacon Popcorn Recipe mixes flavors that are perfectly sweet and salty resulting in an addictive movie night snack or Super Bowl treat! Add my Candied Bacon to really jazz it up!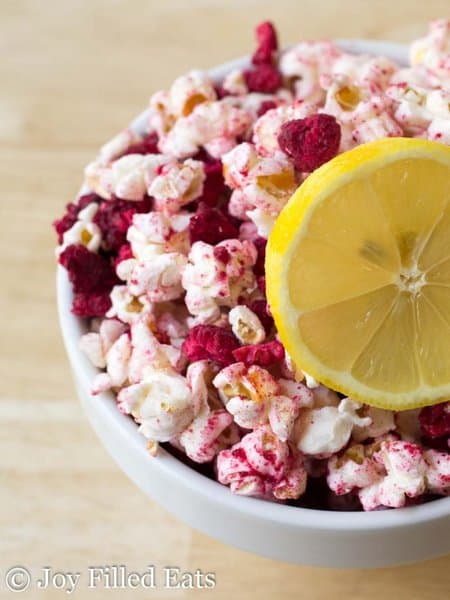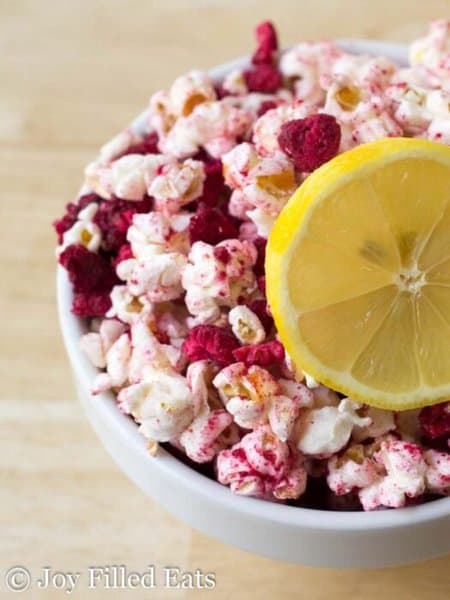 Raspberry Lemonade Popcorn will quickly become your favorite snack. It is sweet and zesty with the flavors of lemon and raspberries in every bite.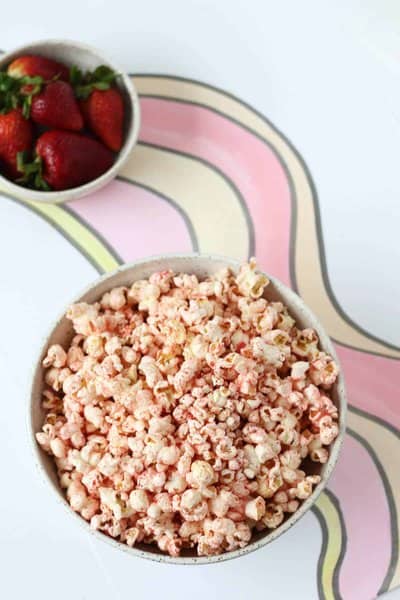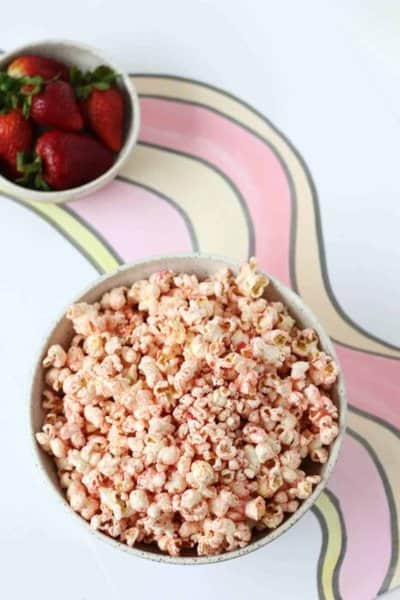 This strawberry popcorn is flavored with strawberry sugar made with freeze dried strawberries. It tastes like kettle corn with a hint of strawberry!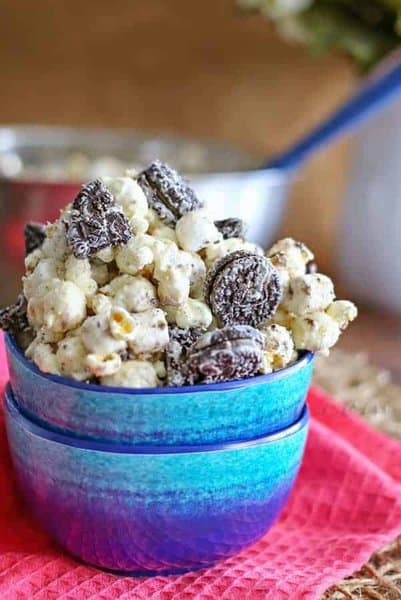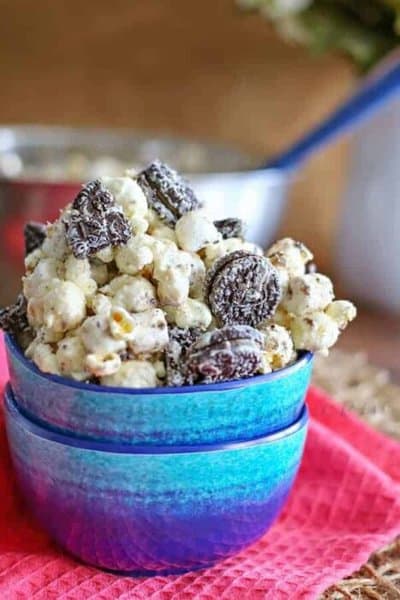 Reese's Oreo Popcorn is perfect whether you are making a little or a lot – this comes together so quickly so it's easy to feed the masses.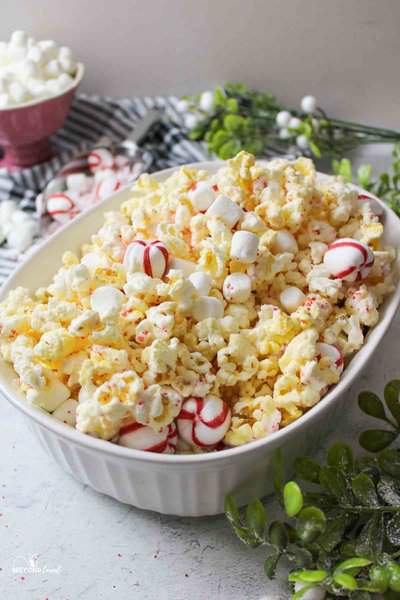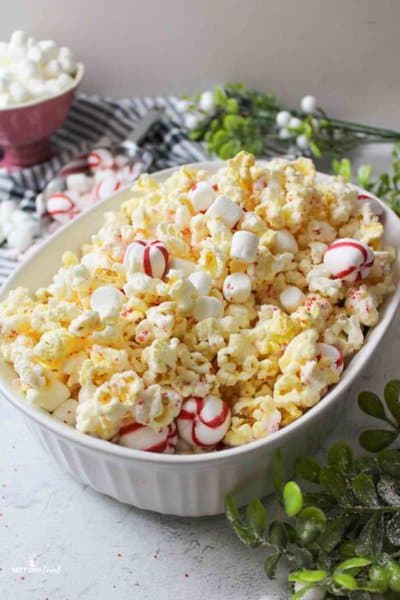 A refreshing burst of peppermint with a sweet and salty mix of white chocolate popcorn. This treat is perfect for the winter season.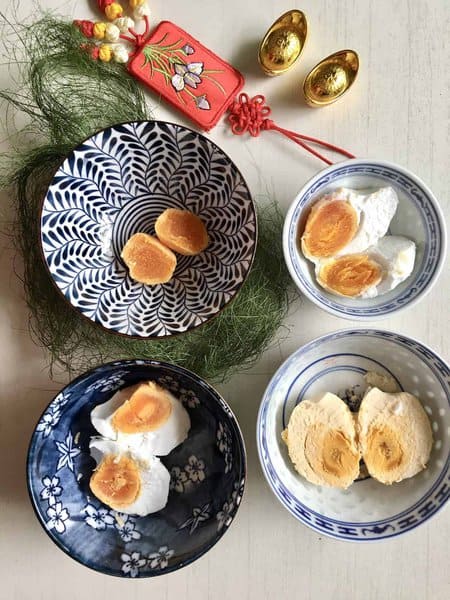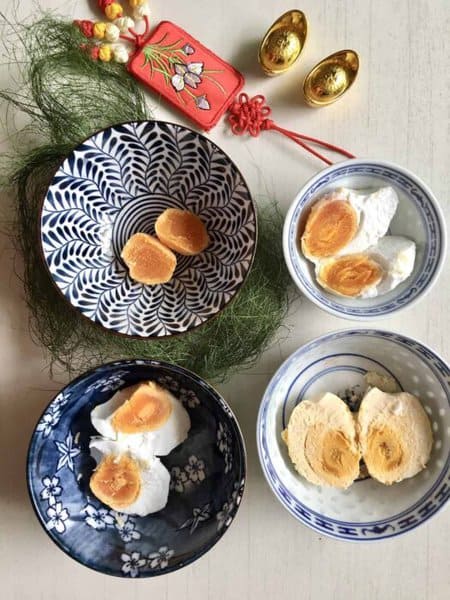 Salted egg snacks are like marmite- you either love them, or hate them. (Singapore, as a whole, seems to be a nation who loves them- we have salted egg cornflakes, prawns, fried rice, croissants, cookies and even ice cream!)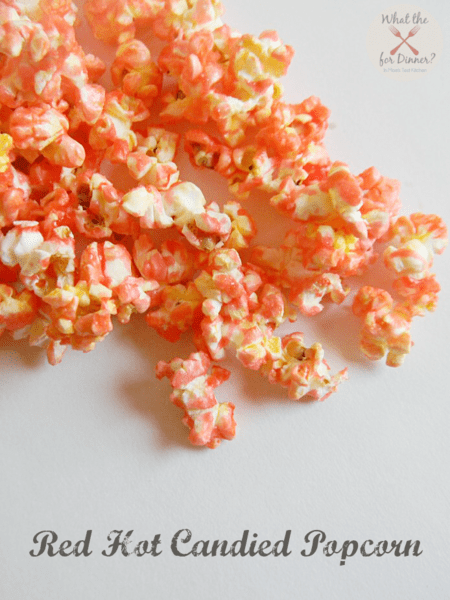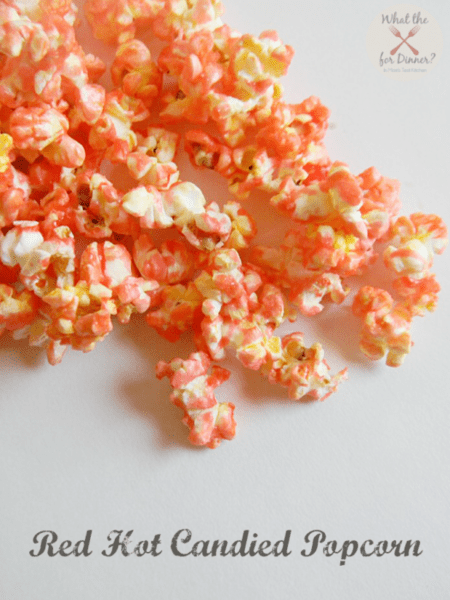 SWEET, SALTY & SPICY COME TOGETHER IN THIS PERFECT KID-FRIENDLY VALENTINE'S DAY SNACK! SIMPLE TO MAKE, RED HOT CANDIED POPCORN WILL BECOME A NEW FAVORITE TREAT!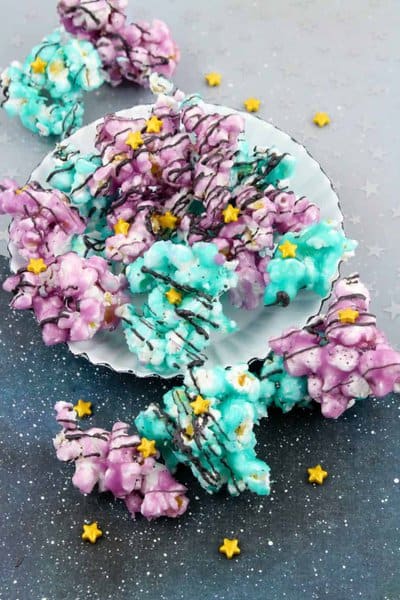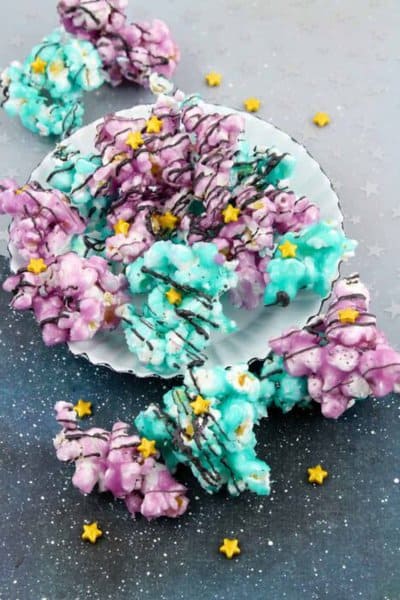 In a galaxy far, far away….
They have this amazing and tasty popcorn perfect for your Star Wars, space or alien party!
Make this awesome galaxy popcorn for your next Star Wars adventure movie night, or just to find a new and fun recipe to make with your kids!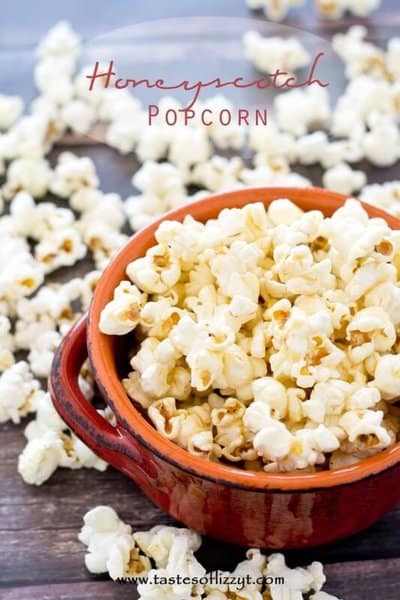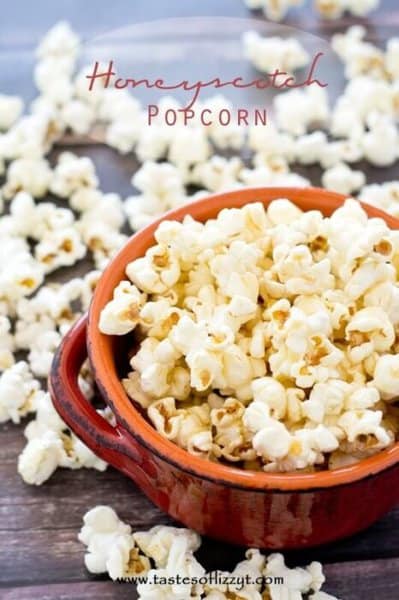 Make a simple 3-ingredient glaze for your popcorn. Butter and honey give this honeyscotch popcorn snack the salty and sweet flavor that everyone loves.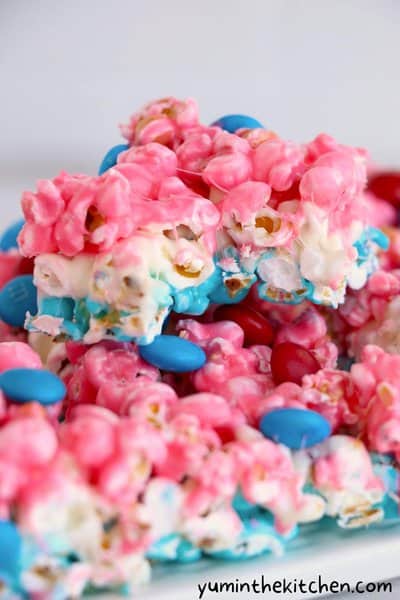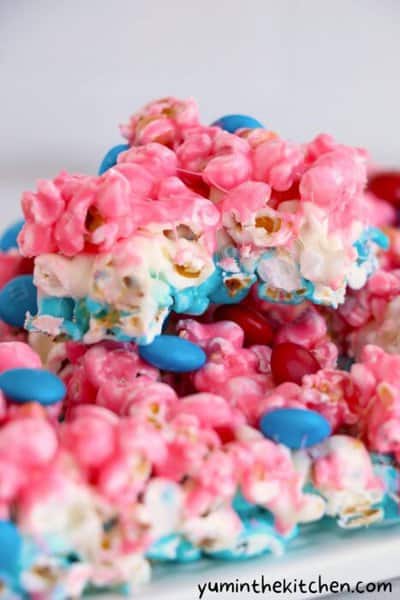 This red white and blue popcorn cake is quick and easy patriotic dessert. Made with freshly popped pop corn, red white and blue marshmallow mixture and M&M's!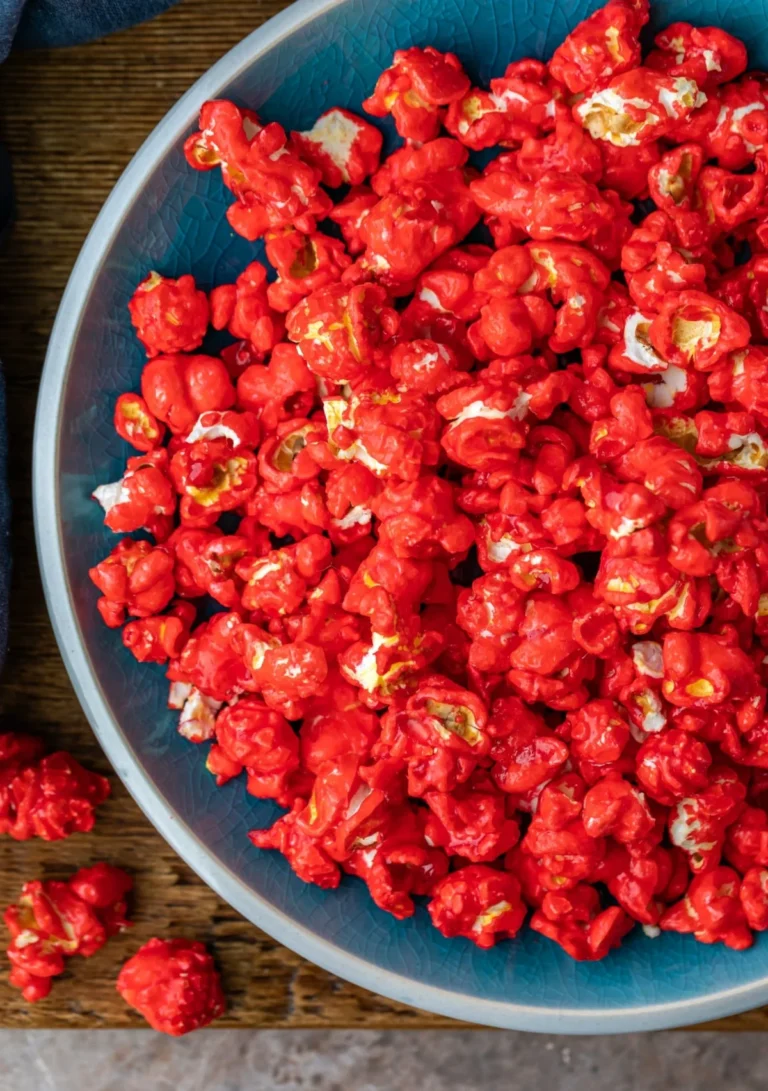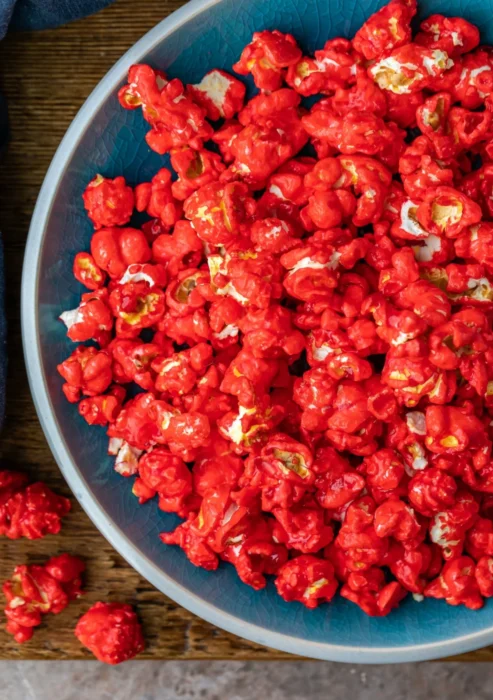 Make your own red hot cinnamon popcorn with this easy recipe! This recipe makes popcorn that's coated with a red hot candy coating.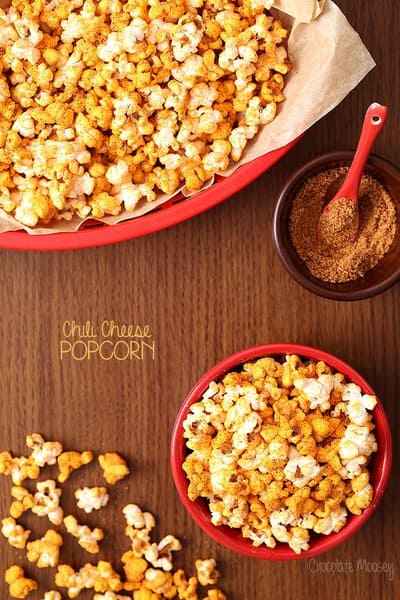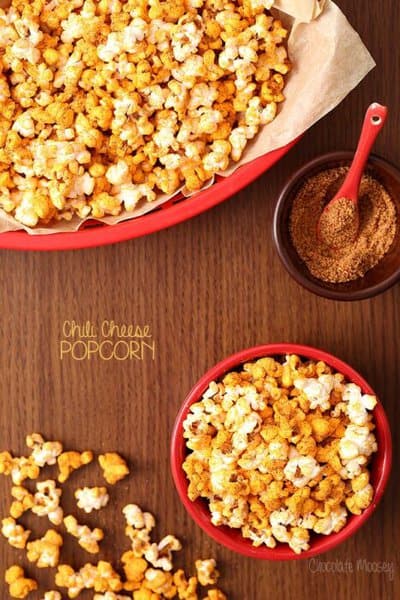 If you love chili cheese fries, then you'll love Chili Cheese Popcorn, a healthier afternoon popcorn snack that still satisfies your craving for spice and cheese.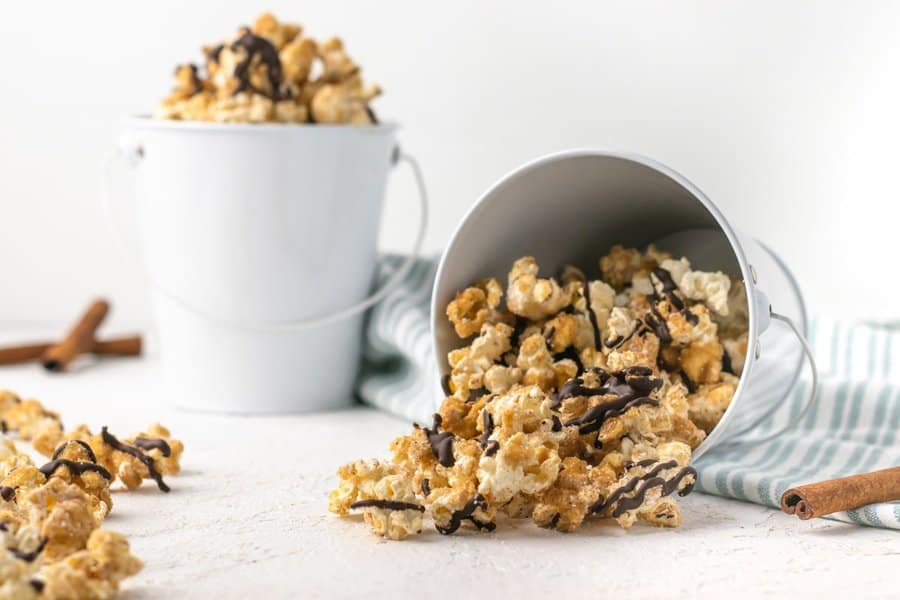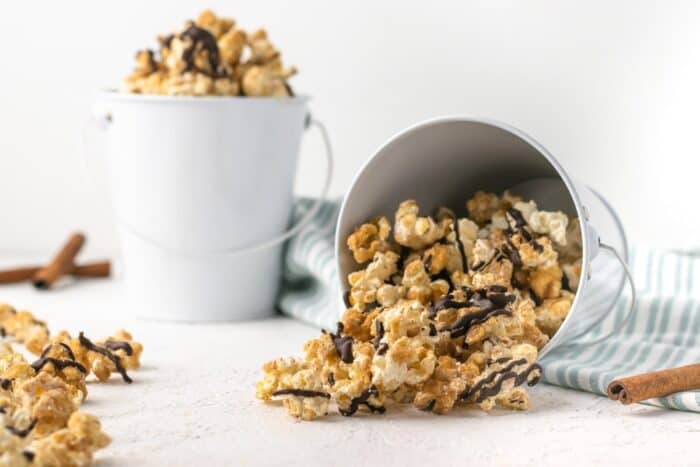 This tasty Loaded Churro Popcorn is full of cinnamon, brown sugar, and dark chocolate flavor! It is indulgent and the perfect anytime, quick snack.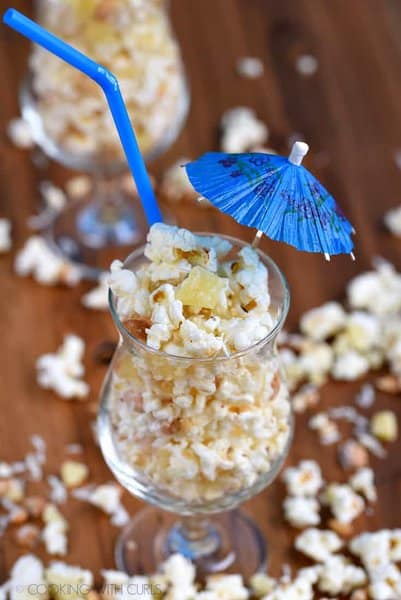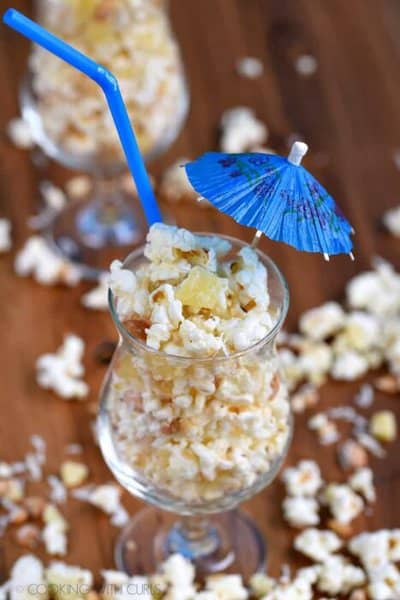 Who is ready to party? We are in the season of football, hockey and holiday parties, and you can only eat so many Buffalo Chicken Wings! Pineapple chunks, shredded coconut and chopped macadamia nuts are tossed together with white chocolate to create the ultimate Pina Colada Popcorn.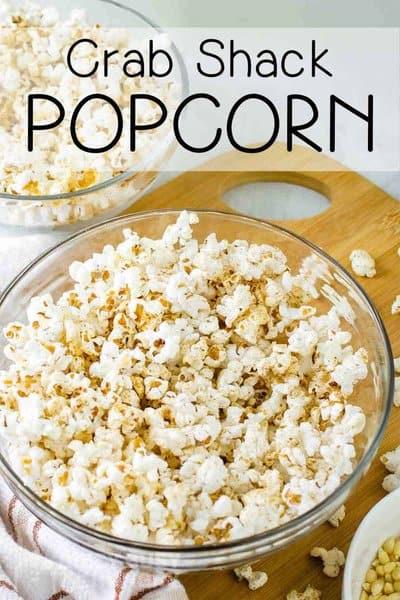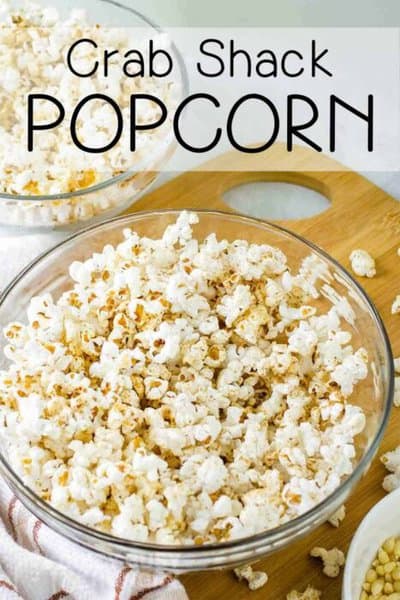 It's easy to make this gourmet homemade popcorn seasoning! Your whole family will love this tangy, buttery, and addictive popcorn snack flavored with Old Bay Spice and reminiscent of a mom-and-pop crab shack dinner platter!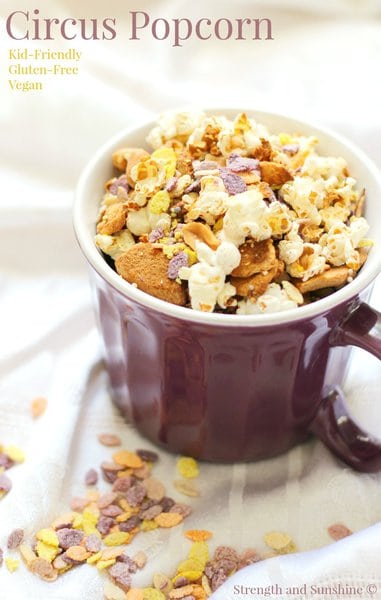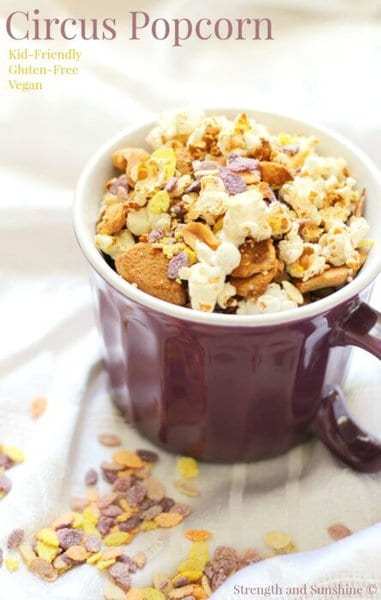 A healthier snack mix that the kids will love and will have fun making! A gluten-free, vegan, easy recipe for Circus Popcorn! Loaded with allergy-free Rainbow Rocks, sprinkles. peanuts, apple, and of course, fresh popcorn, all baked in the oven! Perfect  for any kid-friendly party!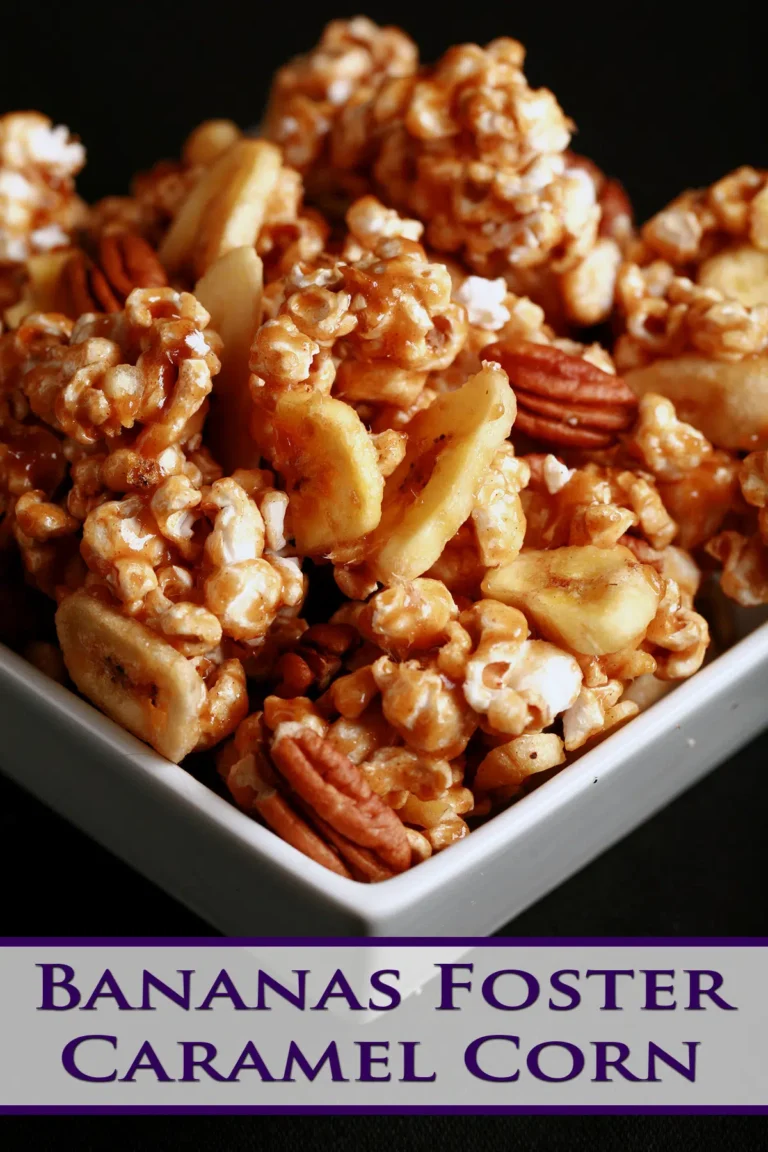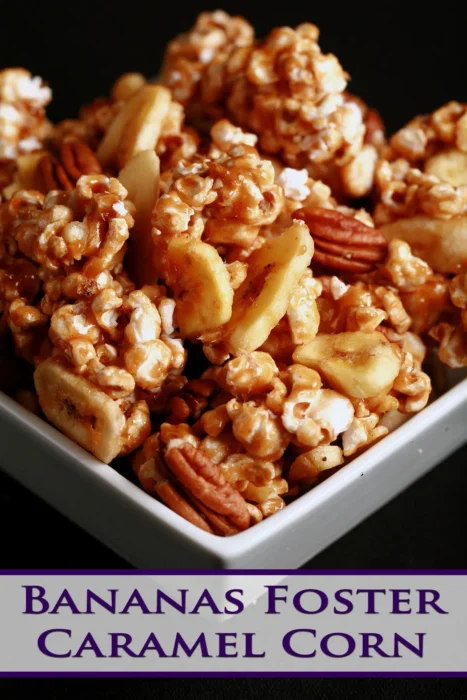 This Bananas Foster Caramel Popcorn is easy to make, but SO indulgent: A richly flavoured caramel corn with dried bananas and pecans!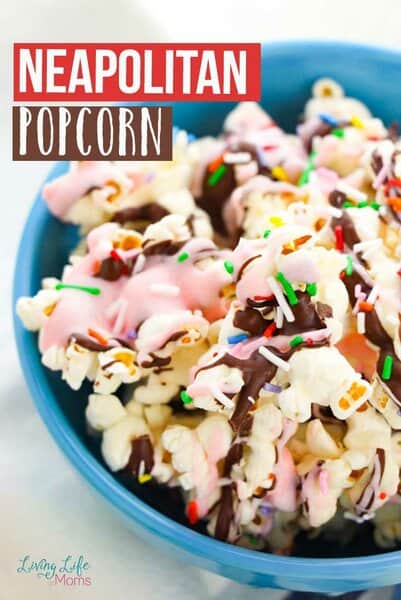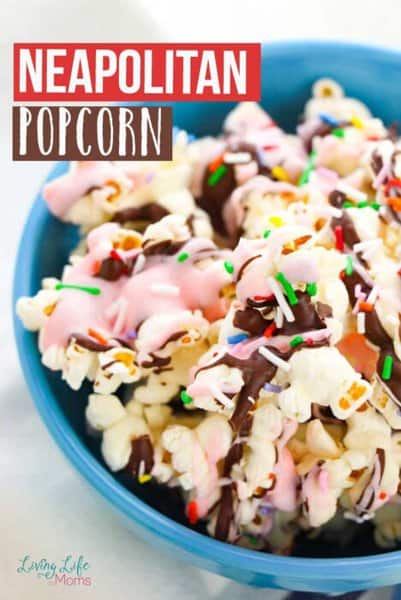 This Neapolitan Popcorn is about to become your new favorite dessert. It's so good, you'll be hard pressed to stop at just one bite.
There's just something extremely tasty about popcorn. Maybe it's the crunch or maybe it's the texture, but there is one thing that keeps people coming back for handful after handful. The ease of eating it without worry.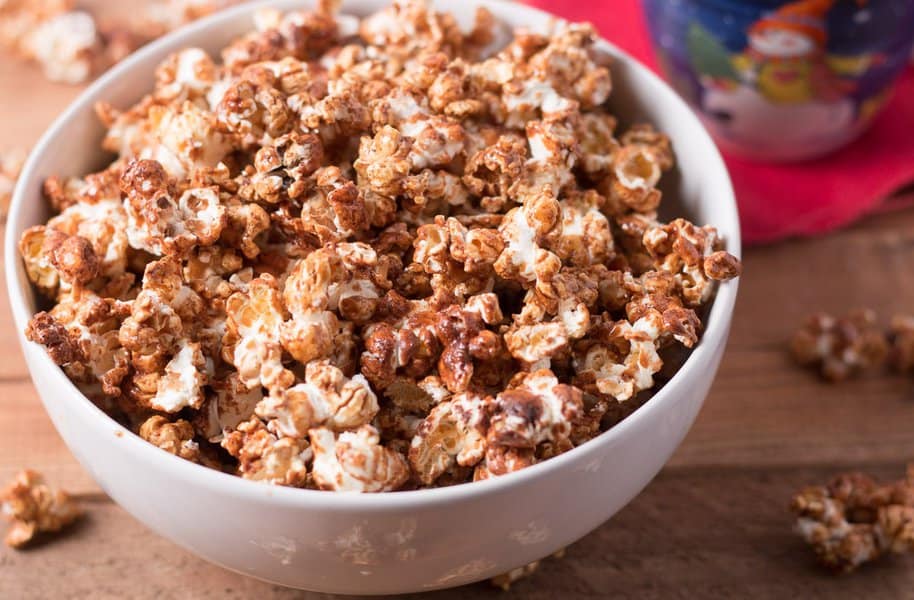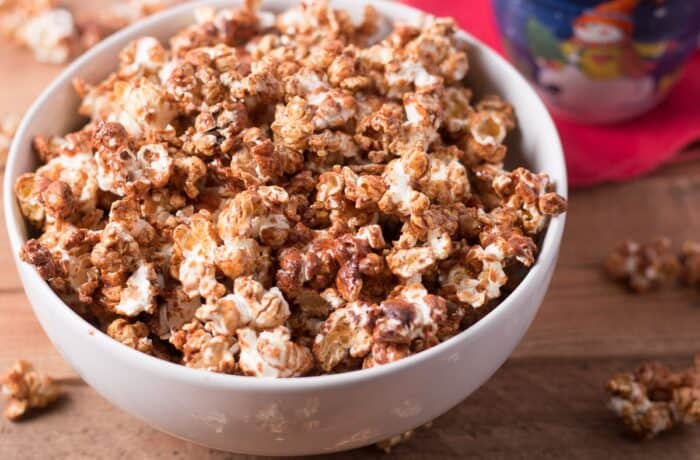 Fat free gingerbread popcorn with maple syrup and gingerbread spices! If you love gingerbread and caramel corn, you're going to love this easy recipe!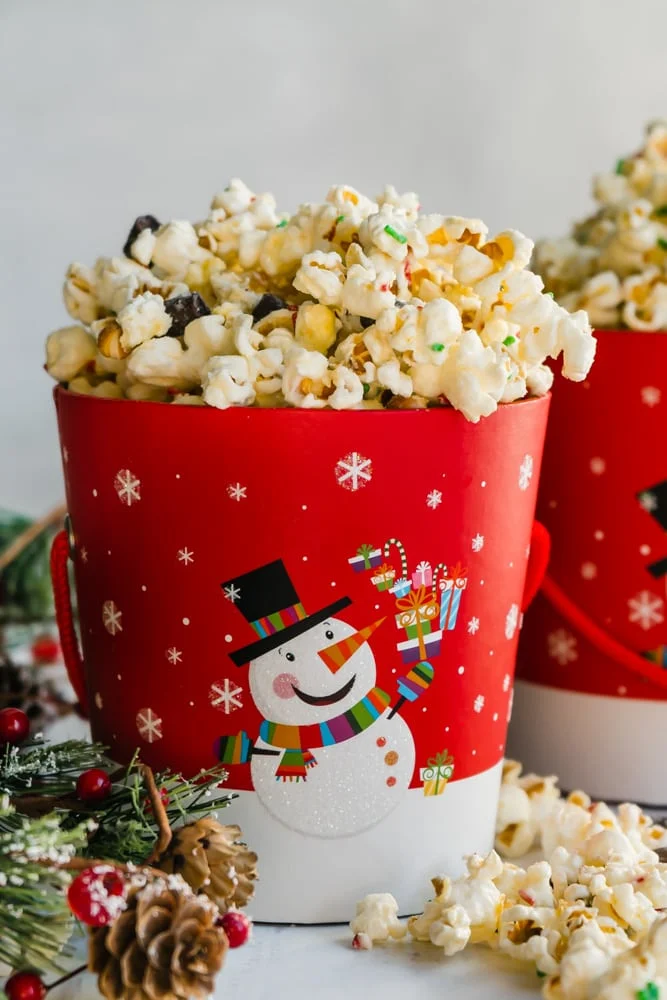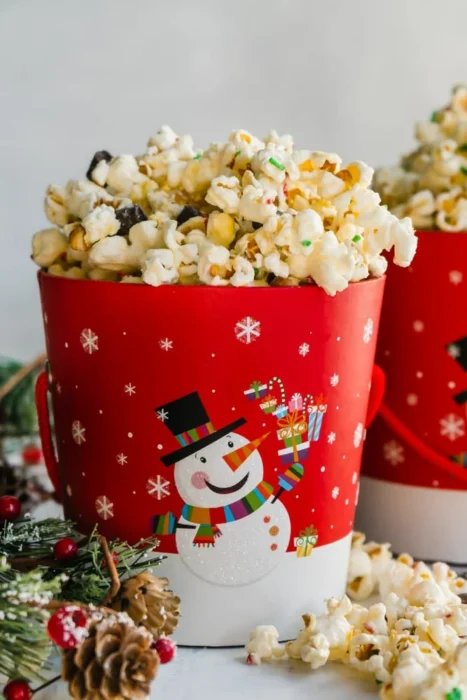 Looking for a quick, easy and addictive holiday treat that doesn't require baking? White Chocolate Christmas Popcorn is what you're looking for! This white chocolate popcorn requires no baking and just a few steps. Perfect for holiday gatherings or gift giving!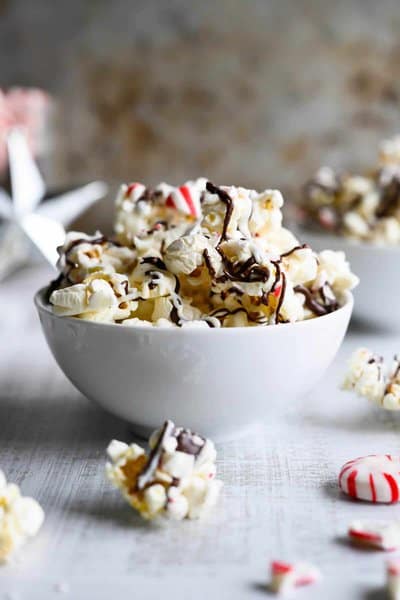 Peppermint Bark Popcorn is an irresistible holiday treat that's quick and easy to make! Crunchy popcorn meets dark and white chocolate and crushed peppermint in this crowd-pleasing snack.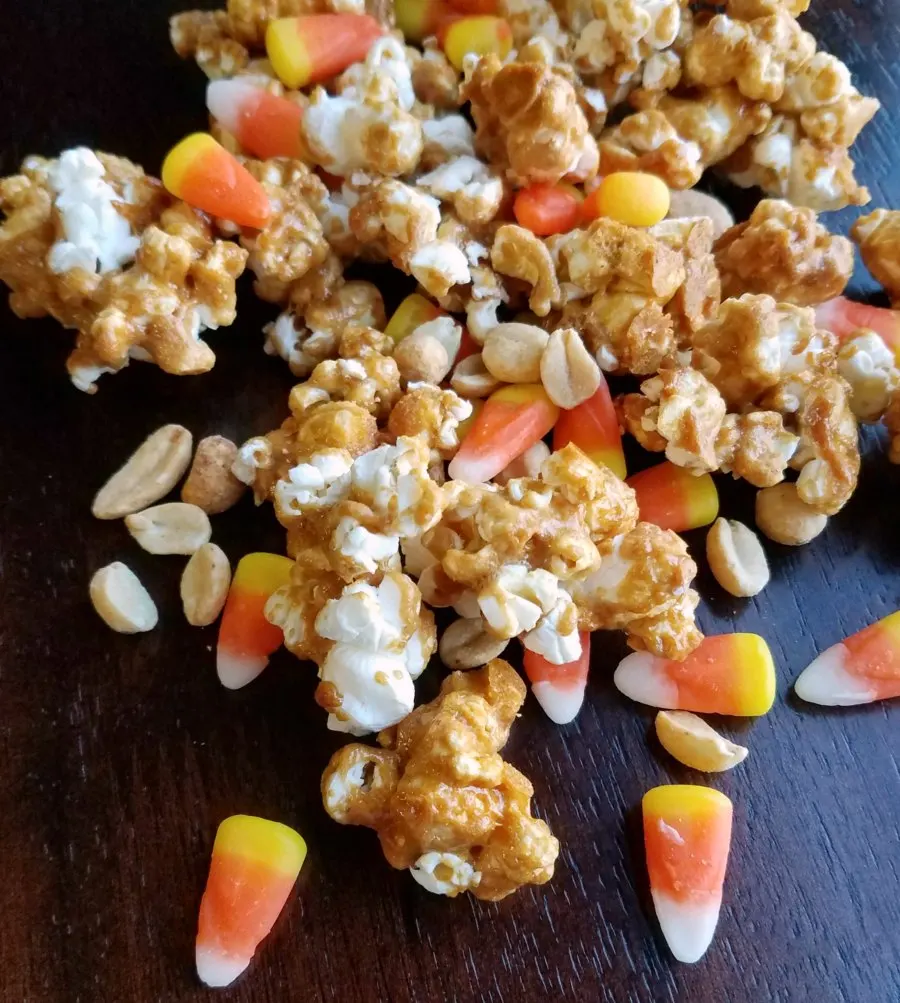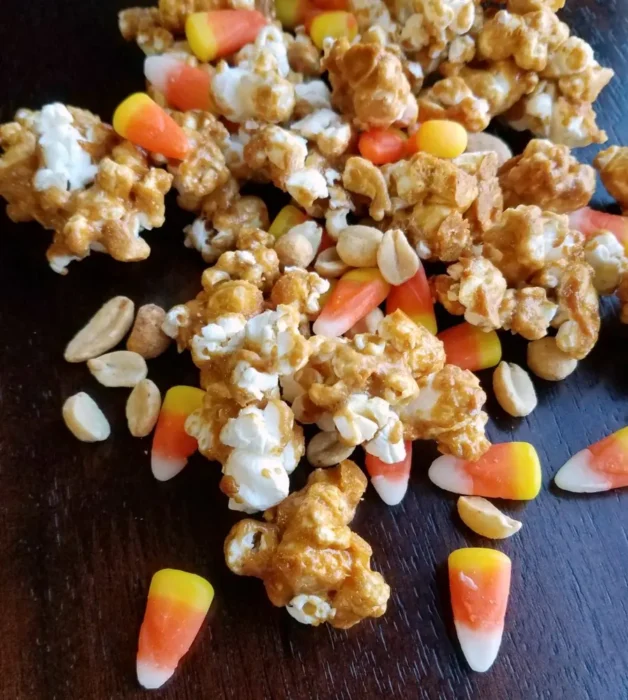 Sweet and salty crunch peanut butter popcorn with candy corn and peanuts for a fun version of hillbilly hash. A favorite fall treat just got upgraded!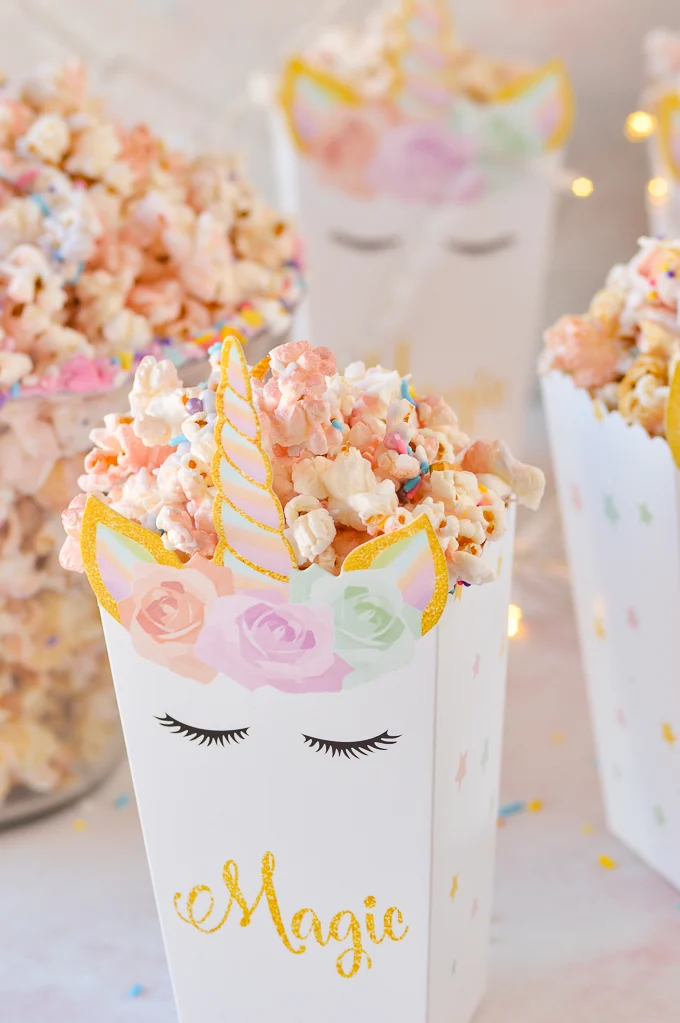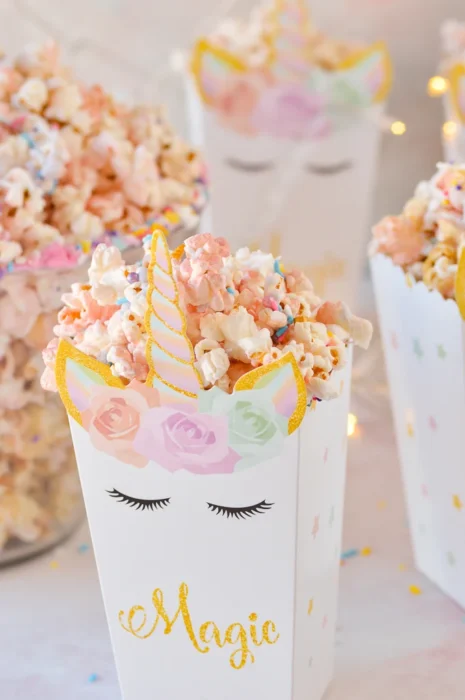 This Unicorn Popcorn tutorial shows you how to make this fun kids treat using white chocolate, sprinkles, and any other fun topping ideas you can think of! Be sure to try this easy recipe for your next unicorn or magical themed party.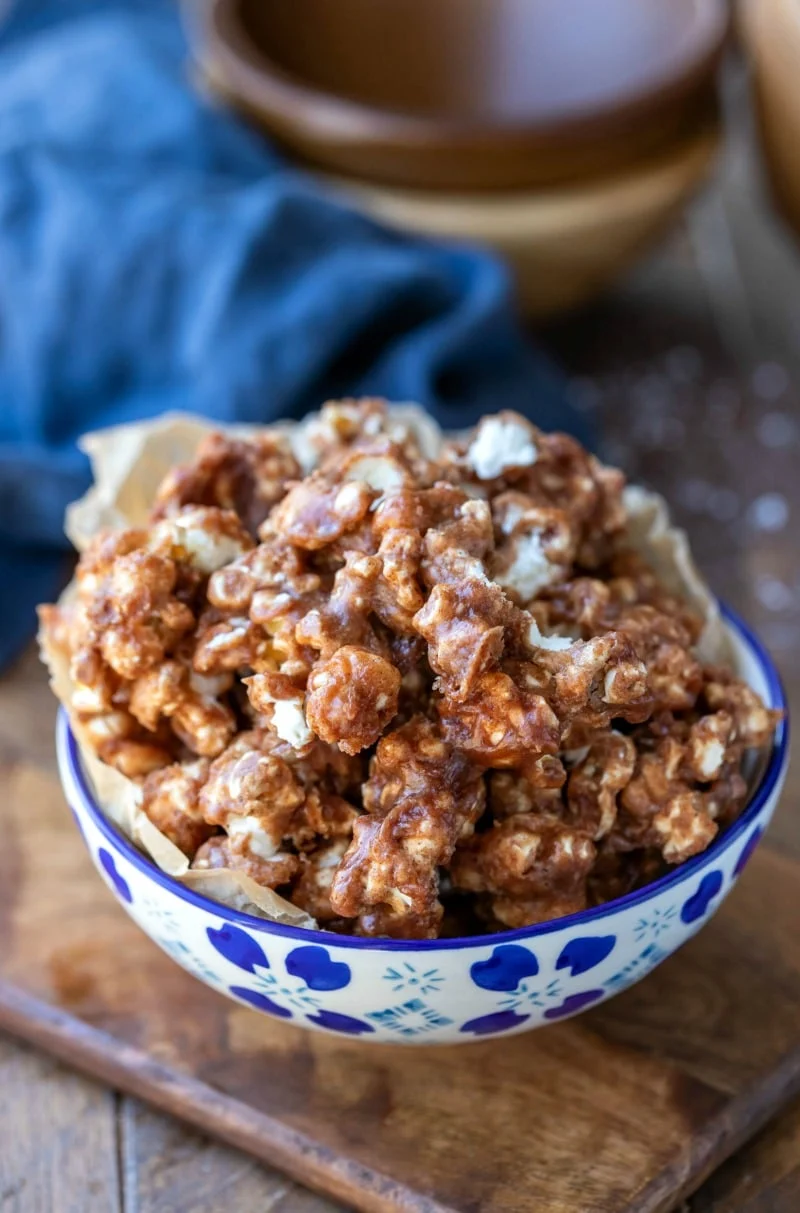 This easy Cinnamon Bun Popcorn recipe is a chewy/crisp popcorn covered in a rich, buttery, cinnamon sugar glaze. Always a hit at dessert or snack time!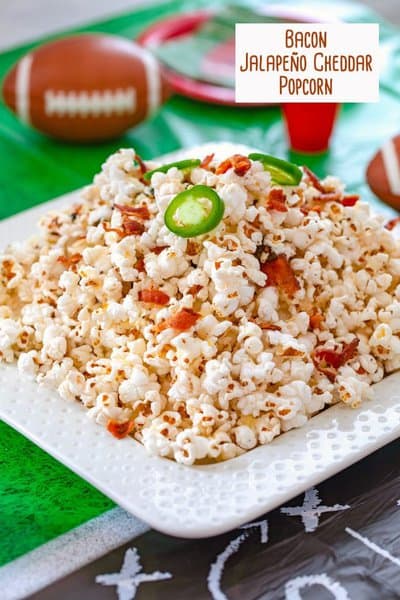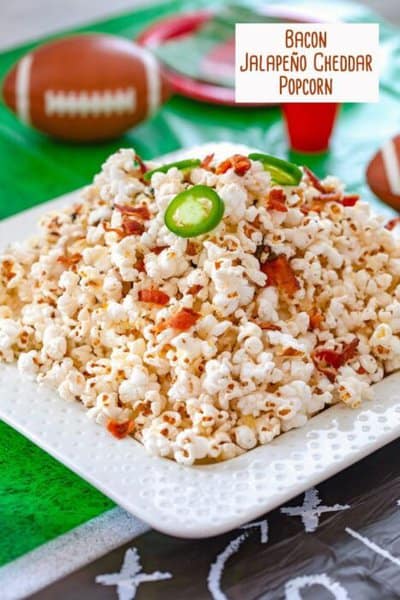 This Bacon Jalapeño Cheddar Popcorn is the perfect football watching party snack. It's a little bit spicy, a little bit cheesy, and packed with flavor!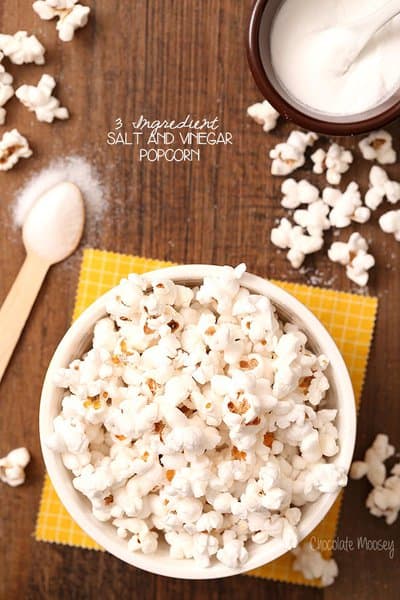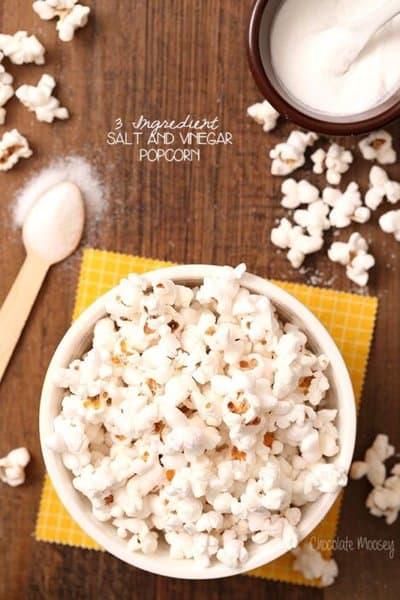 This 3 ingredient Salt and Vinegar Popcorn shares the same flavors as salt and vinegar chips but is much quicker and healthier to make, thanks to one secret ingredient.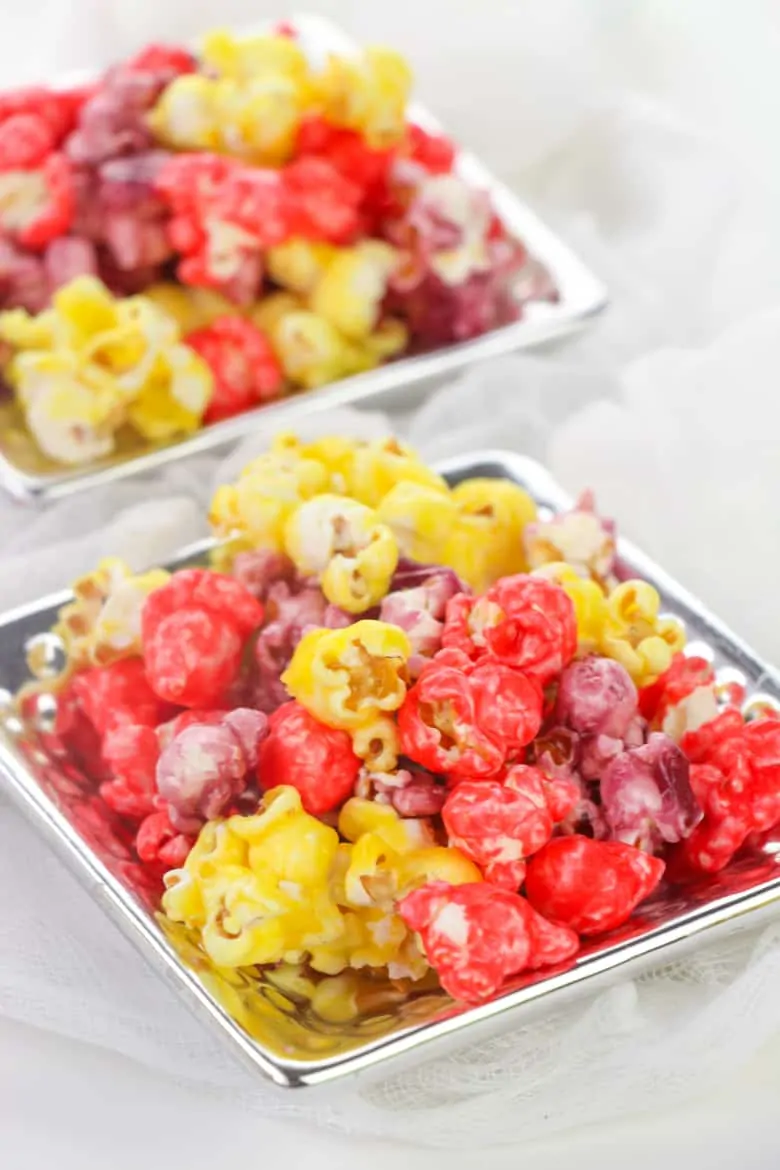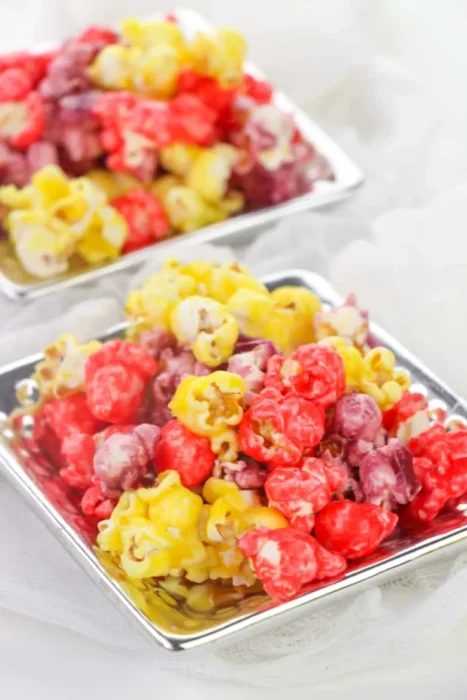 An easy candy popcorn recipe made with different flavors of Jello, sugar, butter, and corn syrup. Make with your choice of Jello colors for a sweet treat.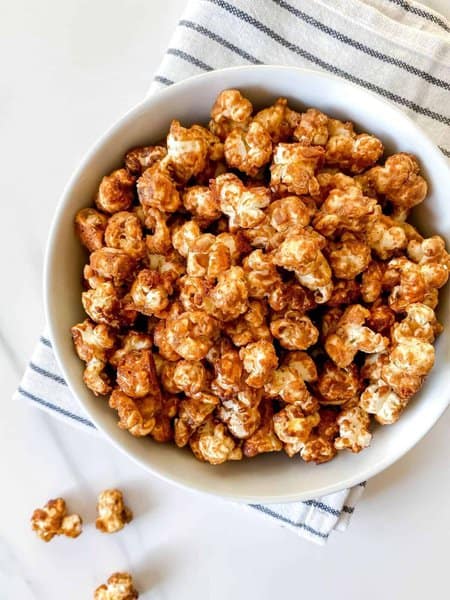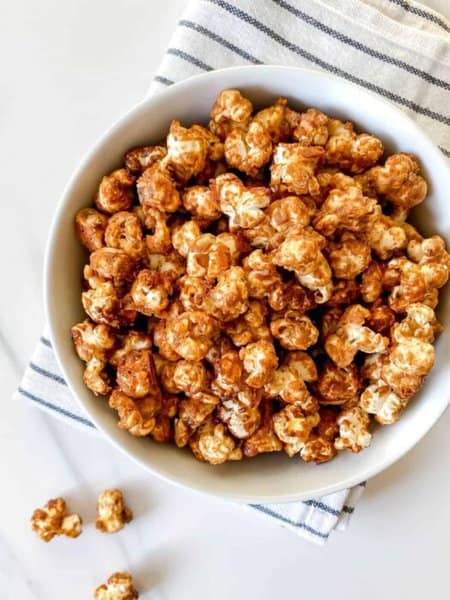 This maple syrup popcorn is a fun snack that makes traditional popcorn a little more exciting. With maple syrup, almond butter and coconut, this crispy treat has lots of flavour and is simple to make.