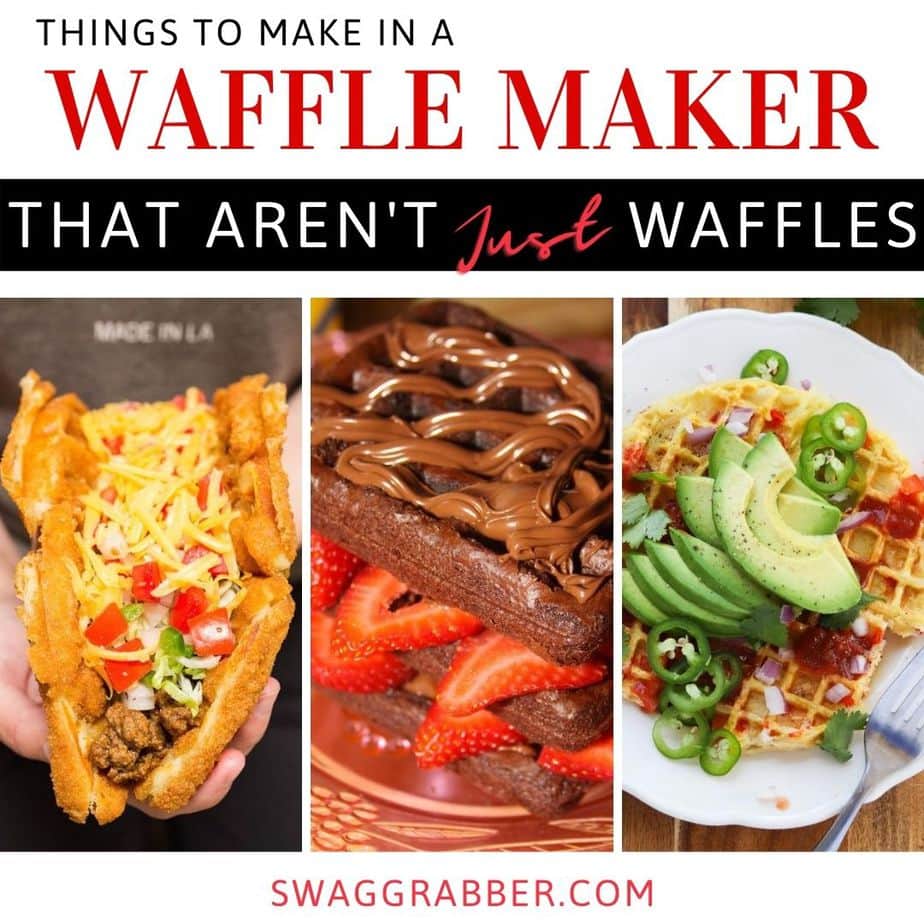 Waffle irons aren't just for waffles, you can actually make a LOT of other things using your waffle iron. I am a firm believer in using things for multiple purposes so I LOVE finding new ways to use appliances – like cooking with a waffle iron!
The cool part is, these are mostly kid-friendly too!
Here are Waffle Iron Recipes that Aren't Just Waffles
This recipe looks impressive and will make any chocolate lover drool! Serve it for a birthday or just about any celebration.
---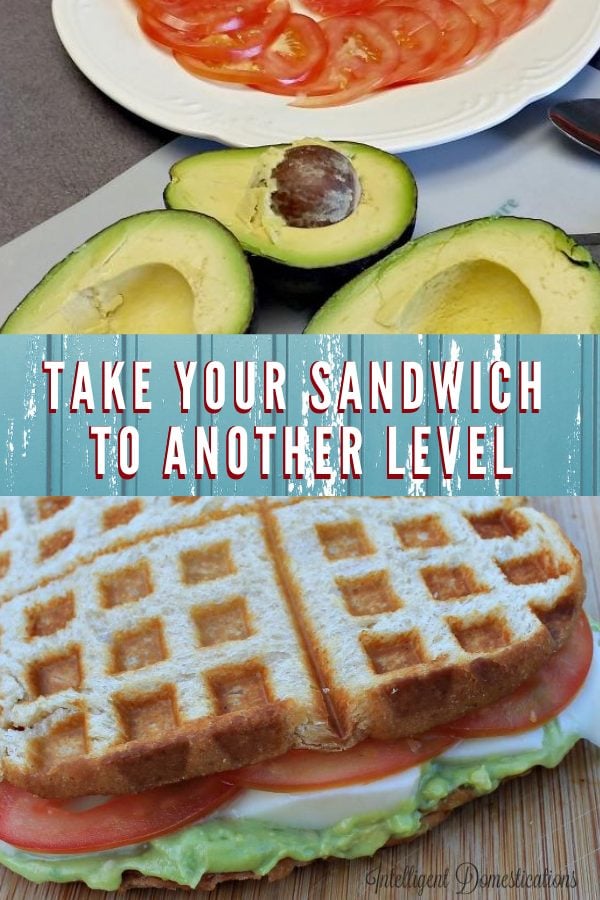 Try this awesome Waffle Iron Grilled Tomato & Avocado Sauce Sandwich for a neat twist on a classic!
---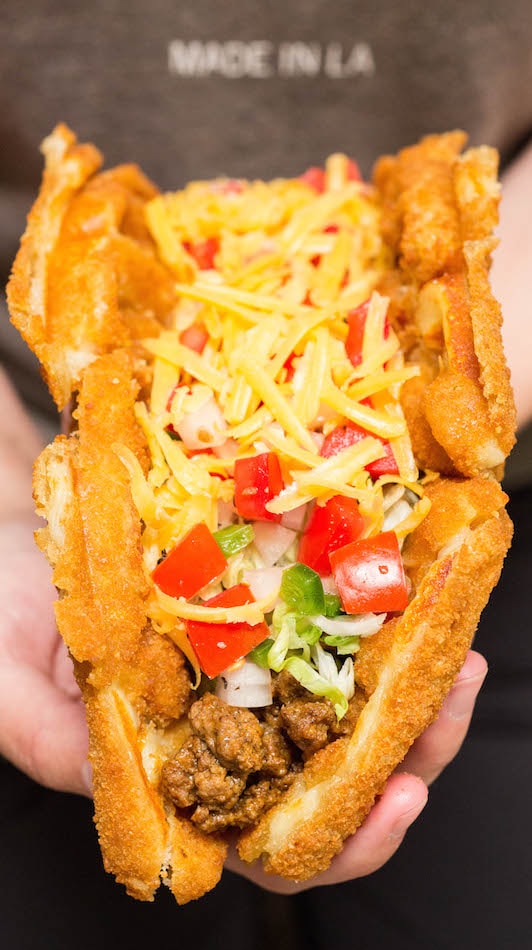 Want some different? Take Farm Rich Mozzarella Sticks and waffle 'em to make a taco shell. Yes, mozzarella stick taco shells!
---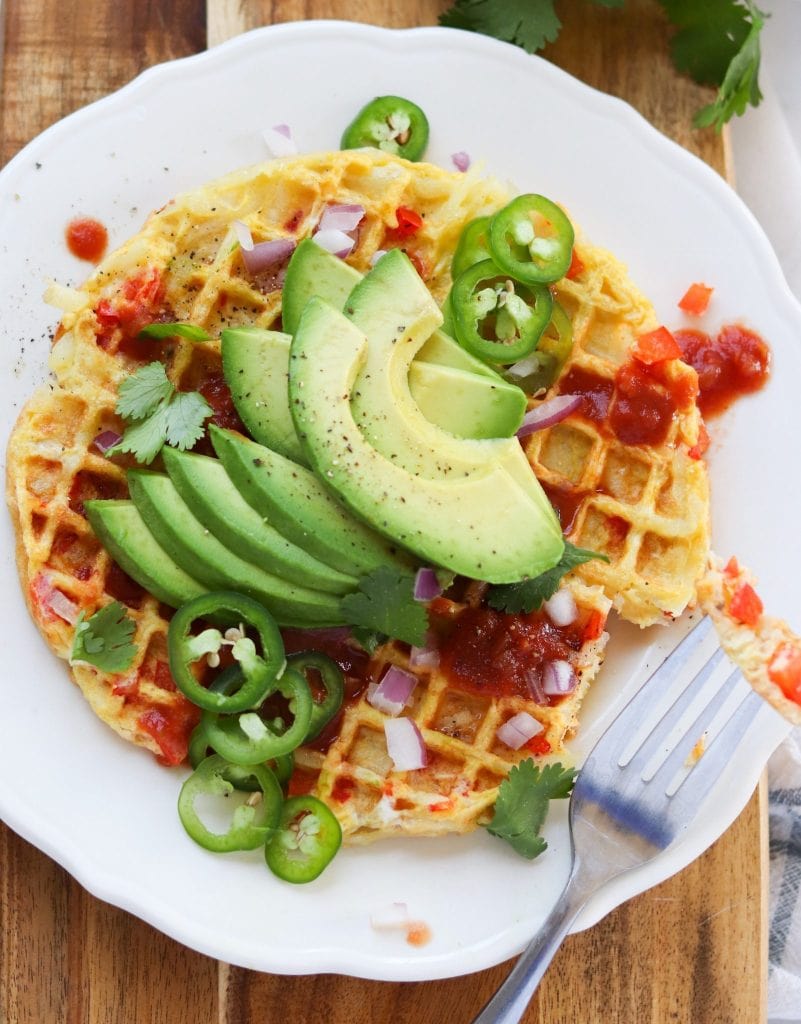 This waffle iron breakfast recipe can be made in 15 minutes flat and there is hardly any clean up at all! This may be your new favorite way to make eggs.
---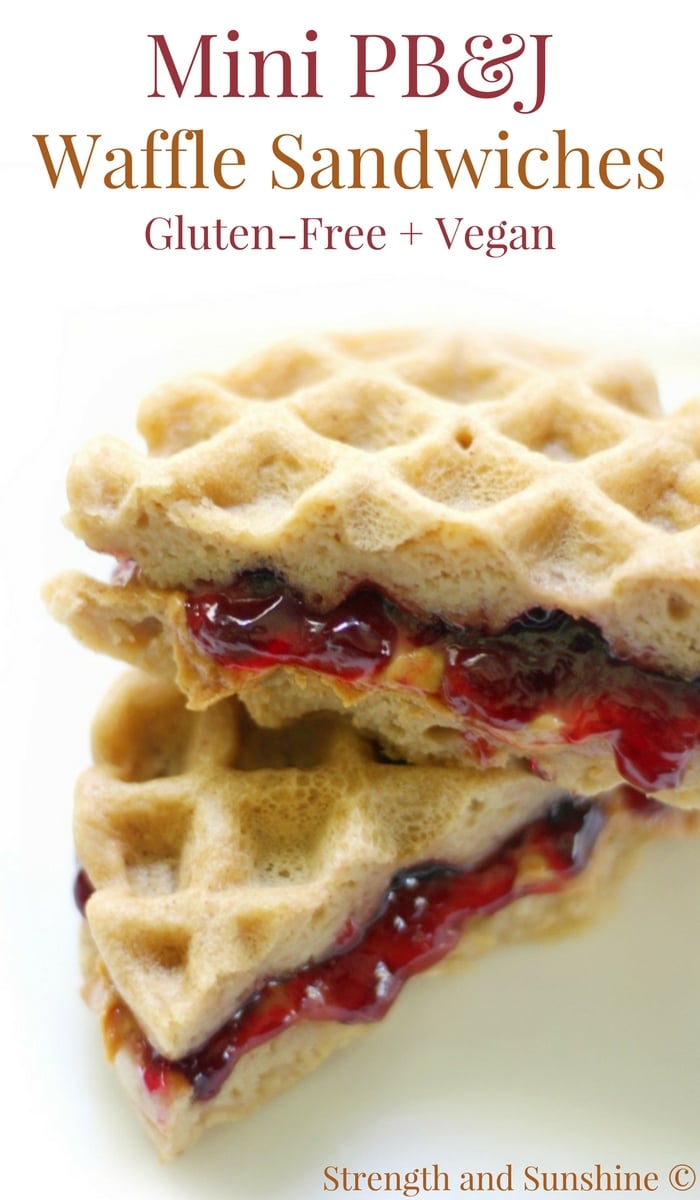 These Mini Gluten-Free Peanut Butter & Jelly Waffle Sandwiches are vegan, fun for kids & adults, healthy & protein-packed! A recipe for all peanut butter lovers and anyone who wants to shakeup their boring sandwich routine!
---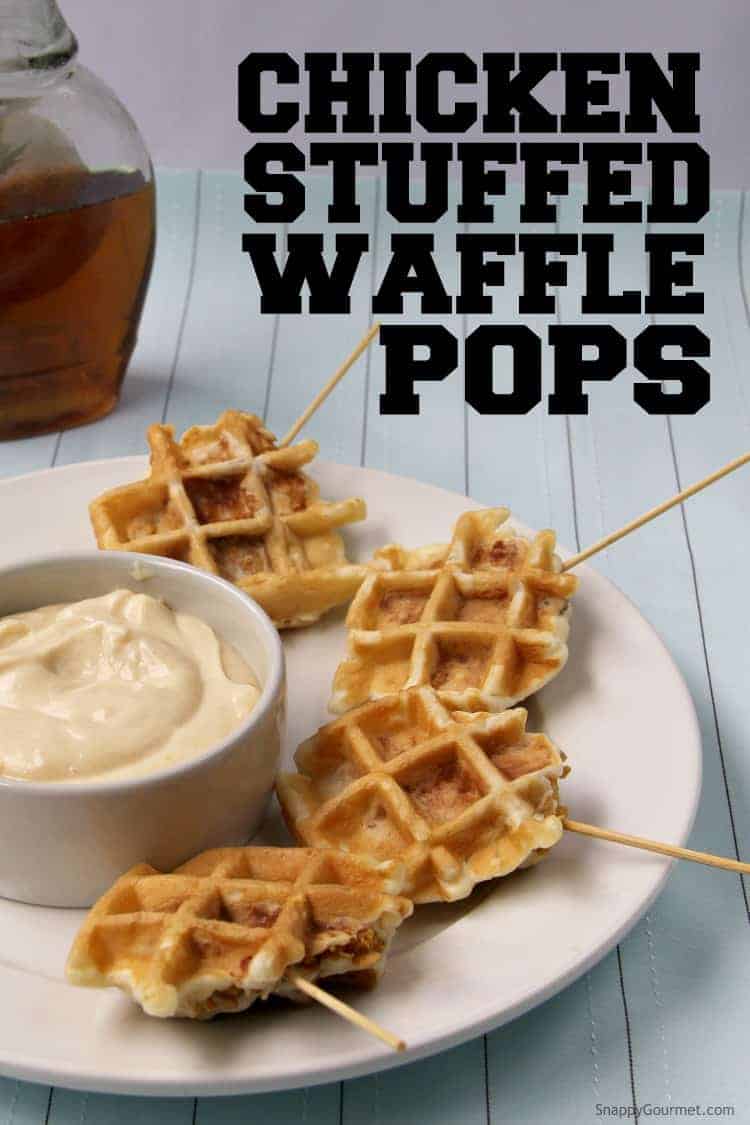 Chicken Stuffed Waffles Pops, the best twist on chicken and waffles all in one bite. Easy crunchy homemade baked chicken nuggets dipped in a quick Bisquick waffle batter and cooked on a waffle iron. Served with a homemade Maple Dijon Dip for an easy Chicken and Waffles appetizer recipe and food on a stick!
---

We've all tried fathead pizza by now, but what about combining pizza and waffles? These Fathead Pepperoni Waffle Pizza Dippers are a fun new spin on keto pizza.
---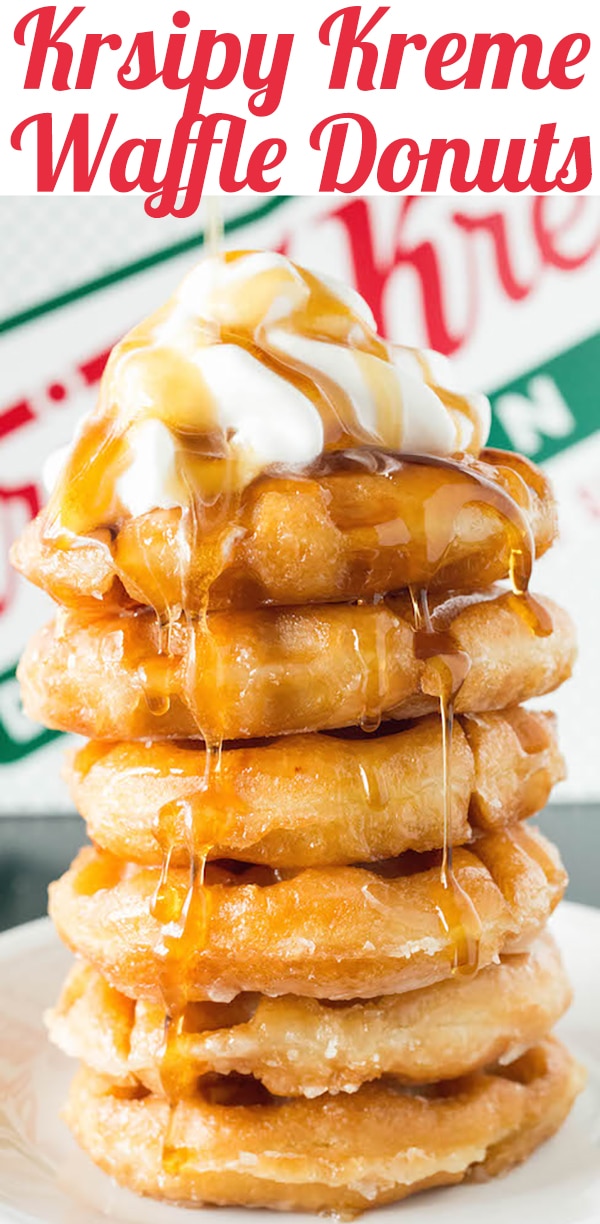 Putting a day old (or two!) donut in the waffle maker gives its delicious sugary self a whole new life!
Instead of getting the stale bread texture, you now have a warm, delicious, glazed waffle in front of you. And it only takes a few minutes!
---
Serve these easy Tater Tots under a fried egg, with ketchup, season with a pinch of salt and pepper, lather it in syrup … whatever you can dream up.
Check out how to make Blue Waffles!
---