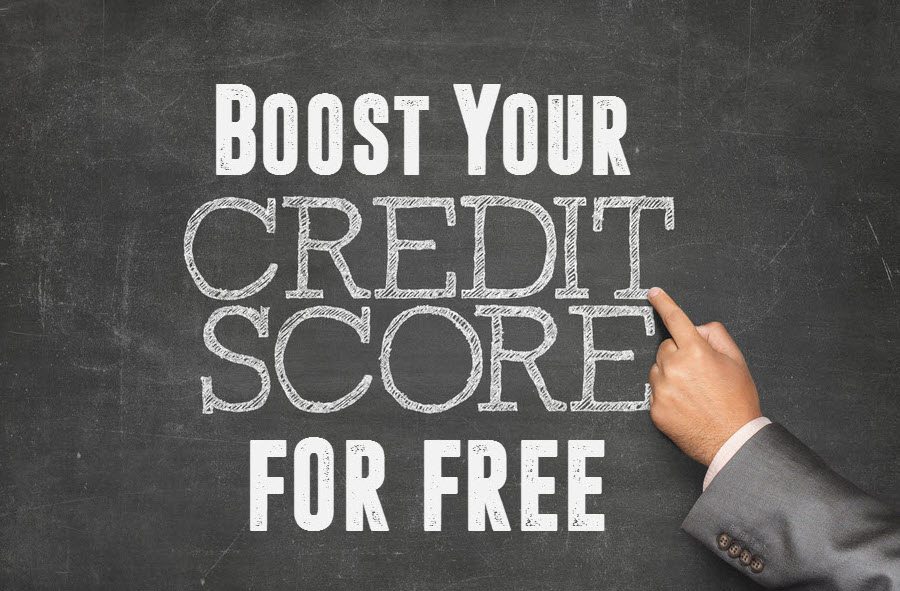 Companies charge BIG money to fix credit. The crazy thing is, you can actually Fix Your Credit For FREE and it's rather easy. So why pay someone to do it? Anyone with a computer and internet can fix their own credit!
Start by getting your FREE CREDIT SCORE HERE (it is 100% free and 100% safe).
This shows you where you stand and will point out issues that need to be fixed. If there are issues, you will want to pull a credit report. GO HERE and pull your FREE Annual Credit Report.
You can get your credit report annually for free and you can dispute any negative items. The creditor will have 30 days to verify them. If they don't, the item is removed. It's as easy as that!
If there AREN'T any issues, I wouldn't waste your free credit report until you need it. You can only pull this once per year.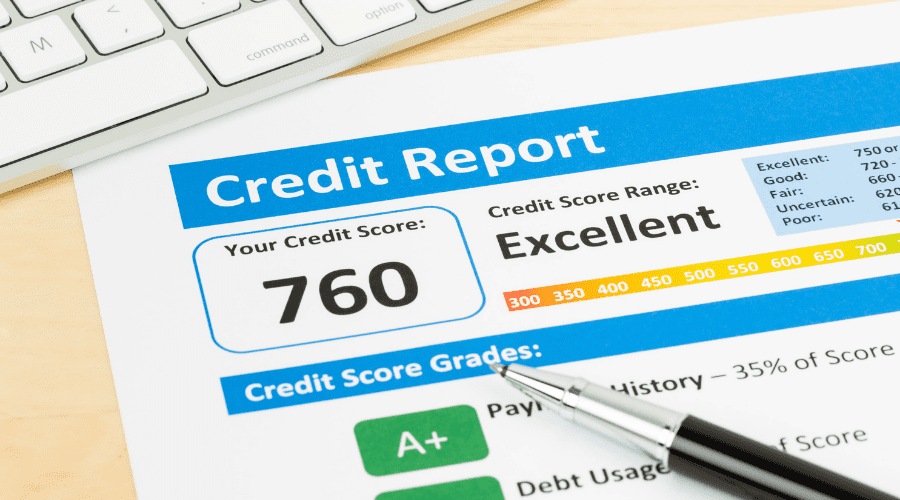 If you have issues to fix you will create an account with each of these companies: Transunion, Equifax, Experian.
You will then dispute each negative item with EACH company. If you have the same issue on all three reports, you will need to file three claims. Once with EACH agency.
You can do up to three items at a time per company at a time. Any more and the agency will throw out your claim.
Choose the reason that best fits your situation…
If the debt is not yours use that option.
If the balance is incorrect, use that option.
Or, you can simply ask them to verify the debt.
If they can not verify it within 30 days (they send a request to the company reporting) it will be removed! This happens all the time.. usually the debt is sold a few times and the current owner does not have the information to verify it. Any easy way to remove items!
Repeat the process as items are removed or denied. This can take months but it can be totally worth it!
NOTE: we are not credit experts. Use these tips at your own risk. These are tricks we have used in the past with great success.