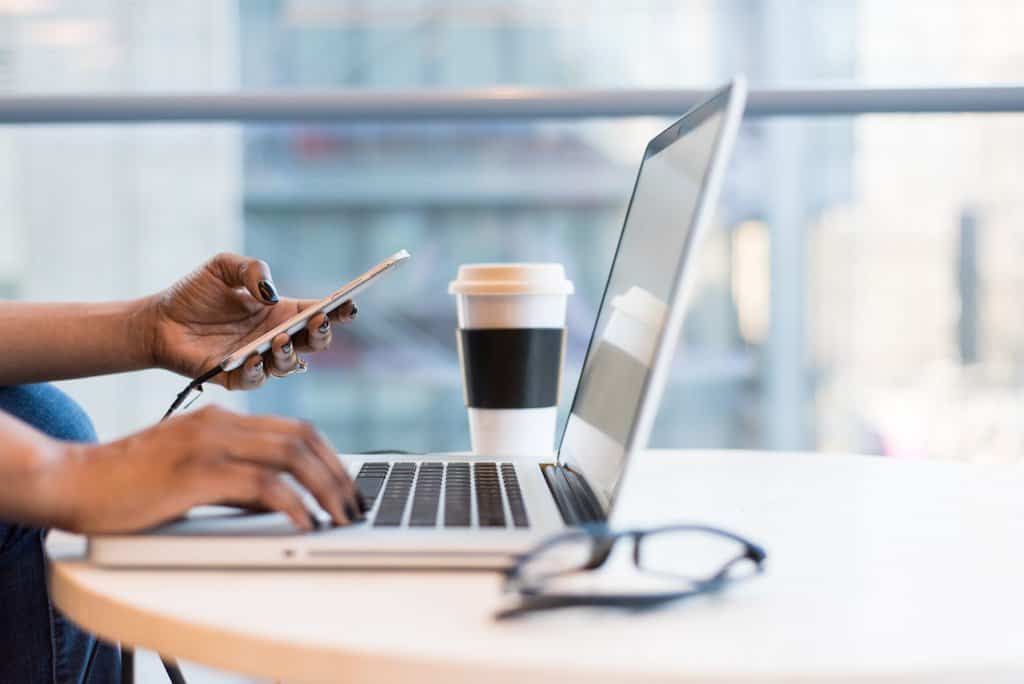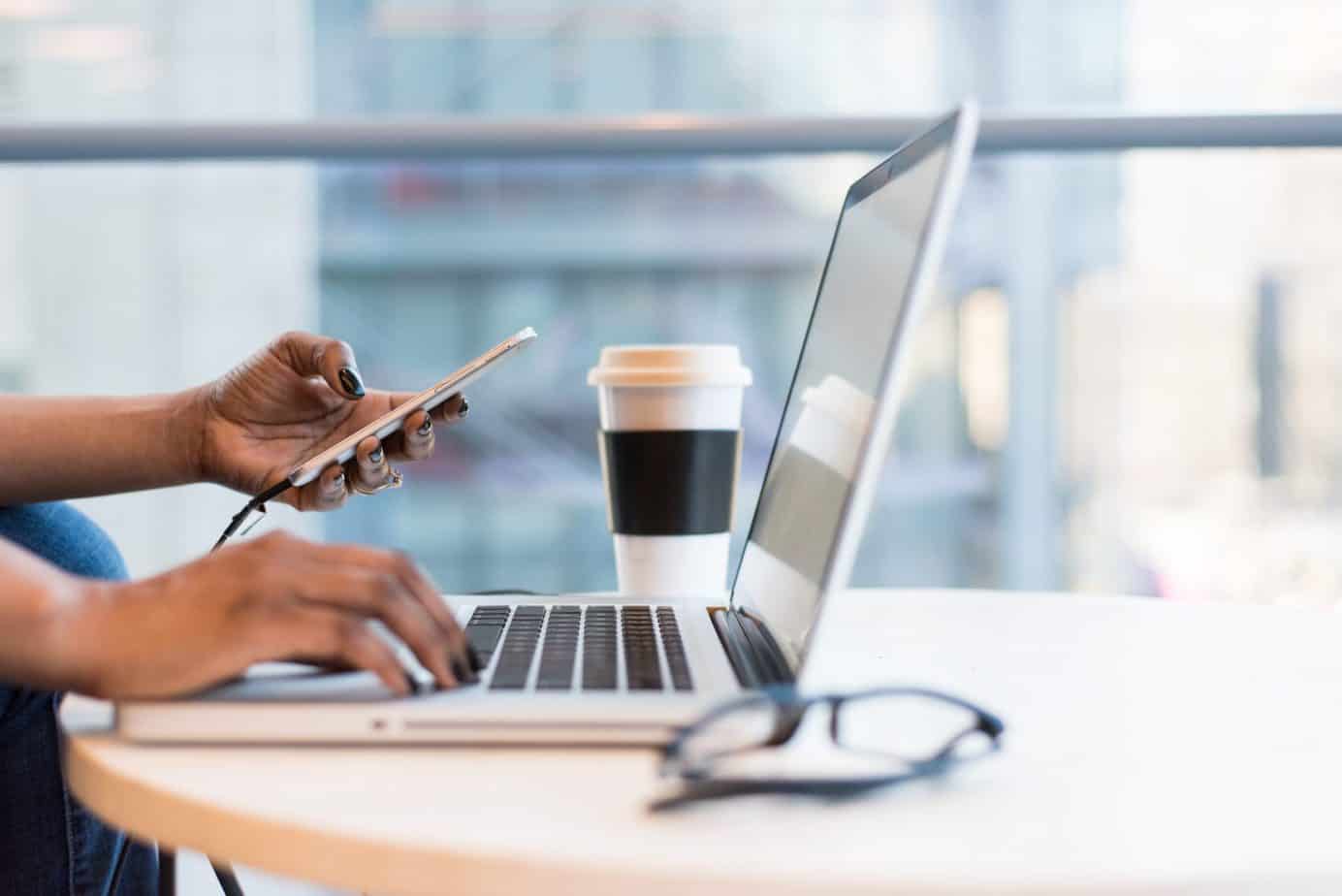 Sitting at home during this time without any internet? You're in luck. With just a few simple phone calls and a little bit of research, there are ways to get free internet while quarantined.
This doesn't mean that it's a "forever" fix but for the time that you're sitting at home on your couch for the next few weeks, you might be able to stream along with the rest of the world without having to pay a dime.
Also, keep in mind that this might not apply to where you currently live but hopefully you'll get some ideas on how to make it work for you.
Ways to Get Free Internet While Quarantined
Who says that things aren't "free" these days? With the pandemic happening right now in the world, companies are realizing that there is a need for people to have access to what is happening outside their front door.
Here are a couple of ways that you might be able to get free internet while you're sheltering in place in your home.
Contact your local internet providers and see what they are offering
There are actually several local internet providers that are offering free internet to those who qualify. Xfinity, for example, has opened its WIFI network to everyone for free!!
If you can't get Xfinity, you can check with your local provider. While there can be a lot of reasons to "qualify", a couple that we know for certain are low income and also those who have students in the house that have to continue with e-learning and schooling.
Most are offering a deal for free (or super discounted) internet for the next 30-60 days but this would at least give you the ability to connect with others during that timeframe without worry.
See if your cell phone plans have any deals going on right now
Verizon and a few other companies are offering free data for the next few months. It wouldn't hurt to contact your provider and see if they are offering free data.
If you have a student, talk to your local school administrators
Your local public school might have ways that they can help get the internet in your whole for the next month or so. Some towns are even setting up hotspots in school buses for students to be able to walk up and get internet for free. (While this wouldn't "technically" be in your home or be for personal use, it would be a way for your child to use the internet for free to stay current on their schooling needs.)
See if your current cell phone plan comes with a wi-fi hot spot
Some people don't even realize that their cell phone has a wi-fi hot spot option. And if you're already paying monthly for a phone and internet plan through your phone provider, you can then just turn on your hot spot and connect your laptop or Smart TV to that.
That way, you're not paying anything extra to use it and you're able to get more internet to your home for "free".
As you can tell, with a little bit of research and thinking outside the box, there are possibilities on how you can get free internet during this time. You'll want to try out these options quickly as there might be set up processes and things like that and those could take a bit of time.
Make certain to ask questions that pertain to usage overages, etc. and also verify that you're not agreeing to any sort of contract, either. Those are important to know so you aren't locked in for the long-term.
Do you have any other ideas on how to get free internet into your home?