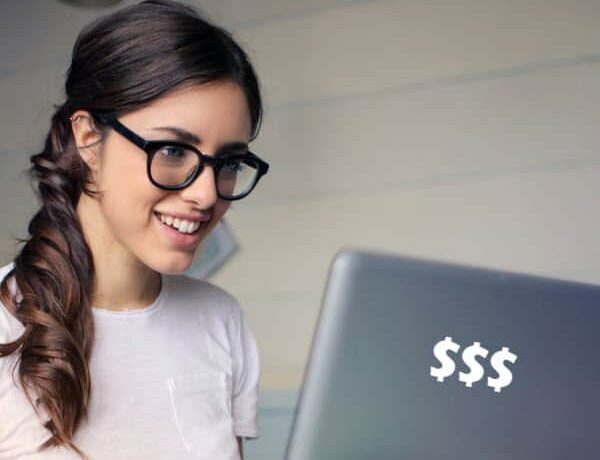 Work at Home Jobs That Pay Really Well
There are quite a few Work at Home Jobs That Pay Really Well. Below is a list of jobs that you can do from your home. Most have set schedules but some are really flexible. For all of these you will need a computer and most require a quiet place to work.
Great way to get an at-home job or make a little extra. Don't forget it's never to early to start saving for Christmas!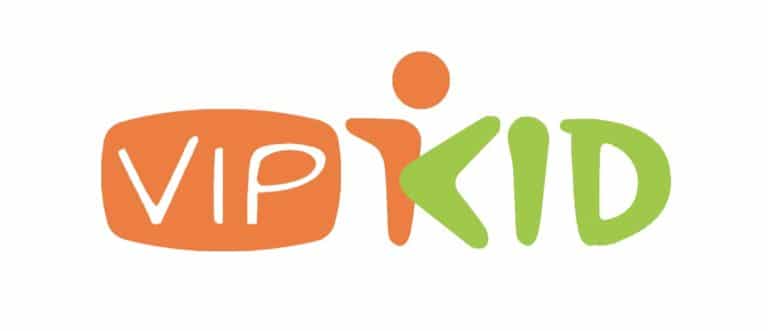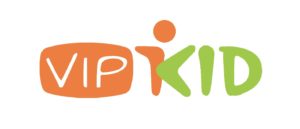 VIP Kid
I have heard from tons of people that are making money with this program. This one is one of our favorite Work at Home Jobs That Pay Really Well!
VIP Kid needs thousands of part-time remote workers to teach English online to kids in China. This is an amazing work-from-home opportunity – and don't worry, users do not need to know any foreign language. As an online teacher, you can earn as much as $22.00 per hour – $2,200 per month!
Who Qualifies?
– Any "formal" or "informal" teaching experience such as mentoring, tutoring, coaching, or alternative education.
– Eligibility to work in the US or Canada with native accent
– Bachelor's degree in any field
GO HERE to apply!
---
Amazon Mechanical Turk
Thousands of Americans are making money online every day with a platform called Amazon Mechanical Turk. MTurk is based on the fact that humans can do some things better than computers. Various businesses submit Human Intelligence Tasks (HITs) to the website and workers pick and choose the ones they want to do.
This is DEFINITELY a Work at Home Jobs That Pay Really Well!
Many of the tasks don't require special skills or any experience. There are thousands of HITs available at any given moment. The amount of time required to finish a task varies greatly and so does the pay.
Pay seems to be between $8-$10 per hour but you can work in as little as 15 minute intervals so this really is a great way to earn some extra money!
GO HERE to see if there are any positions available!
NOTE:  These are customer service positions paying $10 per hour. There aren't any right now, but you might want to watch for those to open up too!
---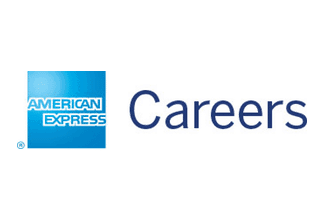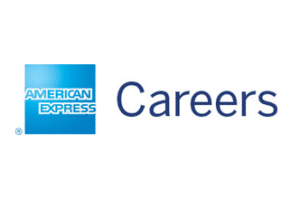 American Express
American Express is one of the biggest card company that provide different services. for card holders. The company offers work from home jobs ranging from Virtual Travel Consultant to Virtual Customer care Professional. The jobs available will depend on your experience.
BONUS – American Express was named a 2018 NAFE Top Company for Executive Women!
GO HERE to see current positions!
---

Appenscribe
Appenscribe is one of the most renowned transcribe companies and offers global transcription jobs online. It will be very beneficial if you are fluent in multiple languages as you will have more options available to you.
To get started, you will need to register an account and pass two small transcription tests. Contractors report different pay rates, but you can expect a rate of about $0.005 per word. Payments are made twice a month. Work depends on the work available. Sometimes you can work day and night.
GO HERE to sign up!
---
Asurion
Asurion is pretty much always hiring bilingual English/Spanish customer retention specialists. US only and they pay $12 per hour plus benefits package.
GO HERE to apply!
---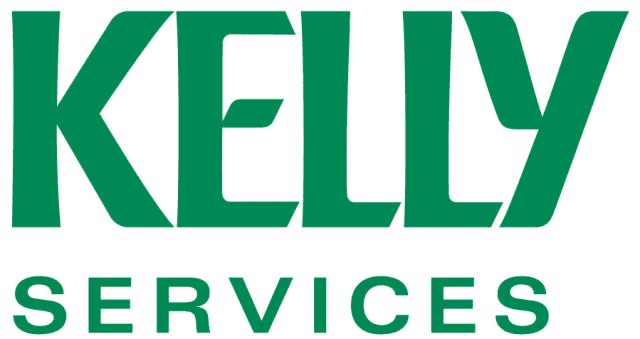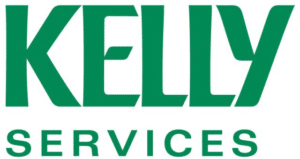 Kelly Services
Kelly Services is a global temporary staffing services in 36 countries serving a variety of professions such as healthcare, law, information technology, financial, and engineering. Jobs Vary from different departments and sectors.  There are administrative positions and customer service positions, as well as IT department. It will depend up which one of the many work-at-home positions you will apply to and be selected.
GO HERE to apply!
---

TranscribeMe!
They are one of the biggest online transcription job companies. The first step is filling out a form and taking an initial test. If you pass, someone will contact you within 48 hours to discuss the next steps .Transcribers get paid per audio hour. Payments are made every week. Usually they post transcription jobs online for English and Spanish typists.
Hiring in Alabama, Arizona, Arkansas, Colorado, Florida, Georgia, Illinois, Indiana, Iowa, Kansas, Kentucky, Louisiana, Maryland, Mississippi, Missouri, North Carolina, Ohio, Oklahoma, Pennsylvania, South Carolina, South Dakota, Tennessee, Texas, Virginia, West Virginia, Wisconsin.
GO HERE to apply!
---

UberEats
Uber has started their new service called Uber Eats. Delivering with Uber is an easy way to earn money in your spare time. You sign up and deliver whenever it works for you, and get paid weekly.
You have the flexibility with Uber, you're the boss—you choose when and how often you earn. It's totally flexible around your schedule, so you never miss out on the important things in your life.
You earn by bringing people the food they love from local restaurants. Depending on the rules in your city, you may be able to deliver with your car, scooter, or bike.
GO HERE to apply!
---

World Travel Holdings
World Travel Holdings – Work at home business sales specialist as a vacation specialist. Working with both inbound and outbound calling (leads provided). Degree required, plus 3 years in sales. Some experience in travel.
GO HERE to apply!
---

Webpage FX
Webpage FX is always looking for full time remote editor/copywriters. Work anywhere as long as you have a great internet connection and workspace. Lots of perks and bonuses. $15-$18 per hour.
GO HERE to apply!
Know of any others? Please leave a comment!