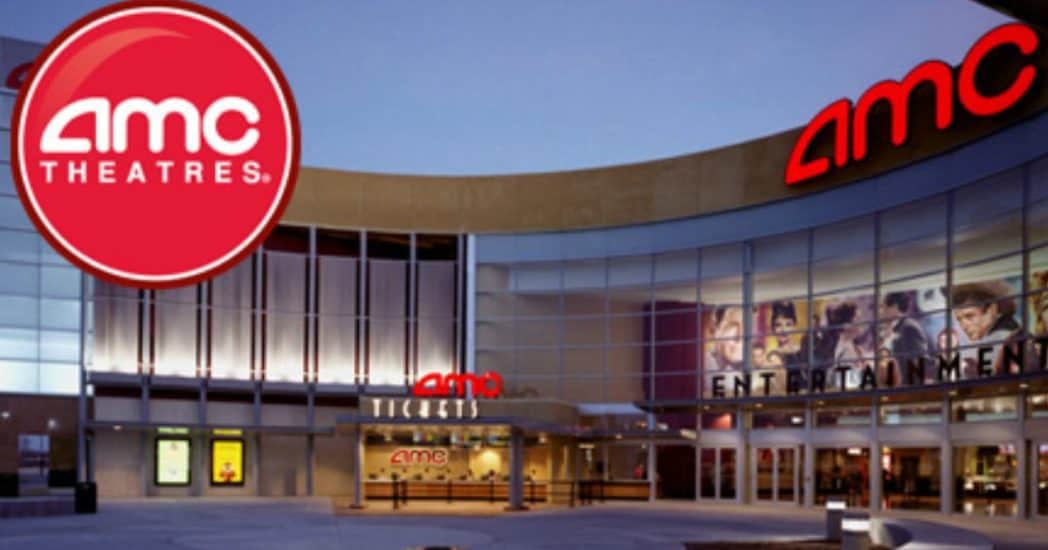 AMC has just launched a super exciting program called Screen Unseen, and it's perfect for all you mystery movie lovers out there. For just $5, you get the chance to be among the very first to watch brand new movies, but here's the twist – you won't know which movie it is until it starts playing on the big screen.
The good news is they do give you a heads up about the movie's rating in advance. The very first screening is set for November 6th, and it's going to be a PG-13 film. The buzz on social media suggests that it might be either "The Marvels" or "Next Goal Wins."
After the show, you can opt to share your thoughts with #AMCScreenUnseen on X (Formerly Twitter) for a chance to win a film fanatic prize pack.
So, if you're up for a thrilling movie experience and a chance to be in on the mystery, make sure to check out the AMC Screen Unseen program. It's the perfect way to keep the movie excitement alive!