New Grubhub Coupon Code!
Grubhub is offering $10.00 off any order of $10.00 or more. Great time to order food!
Here's how to get the deal:
Head to grubhub.com and enter your email address and zip code
Add an order of $10 or more
Enter code PRAISEKIER at checkout

Note: Must be a first-time Grubhub diner (includes all Grubhub brands: Seamless and Eat24). Offer limited to one use per diner. For Delivery order only. Cannot be combined with other discounts or cash. Order must be $10.00, before tax, tip and fees. Not valid on Grubhub for Work, Seamless Corporate, Eat24 or any other affiliated service. Only valid on personal (non-corporate) accounts.
Want more ways to save money when ordering food for delivery?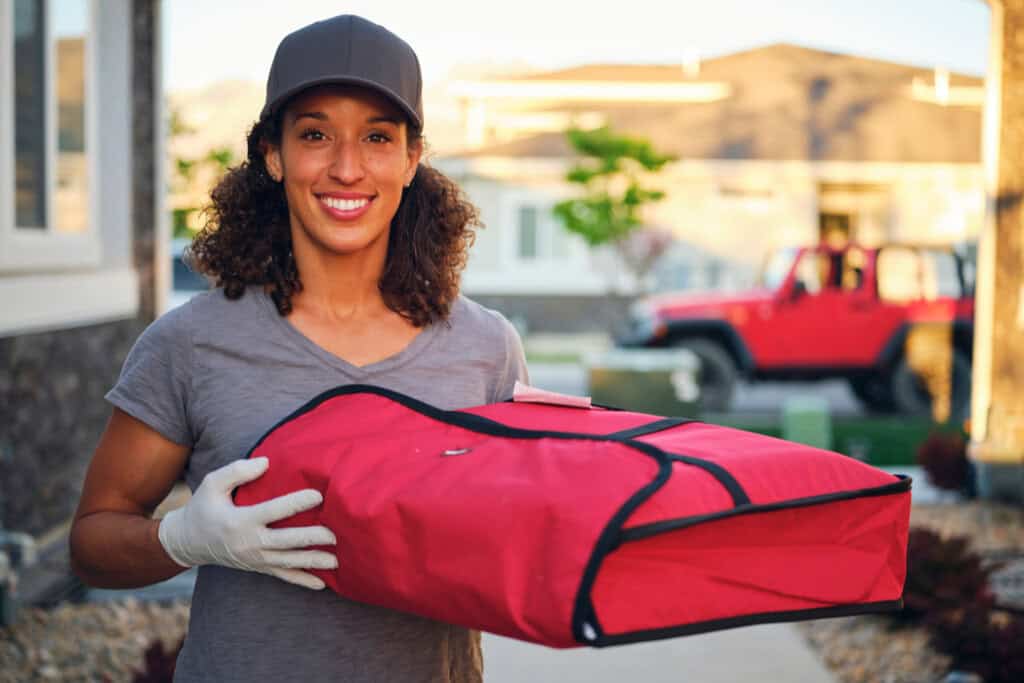 With so many food delivery options available these days, it can be hard to know how to save money when ordering in. Here are a few tips to help you out the next time you're looking to have a meal delivered:
Watch for special restaurant promotions: We often share 50% off pizza promotions and other big discounts on our restaurant deals page. Make sure to bookmark it so you can find a deal on your next order!
Check the menu for deals and promotions: Many restaurants offer discounts on certain items or combos if you order through their delivery service. Usually you can get these deals with delivery!
Choose restaurants that are close by to avoid delivery surcharges: Delivery surcharges can add up, so try to choose restaurants that are close by to avoid these fees.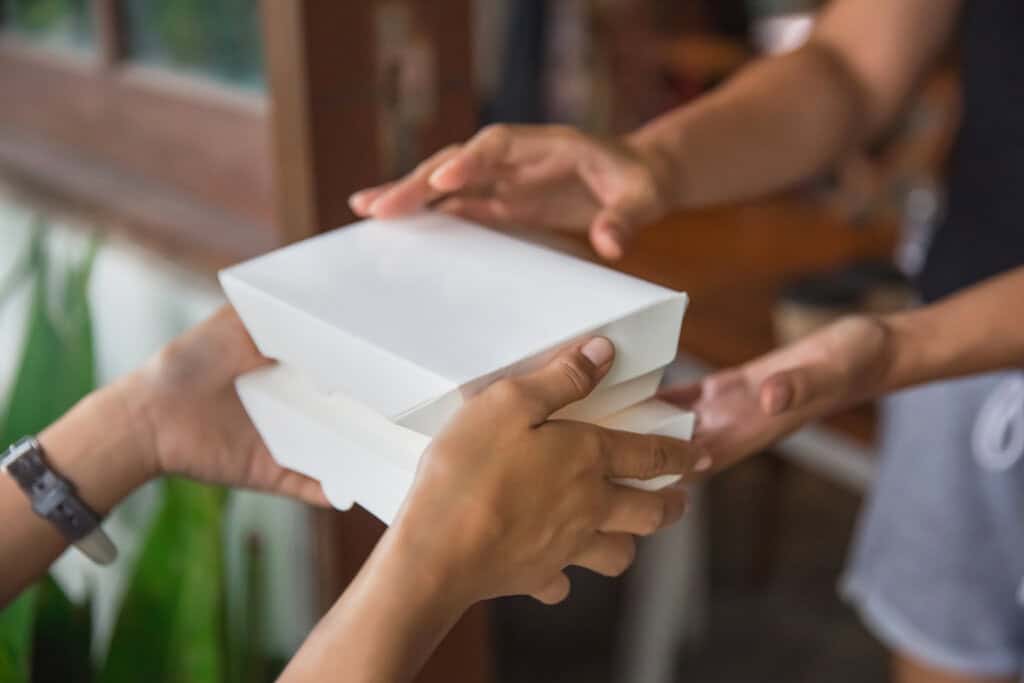 Order family style meals or combo meals: Family style meals are a great way to feed a group without breaking the bank. Most delivery services also offer combo meal options which can be a budget-friendly way to get your food fix.
Watch for delivery fee waiver promos: Many delivery services will waive the delivery fee if you meet a minimum order amount. Watch these promotions!
Plan your order in advance to take advantage of weekday lunch specials: Many restaurants offer cheaper lunch options during the weekdays. If you know you'll be wanting delivery, check out the menu ahead of time and plan your order accordingly.
Hopefully some of these tips will help you get the most bang for your buck. With a little bit of planning, you can enjoy a delicious meal without blowing your budget.