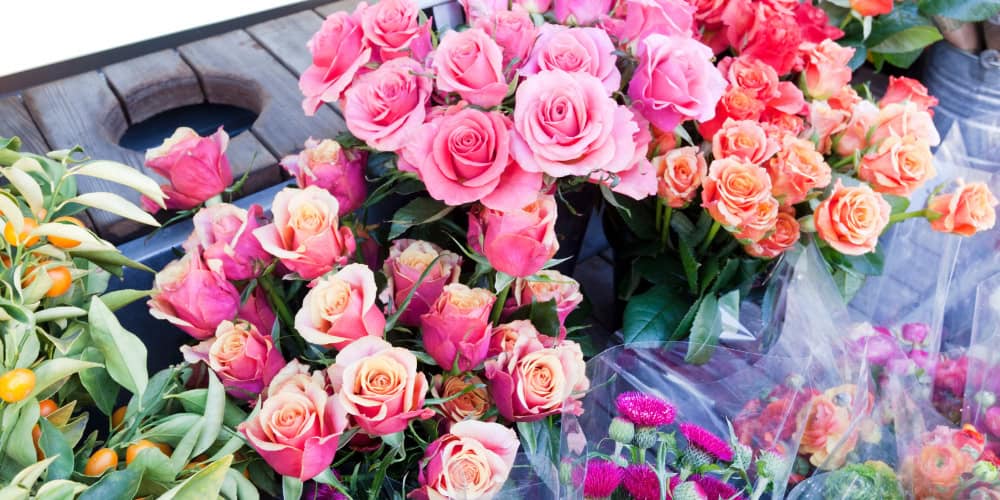 Starting February 8th, Amazon Prime Members can get 2-Dozen single-color Roses at Whole Foods for only $24.99 through February 14th. Great chance to pick up some flowers for Valentine's Day!
There are two ways to get this deal:
Use the Whole Foods .Market app. Sign into the app with your Amazon account and scan the Prime Code at when checking out at your store.
Or, find the barcode in the Amazon app under Whole Foods.