Starbucks is Closing 400 Stores and Expanding Pick-Up Options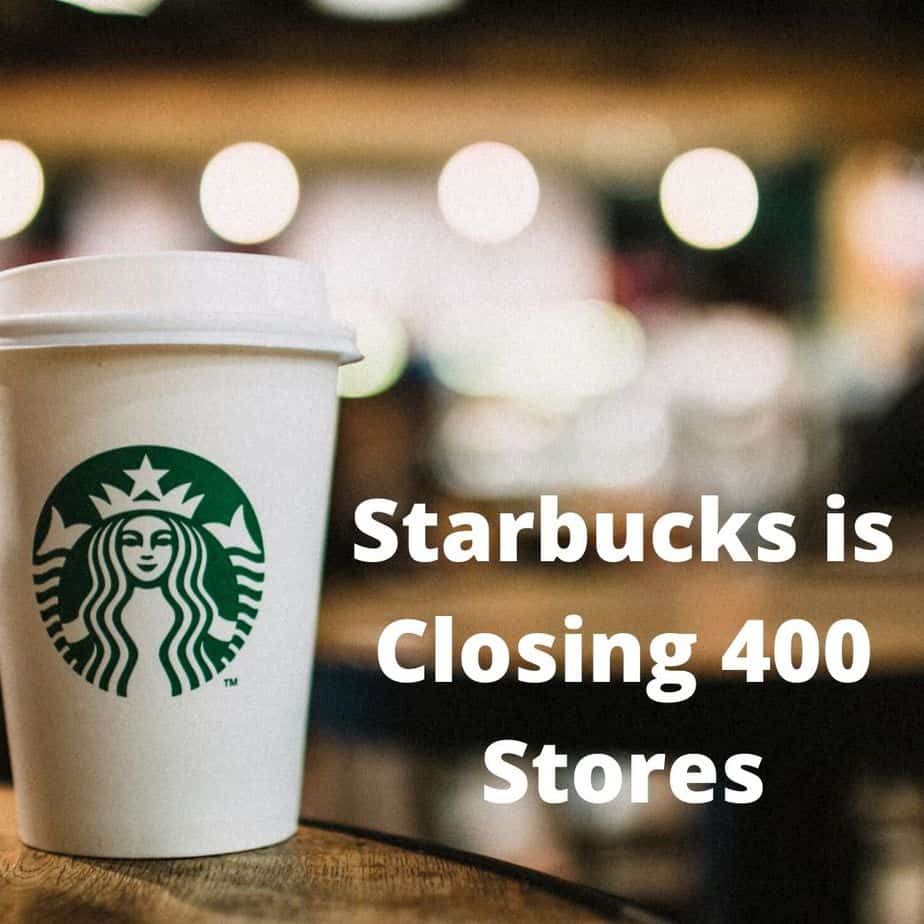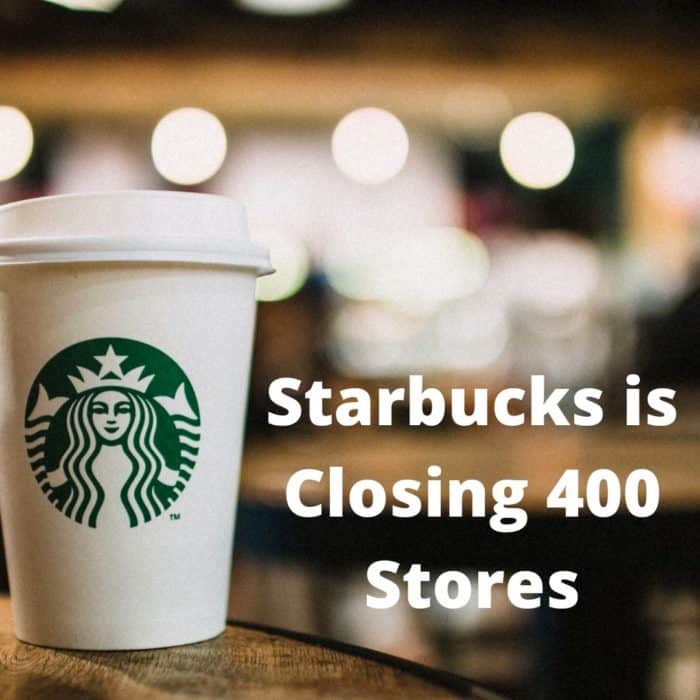 Starbucks announced on Wednesday that it will close 400 of its roughly 10,000 locations in the U.S. and Canada over the next 18 months as the company projects to lose up to $3.2 billion in sales this quarter due to the ongoing coronavirus pandemic.
In its latest SEC filing, the company said it ultimately expects to open about 300 more stores than when it started, even accounting for the closures—but that's half of what the chain had originally been planning. About 40 to 50 of the new locations will only offer pickup or drive-through.
The new stores will emphasize the use of Starbucks' ordering app, Uber Eats, walk-up windows, and curbside pickup to facilitate social distancing. Some store layouts will also begin including pickup counters that exclusively cater to mobile orders and food delivery services.
Starbucks typically closes about 100 stores every year due to leases expiring and market conditions so it is not uncommon for them to close some stores.
The first Pickup store has been operating in Penn Plaza in New York City since November 2019 and soon a second location in New York City will open at 42nd and Park near Grand Central Terminal.
"Our vision is that each large city in the U.S. will ultimately have a mix of traditional Starbucks cafés and Starbucks Pickup locations," Starbucks said on Wednesday. "With Starbucks Pickup stores located within walking distance of a traditional Starbucks café, customers can choose to enjoy their Starbucks Experience in a Starbucks café or pick up their order at either that café or a nearby Starbucks Pickup store."
More Deals You Might Like...