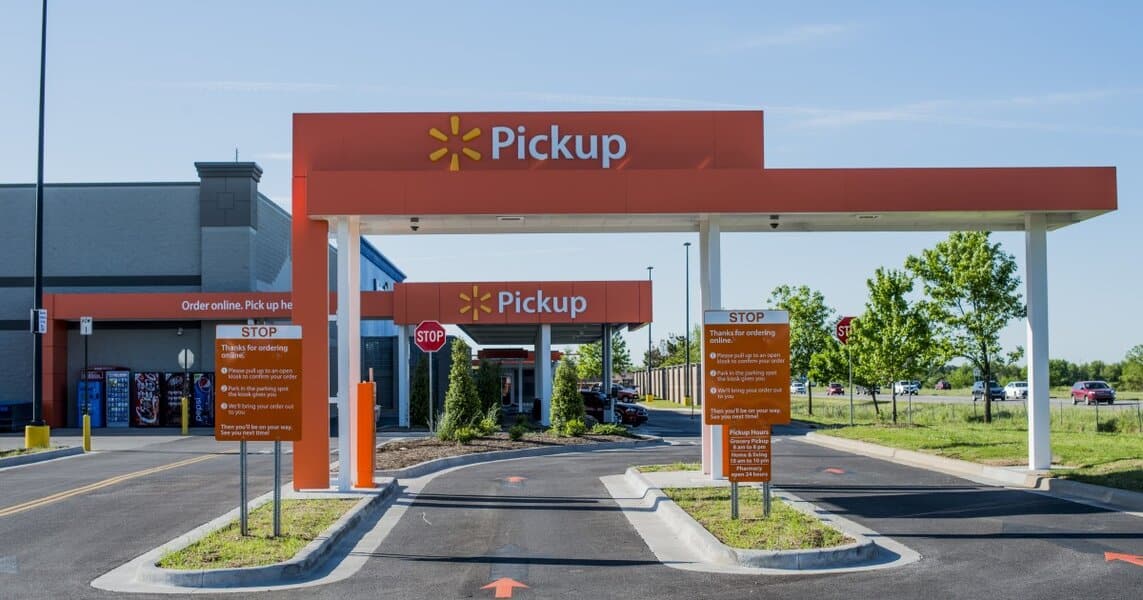 Walmart Grocery Service is offering $10 off any $35 purchase to select accounts with code MORE4YOU10. Definitely worth a shot to try!
This is a great way to save on groceries without using coupons!
Instructions: GO HERE and enter your zip code to see if this service is available in your location. Use code MORE4YOU10 at checkout to get $10 off any $35 purchase!
Add the items you want to your cart and enter code. Select a convenient time for pick up. Drive to your store and park in the grocery spots (normally on the side of the store). They are reserved so you won't have any trouble parking. Wait a few minutes in your car and they will load your groceries for you!
You can also get free delivery to your home for 30 days for FREE when you do a free trial of their delivery service!