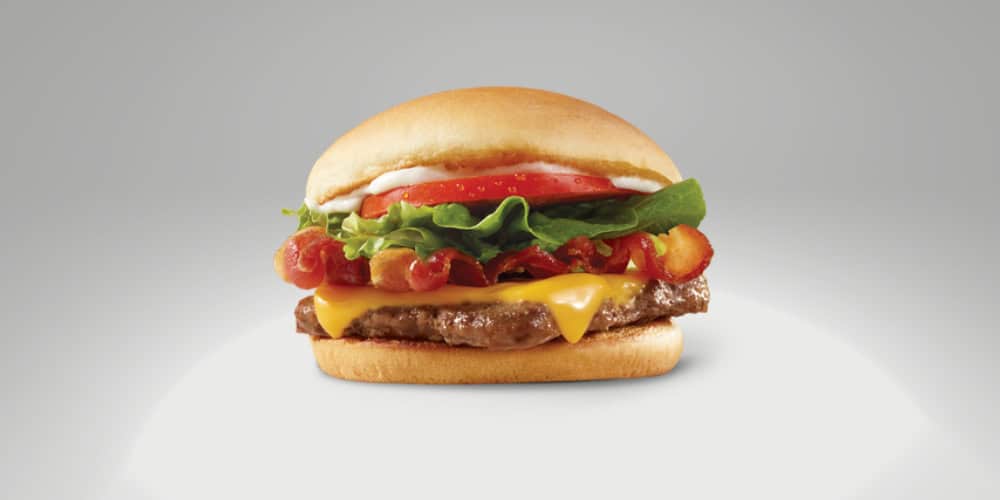 In honor of National Cheeseburger Day, Wendy's is giving you the chance to enjoy Junior Bacon Cheeseburgers for just 1¢ at select locations!
This amazing deal is available until September 23rd so you can get more than one!
To claim your 1¢ Junior Bacon Cheeseburgers, simply download the Wendy's app and make any purchase. Navigate to the "offers" tab in the app, tap "Use Offer," and watch as your discount is automatically applied when you check out.