10 Homemade Mother's Day Gift Ideas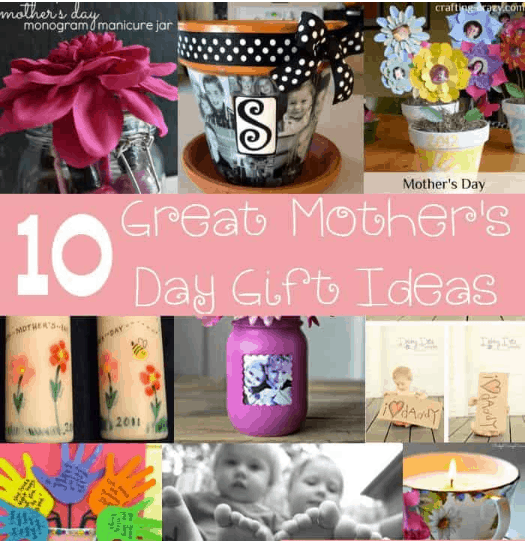 Home Made Gifts for Mother's Day!
Mother's Day is  this weekend, so it is time to start thinking about meaningful gifts. There are a lot of great Mother's Day gift ideas out there, but I narrowed my favorites down to 10. I love pictures, so a lot of my favorites involve pictures. Some my favorite are Father's Day projects, but will work for either. Have fun…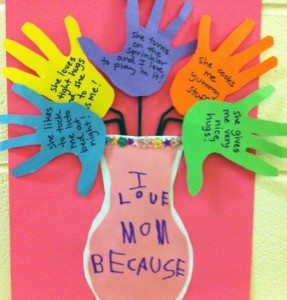 1. Mother' Day Craft for Kids – Vase of Hands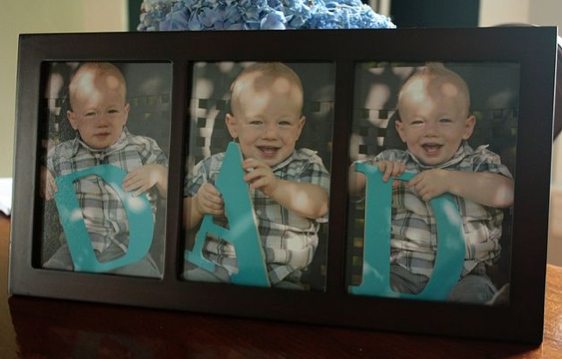 2. MOM/DAD Letters Picture – these letters can be found at most craft stores or Amazon.com.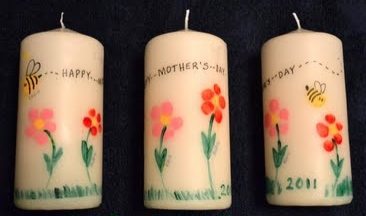 3. Mother's Day Fingerprint Candles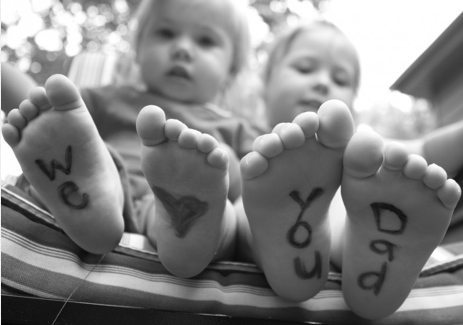 4. Homemade Photo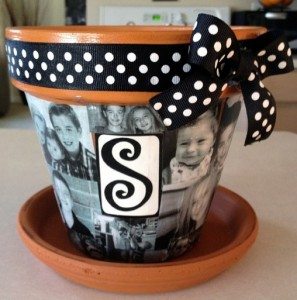 5. Mod Podge Pot
6. Mother's Day Monogram Manicure Jar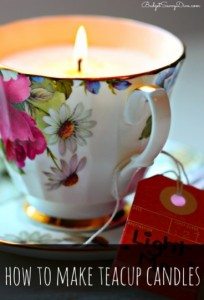 7. Teacup Candles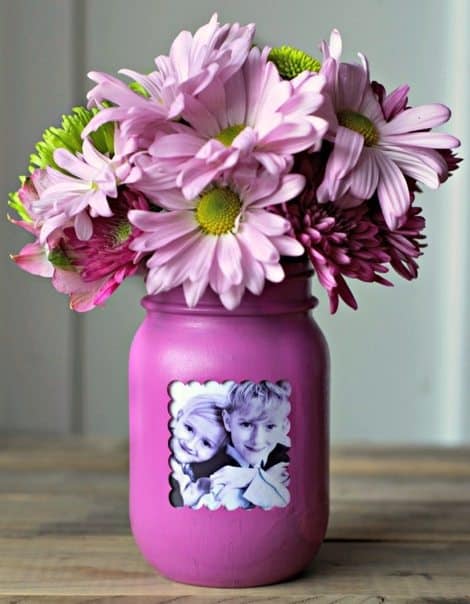 8. Mason Jar Picture Frame Vase
9. I Love Mommy/Daddy Baby Photo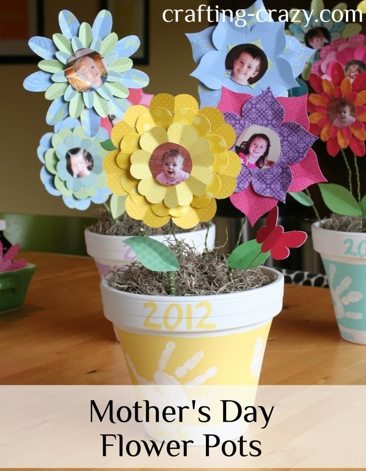 10. Mother's Day Flower Pot

More Deals You Might Like...