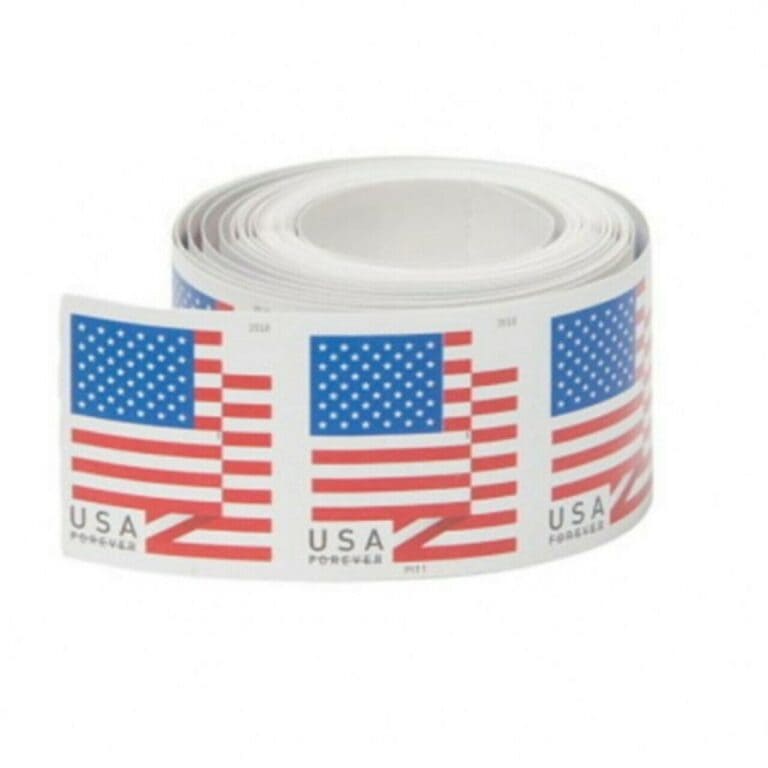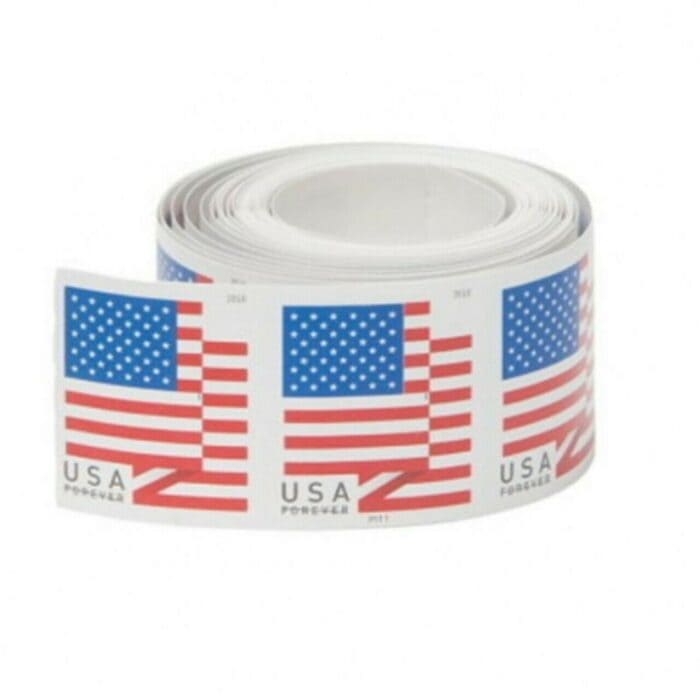 WOW this is still available! Until Gone is offering 100 USPS® Forever First Class Mail Stamps for only $48.99 with free shipping.
Walk into a U.S. post office today and you'll pay 55 cents for a first-class stamp. If the U.S. Postal Service (USPS) has its way, however, your stamps will cost 58 cents — a 5.5 percent increase — starting Aug. 29. A first-class stamp covers the price of a one-ounce letter. Stock up now before the price goes up!
To get this deal:

GO HERE and add the 100 pack to your cart.
Use code BC5400 to get an additional $5 off and shipping is free.
Final price = $48.99 shipped!