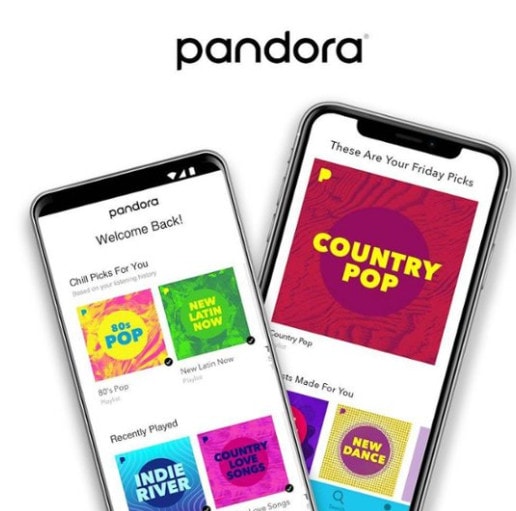 For a VERY limited time, you can get a 12 month Pandora Plus Music Subscription for only $29.99 at Best Buy. That is a HUGE $24.90 savings over paying the monthly rate!
This is for new and existing accounts. By purchasing this you will receive a unique subscription code. Simply click the link in the email they send to create a new account or log into your existing account.
About Pandora:
When you subscribe to Pandora Plus, you're enhancing your listening experience. Hear high-quality audio, enjoy no cap on skips and replays, listen to four stations offline and ad-free music stations.
As a Pandora Plus subscriber, you get the possibility to replay tracks, listen to four radio stations offline, and benefit from high-quality audio and a long time-out period. Pandora Plus lets you get everything Pandora has to offer without the interruption of ads and with added features, such as more skips and fewer time-outs.
Offline listening
Allows you to listen to your favorite music without an Internet connection.
Ad-free personalized music stations
You can listen to your favorite music without interruption.
Search and play what you want
Unlock your favorite music by viewing an ad.
Enjoy your favorite podcasts
The Pandora subscription lets you easily listen to all of your favorite podcasts.

Auto-renewing subscription
This is a yearly automatically renewing plan. The subscription starts upon purchase and will auto-renew at $54.89 per year unless canceled before the subscription ends.
Find more great deals on music here >>