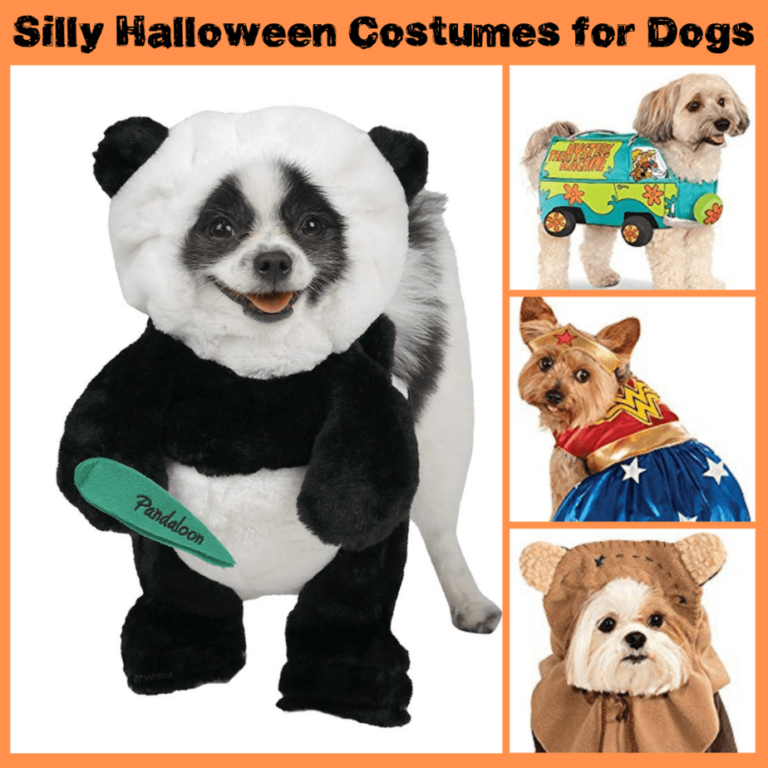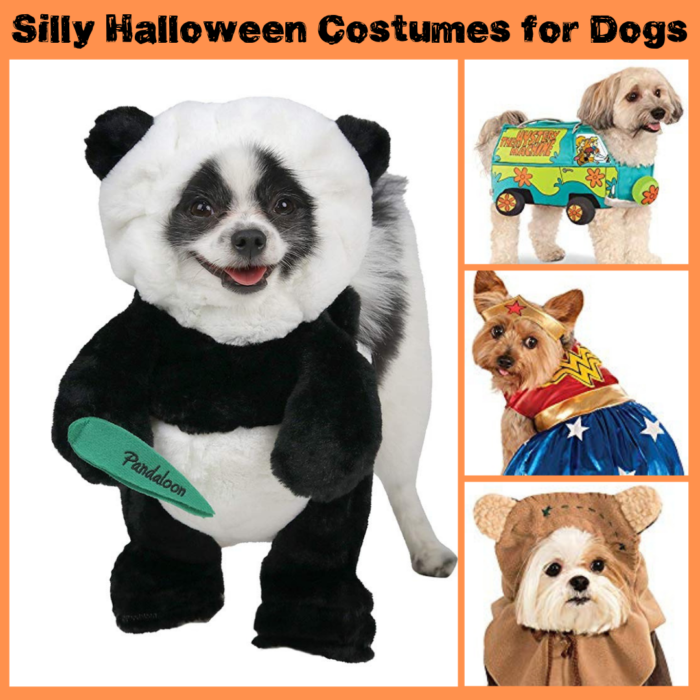 15+ Super Silly Halloween Costumes for Your Furbaby
Don't leave your furbaby out this Halloween!! Snag one of these adorable and fun costumes and WOW your family and friends!
UPS Costume
This costume is hilarious and cute. It features a little package to complete the look.
Wonder Woman Costume
DC Comics knows that dogs just wanna have fun on Halloween too! This costume is ready to save the day for all of the fearless female canines this fall!
Shark Costume
Take a bite out of Halloween with this adorable shark costume!
Raptor Costume
This costume is funny and amazingly realistic looking. Perfect for any doggo who dreams of discovering his own dinosaur bone!

Lion Mane
Halloween will be a roaring good time when you add this lions mane to your large dog!

Beetlejuice Costume
Say his name three times to summon the furriest little version of Beetlejuice this Halloween with this hilarious costume!
Spider Costume
This spider costume is nothing short of spooktacular. Your dog will be turning heads without a doubt this Halloween.
Ewok Costume
Furry little faces will steal the show in this Ewok costume this Halloween.
Ghostbusters Costume
This jumpsuit is perfect for any pooch this Halloween. It brings a little film fun to the holiday for the furriest of fans.

Night Fury Dragon Costume
This costume from the film How to Train Your Dragon is perfect for any pup that wants to fly thru trick or treating in style.

Cupcake Costume
What could be sweeter than candy at Halloween? Only one thing; a dog dressed like a cupcake!
Pineapple Costume
Pumpkins always get the glory at Halloween. This year, sweeten things up with a Pineapple pup!
Cowboy and Horse Costume
This year you can put a saddle on your pup and let a friendly cowboy ride along on all of your Halloween adventures!
Mystery Machine Costume
Take Scooby and the gang along for the tricking and treating this Halloween with a Mystery Machine costume for your dog!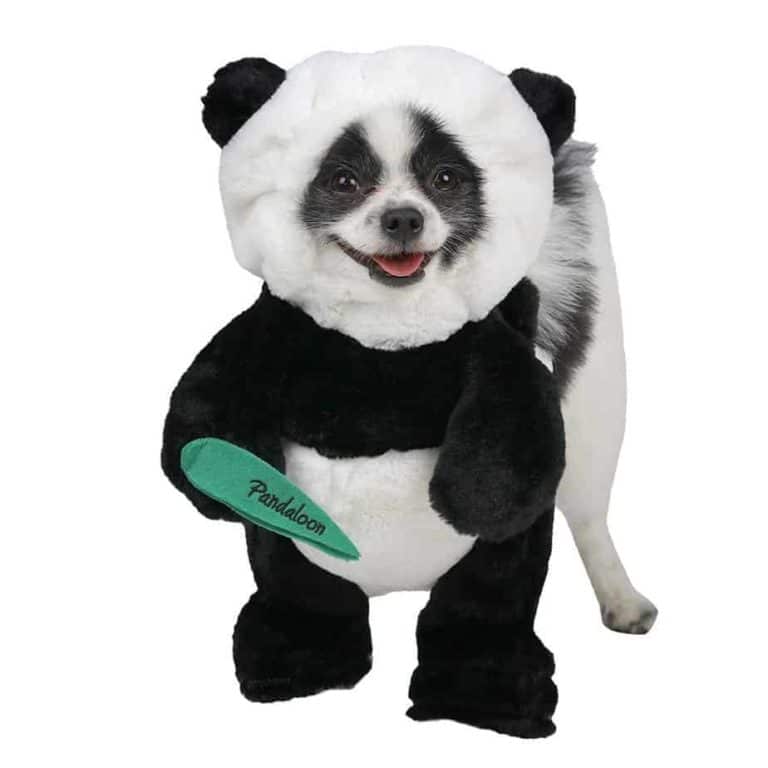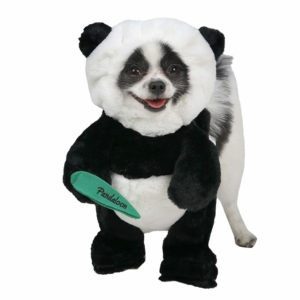 Panda Costume
What could be cuter than a puppy dressed as a panda this Halloween? I love that this costume even includes a little leaf for a touch of color!
Let your pup embrace his inner cuddlebug with a walking teddy bear suit this Halloween!