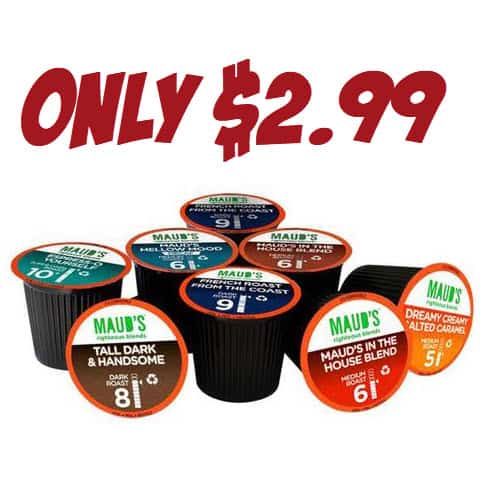 For a limited time, you can get a 16-Count Intelligent Blends Gourmet Coffee Pods Sample for only $2.99 with free shipping!
To get this deal: GO HERE and add a $5 sample kit to cart for $5.00. Head to checkout and get $2.01 off with code FB16. The price will drop to only $2.99 + Free Shipping.
Enjoy a Sample 16-Pack of Gourmet Coffees by our 5th Generation Roastmaster. Premium 100% Arabica coffee beans are expertly batch-roasted and nitrogen sealed into our advanced Recyclable pods.