$165 Bestbuy Gift Card Only $150.00 **HOT**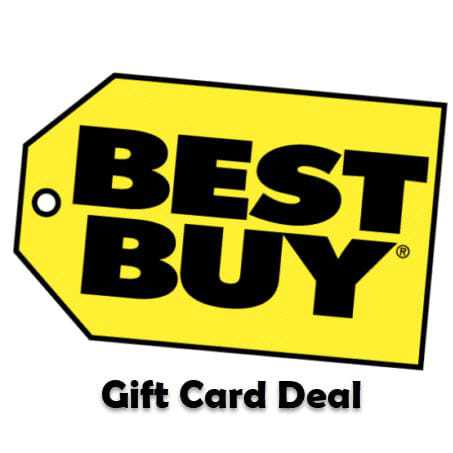 For a limited time, eBay is offering a $165 Bestbuy Gift Card (Email Delivery) for $150.00 with free shipping.
The limit is 3 per person so you can get $495 worth for only $450. You can combine these gift cards with ANY promotion so this is an AWESOME deal if you have a larger purchase to make!
Learn how to use promotions like this to save on just about everything!
More Deals You Might Like...