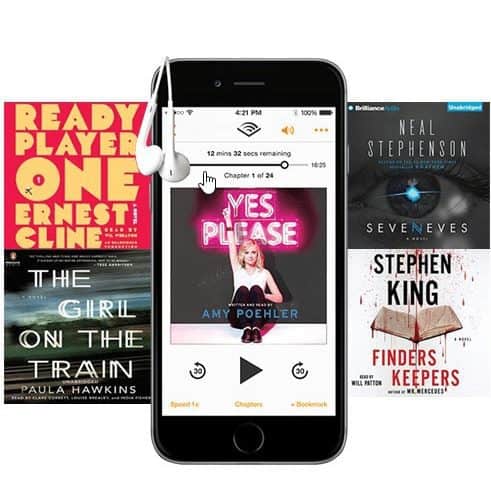 For a limited time, new users can get a FREE 30 day Trial to Audible.com! This will score you TWO FREE Audiobooks!!
Audiobooks are great for driving, working out, cleaning, and more! This free trial will allow you to download to entire audiobooks too!
At the end of the two-month promotional period, your Audible.com subscription will be renewed at $14.95 per month. You can cancel your membership at any time by logging into your account and – super easy!