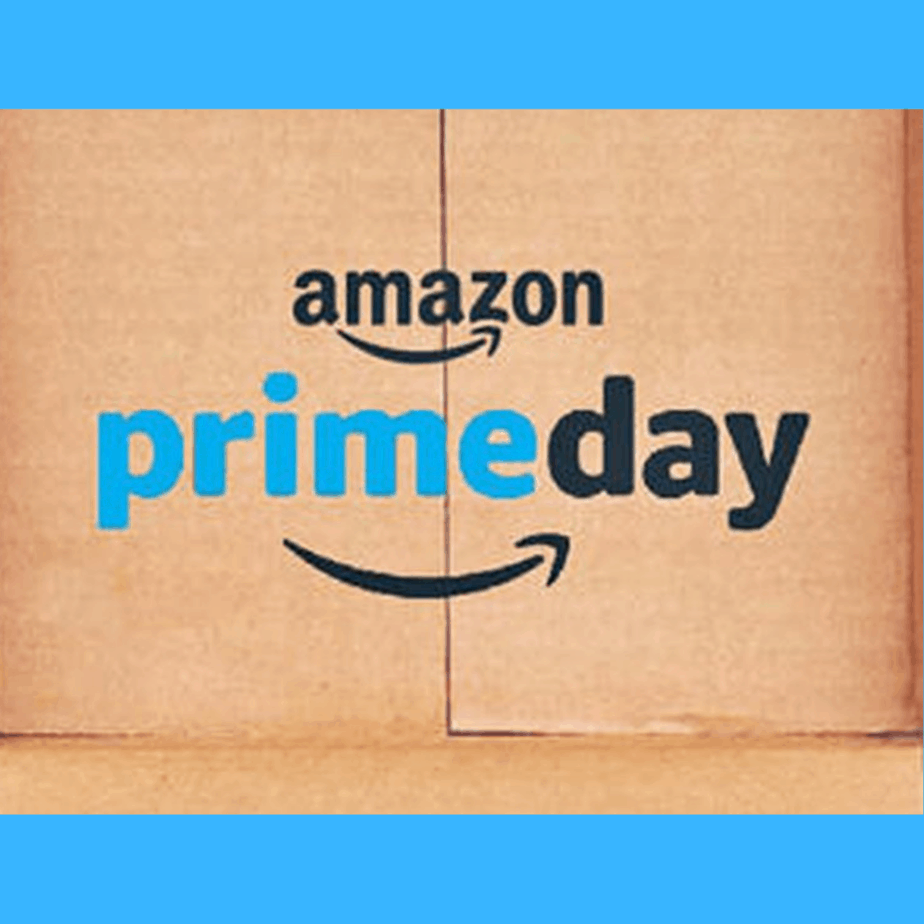 Looks like the 2019 Amazon Prime Day will start on Monday, July 15 and will run for 48 hours, offering members two full days with more than one million deals around the world. Prime Day will be the biggest celebration of deals with limited-time offers, never-before-seen entertainment and exclusive launches online and in-store. Also, members will find the biggest Prime Day deals ever on Alexa-enabled devices.
The Deals will be Everywhere!
New this year, Prime Day will offer more than one million deals globally, including new featured Lightning Deals.These deals will include jaw-dropping prices on top-tier brands. Due to the nature of these deals, many will have limited quantities and could sell out fast, so Prime members should come back frequently to view new deals launching throughout the 48-hour event. Stay tuned, the featured Lightning Deals will include some of the most exciting products of the year. Prime members will find the biggest Prime Day deals ever on Alexa-enabled devices. Starting today and through June 30, save $120 on Toshiba HD 43-inch Fire TV Edition Smart TV, only $179.99. Plus, members can gear up for Prime Day now and save up to 40% off the Key for Garage myQ Smart Garage Hub + Amazon Cloud Cam (Key Edition) Kit – our lowest price ever at just $99.98.
What this means is that you have plenty of time to prepare for the fifth installment of Prime Day.
It is highly suggested that you follow the SwagGrabber Facebook. 
We will be posting deals directly to 
Facebook
 that we don't see lasting long enough for us to post on the site. Don't just watch your feed, you will need to watch the actual 
SwagGrabber Facebook page
 to ensure you see them all. The
super secret SwagGrabber Group
is a great way to see MORE deals.
What is Prime Day?
The 30 hour mega sale rivals Black Friday and last year there were a ridiculous amount of deals. Amazon Prime Day is a members-only sale so you must have an Amazon Prime Membership. If you don't have one now is the time to do the 30 Day Free Trial.
As I said, these deals are only for Amazon Prime Members so if you aren't a member yet, sign up for a 30-day free trial of Prime now! If you have already done a trial, you can sign up a family member or a friend.
If it is like last year Walmart, Target, and Best Buy will be rivaling Amazon so these deals will get SUPER CRAZY!!!
TIPS FOR GETTING AMAZON DEALS:
If you think you may want something, add it to your cart. You will have 15 minutes to decide if you want to get it. These deals are going to go QUICK so you will need to be fast. If you miss out, make sure to get on the wait list. A lot of times people decide not to get items so they become available again!
TIPS FOR GETTING WALMART, TARGET, BEST BUY DEALS:
You don't get a hold period for these sites, if you want something it is suggested you check out immediately. Don't wait, the good items won't last. Watch free shipping limits – Walmart and Best Buy are $35, Target is $25. You normally can pick up at your local store if you can to get free shipping too!
GO HERE to watch all of the PRIME DAY DEALS!