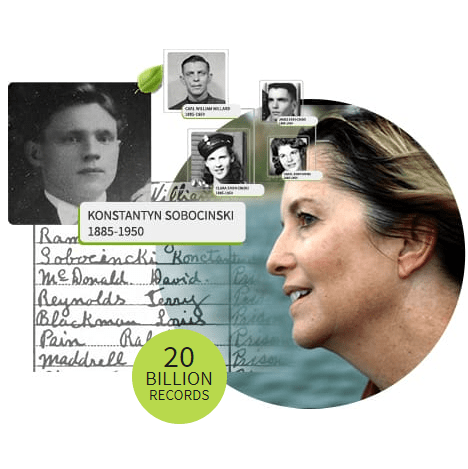 For a limited time, you can get 3 AncestryDNA Genetic Testing Kits $118.00
Simply GO HERE and add three kits to your cart for $59 each. The price of one will be discounted which means you can get all three for $118.
Only AncestryDNA can estimate your origins to more than 350 regions around the world/The #1 selling consumer DNA test, with millions of people who've made over 1 billion family connections.