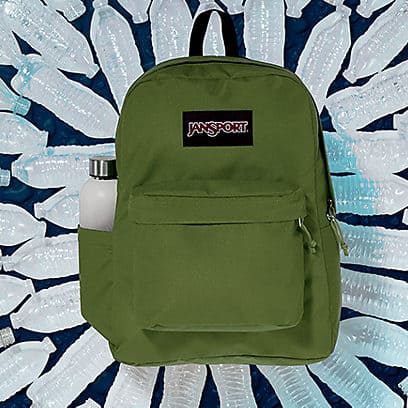 JanSport is giving First Responders 50% off as a way of saying Thank You!!
Through June 30th, Jansport is giving a 50% discount to healthcare workers, first responders and members of the US military. This discount applies to doctors, nurses, technicians, medical researchers, hospital workers, EMTs, firefighters, police, and active, reservist, veteran, and retired U.S. military personnel, spouses, and dependents of active personnel.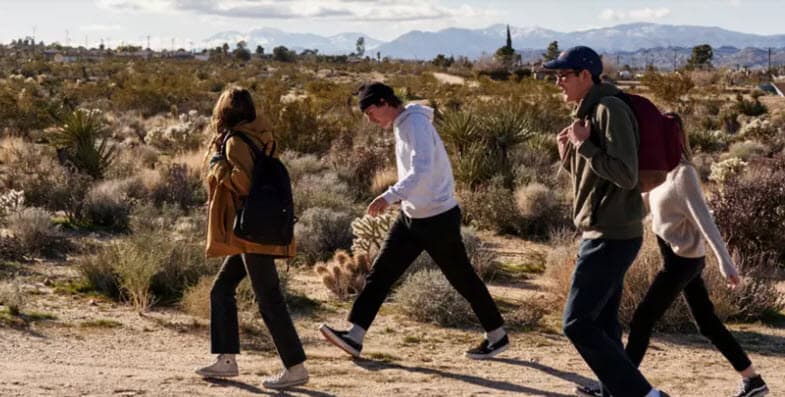 To get your discount, GO HERE and click on the category you fall into – Military, First Responders, Medical. You'll then be directed, where you'll verify your ID and receive a single-use promo code to be used on JanSport.com. You should receive your code within 24 hours.
This discount can be used once every 30 days, but you'll need a new promo code each time. When you're ready to shop again, you can re-verify your status to receive a new promo code. Sale items, clearance, and gift cards are excluded from this promotion.