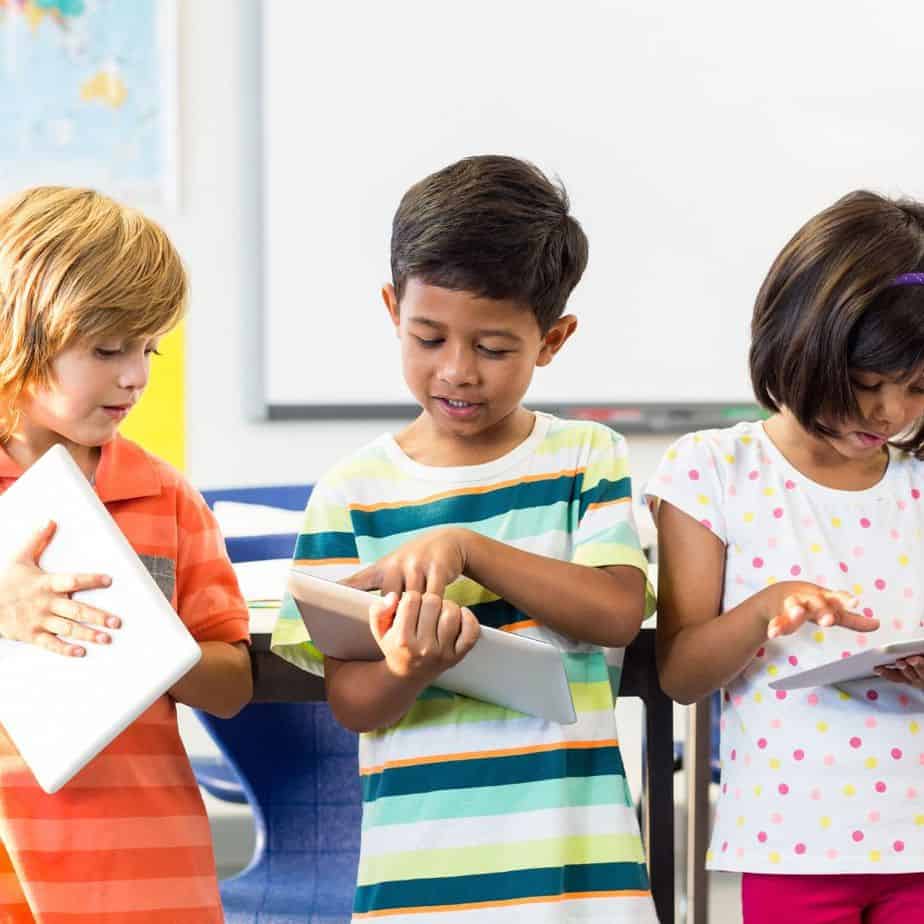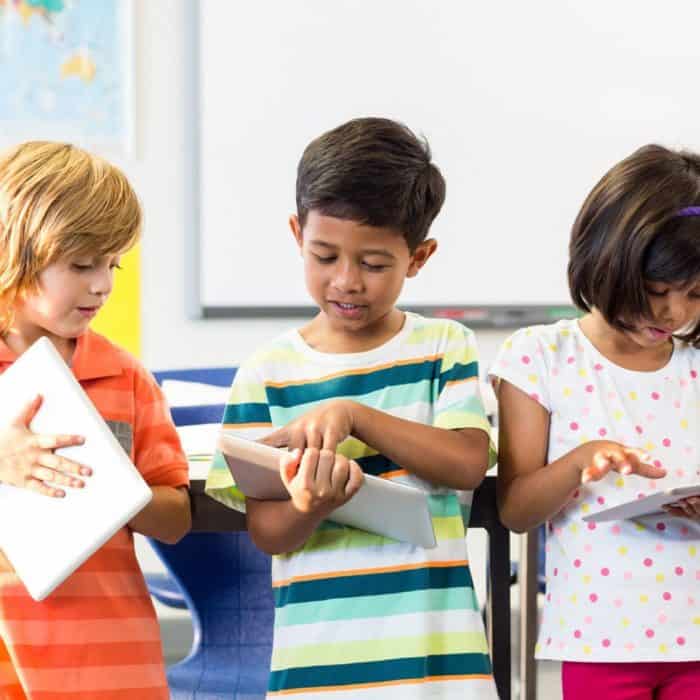 For a limited time, you can get 50% off Amazon FreeTime Unlimited. Its the first-ever all-in-one subscription that brings together all the types of content that kids and parents love – books, games, educational apps, movies and TV shows.
With unlimited access to thousands of hand-picked titles for kids ages 3-8, parents don't have to spend time (and money) guessing what their kids will enjoy, and kids can explore a world of age-appropriate content on their own – no ads, no in-app purchases.
Offer is for a 1-Year Family Plan for $34.50 for Prime customers and $45.50 for non-Prime customers.
At the end of your free 30-day trial period, you will be charged a monthly fee. Monthly fees start at $2.99 – you can see the pricing plans here. You can cancel your free trial or monthly subscription anytime by going here.