Adjustable Fairy Tale Charm Bracelets ONLY $2.99 Each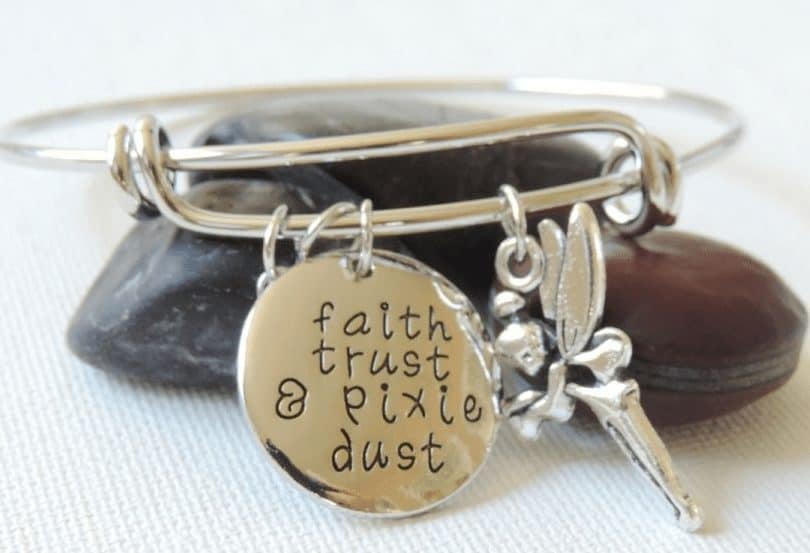 How cute are these? Groopdealz is offering these Adjustable Fairy Tale Charm Bracelets marked down from $29.99 to only $2.99 each. Choose from the following:
1. tale as old as time
2. part of your world
3. faith, trust, and pixie dust
4. under the sea
5. be our guest
6. never grow up
7. i'm really a mermaid
8. just keep swimming
9. we're all mad here
10. off with their heads
11. second star to the right
Shipping is $2.99 for the first item and $1.00 for each additional item so this is definitely a better deal if you get more than one!!
More Deals You Don't Want to Miss...