Today's $1.99 Kindle Book!
Amazon has the The Story of Food: An Illustrated History of Everything We Eat marked down from $24.99 to only $1.99.  Go from photography novice to pro in no time! This modular photography course is the ultimate master class in digital photography.

Explore the tales, symbolism, and traditions that come wrapped up in the food on our plates – food that not only feeds our bodies but also makes up our culture. The Story of Food is a sumptuously illustrated exploration of our millennia-old relationship with nearly 200 foods.
How to Save on Kindle Books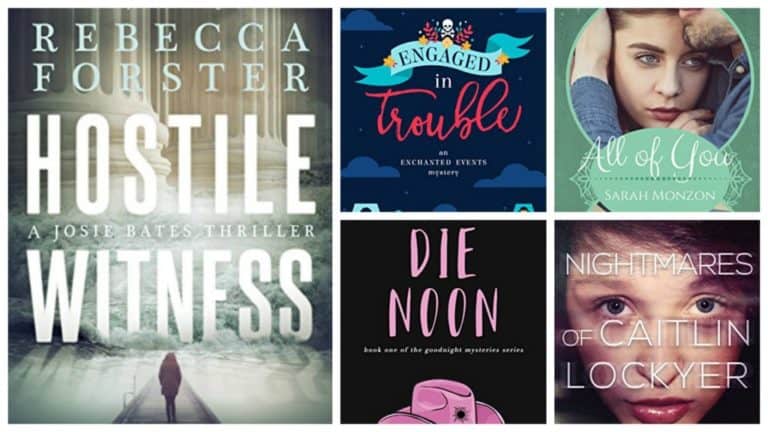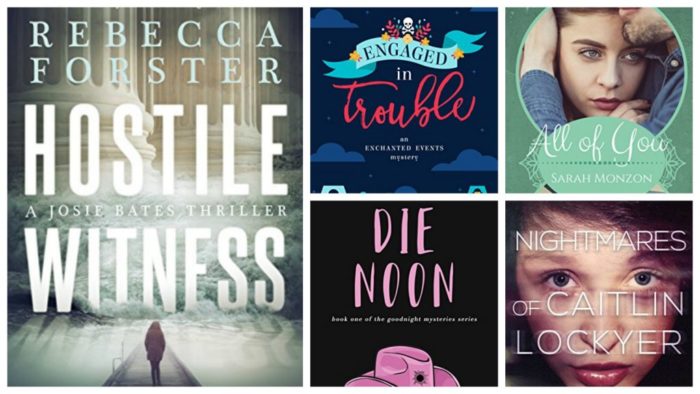 If you're like me, you love to read. But buying books can get expensive, especially if you're constantly buying new releases. Luckily, there are a few ways to save on Kindle books. Here are my top tips:
1. Check out Amazon First Reads. Every month, Amazon Prime members can choose one free Kindle book from a selection of editors' picks. This is a great way to try out new authors or genres that you might not normally read.
2. Borrow books from your local library. If you have a library card, you can probably borrow Kindle books from your library's website. Just make sure to return them on time so you don't incur any late fees!
3. Look for Kindle deals. Amazon often has sales on Kindle books, so it's worth checking the our Kindle Book deals page to see the lastest and greatest deals
You can also sign up for SwagGrabber's daily deals emails to get alerted about new kindle book sales.
4. Use Amazon credits. When you're buying a Kindle book, be sure to search to watch for credits that you can apply to your purchase. You can get these for choosing slower shipping speeds!