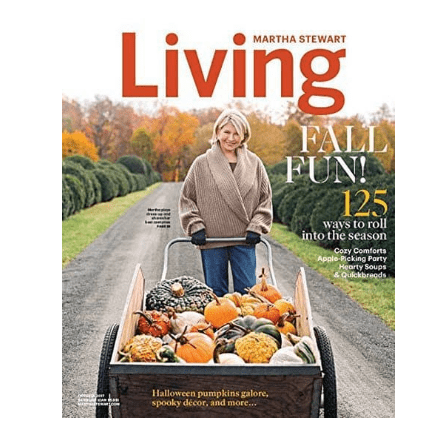 Amazon is offering Select Magazine Subscriptions for only $5.00 each!
There are quite a few great magazines to choose from including:
These prices include auto-renewal, but you can cancel the auto-renewal at any time by visiting the Magazine Subscription Manager under "Your Account". This is a great time to renew your subscriptions!