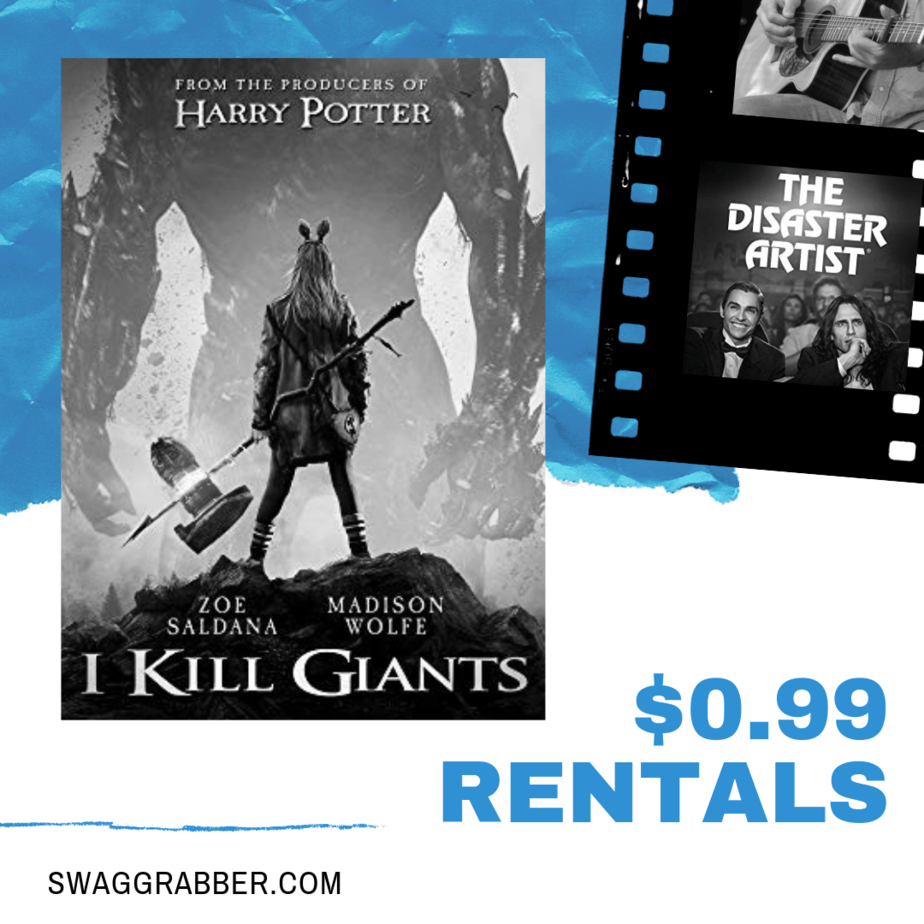 Amazon has a few Amazon Instant Video Rentals for only $0.99 each. Here are a few of the options:
New to Amazon Instant Video?
You can stream movies from Amazon through your computer, iPad, or smartphone. Hook an HDMI cable to your computer and you can watch it on your TV too! Click here to learn more about it!