Amazon Minimum Shipping Amount Has Decreased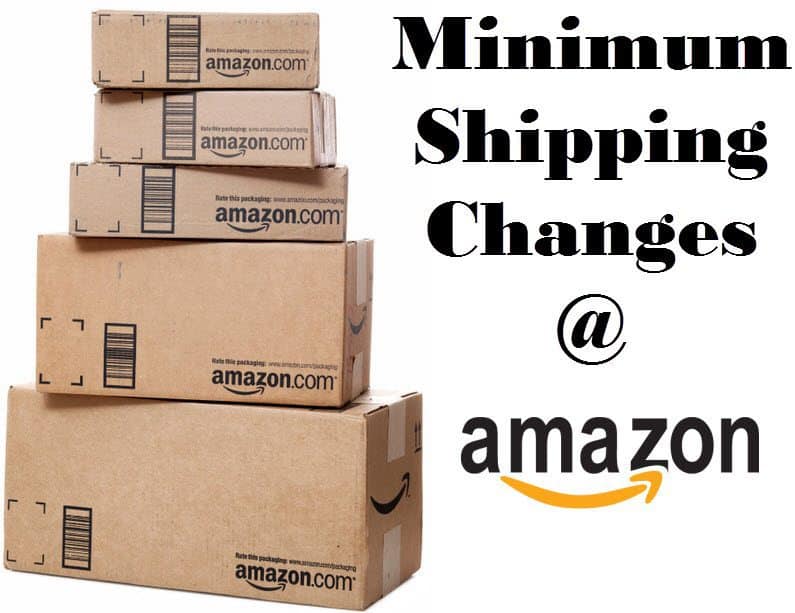 Amazon just decreased the free shipping requirement from $49 BACK to $35!!!
As always if you are an Amazon Prime member, the policies have NOT changed. You still get free shipping on millions of items – no minimum. If you are not an Amazon Prime member, you may want to consider signing up now. You can earn your money back for the cost of the Prime membership after just two non-member shipping charges per month!
Learn how you can Share an Amazon Prime Membership!
More Deals You Don't Want to Miss...