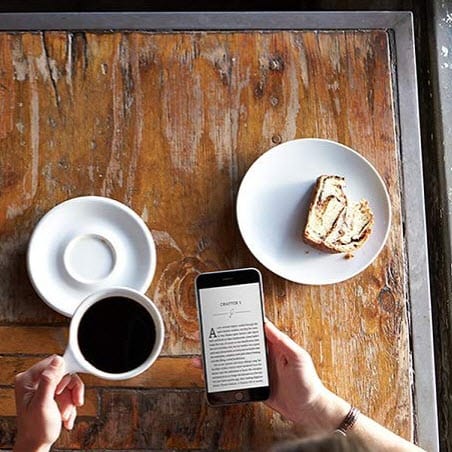 Buy any eBook for $15 or more by April 28th and get $4 to spend on any eBook!
When do I get my credit?
Your credit will be automatically applied to your account within 4 days after spending the specified amount on any Kindle eBooks. We will notify you via email once your credit has been applied to your account.
How do I use my eBook credit?
Your eBook credit is automatically redeemed on your next eBook purchase. Any eBook sold on Amazon.com is eligible for this credit.
When does my eBook credit expire?
Your eBook credit expires 21 days after it was applied to your account.
To get this deal: GO HERE and click on "Continue to get offer".