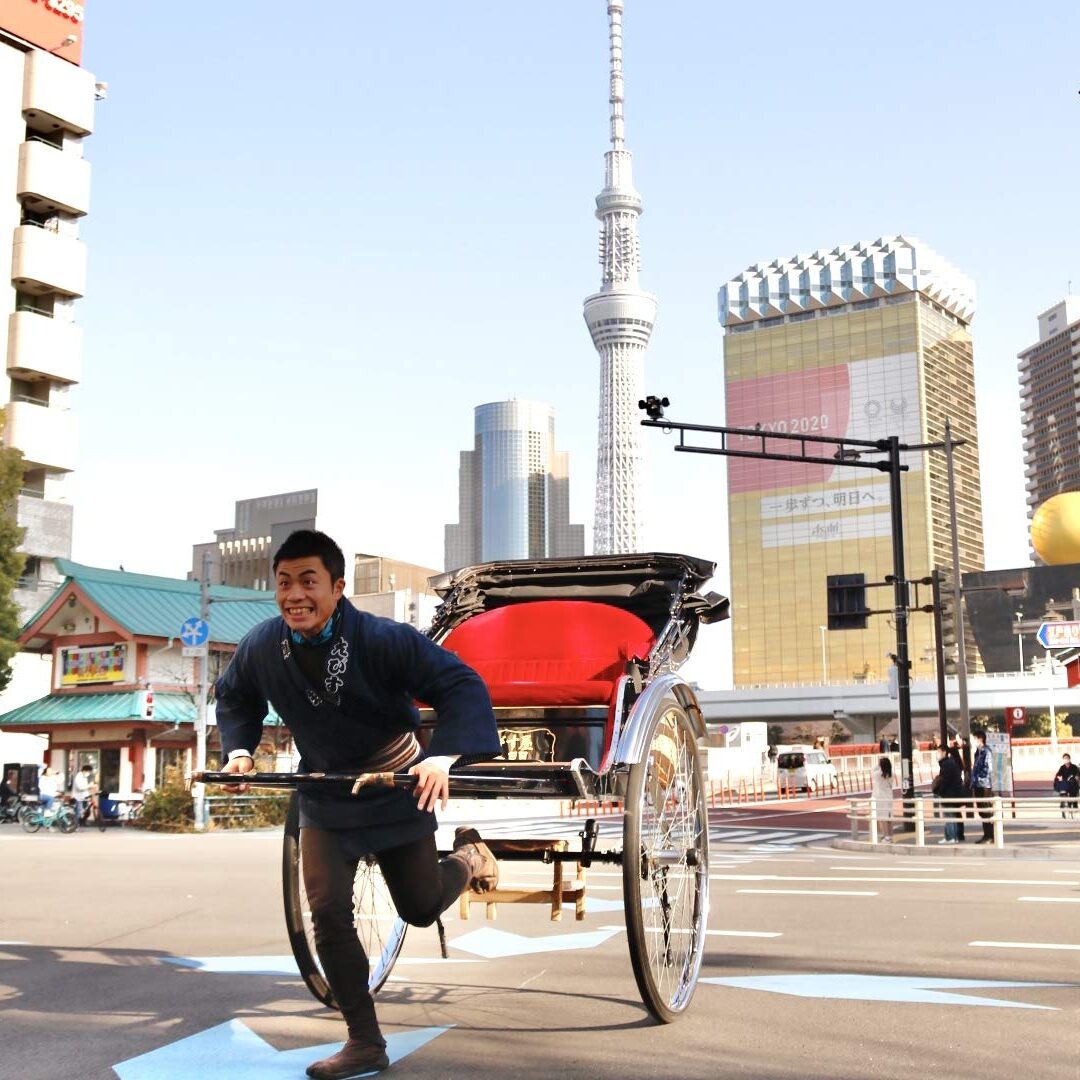 WOW this looks interesting! Amazon Prime Members can Explore Virtual Live Experiences for FREE – up to $50 value!
You can book live virtual experiences exploring this great world of ours. You choose the place and the time. A few options include:
GO HERE and select the experience you want to try. Use code FREEFUN at checkout to get it for FREE. You will need a Prime Membership to get this deal, if you don't have one sign up for a FREE 30 day trial now!