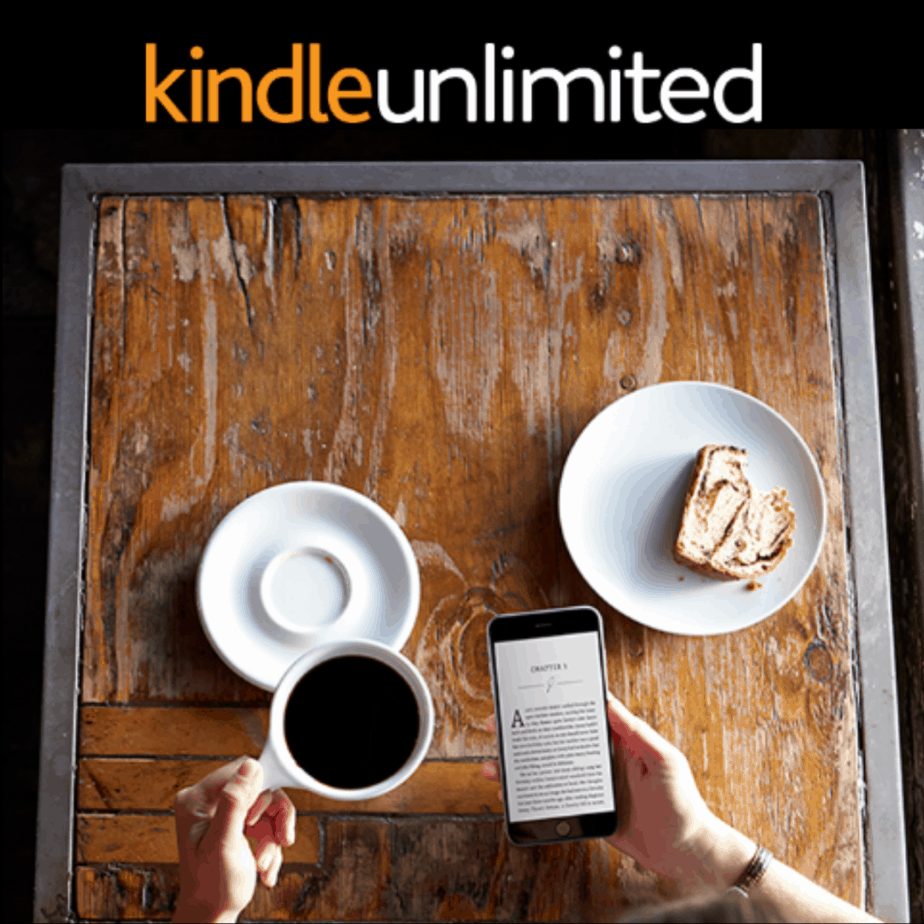 Amazon is offering a FREE 2 Month Trial to Kindle Unlimited to Prime Members. Normally it is only one month so if you have been wanting to try this program – now is the time!
You will need a Prime Membership to get this deal. Perfect time to get the FREE 30-day trial because Black Friday is in a few days and this will get you free shipping on everything!
With Kindle Unlimited, you can enjoy unlimited access to over 700,000 titles. Yes, you can read as many books as you like – NO LIMIT.
BONUS – you can LISTEN to most of these books as well!