American Girl Magazine Subscription Deal – Only $14.95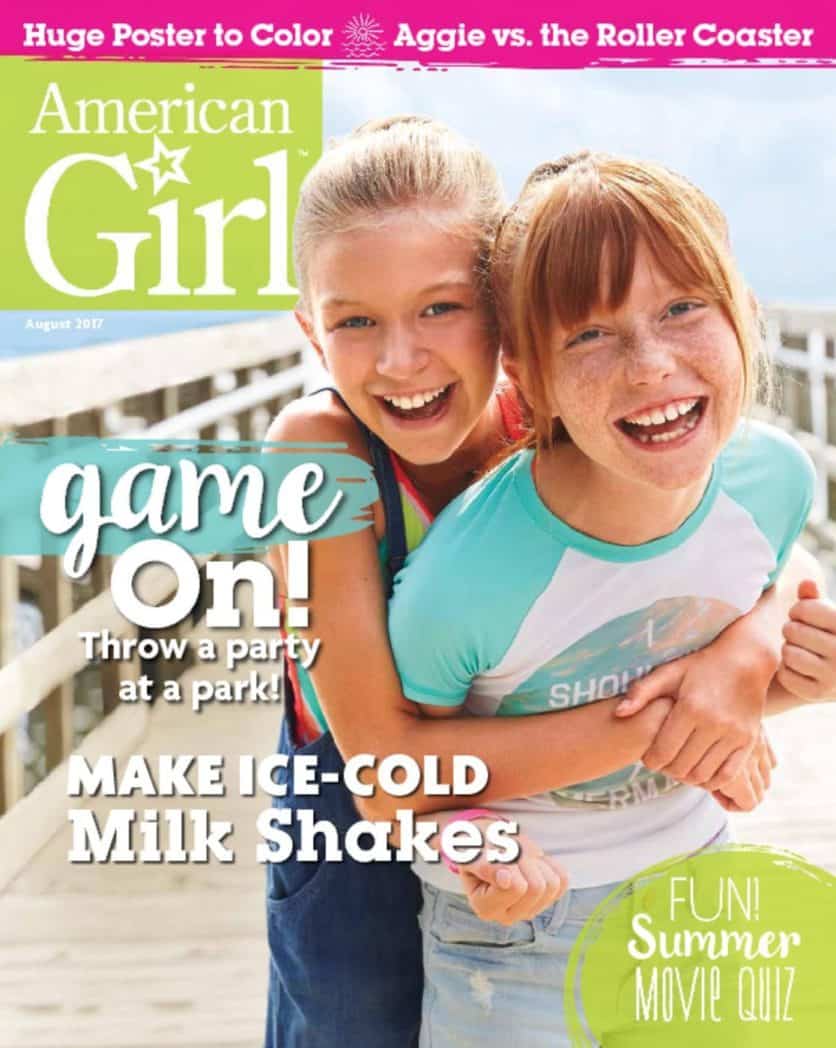 Do you have an American Girl fan in your house? Right now you can subscribe to American Girl Magazine for only $14.95 per year. Just enter coupon code SWAGGRABBER to get this special price.
1 year subscription for $14.95 (44% off) with code SWAGGRABBER
2 year subscription for $28.95 (46% off) with code SWAGGRABBER
American Girl is an appropriate, entertaining, and informative magazine for girls over 8 years old and is a great alternative to more traditional teen magazines. Each issue of American Girl magazine includes craft ideas, puzzles, contests, advice, games, and other fun activities and articles.

This offer expires at Saturday 04/21/18 11:59 PM EST
More Deals You Might Like...