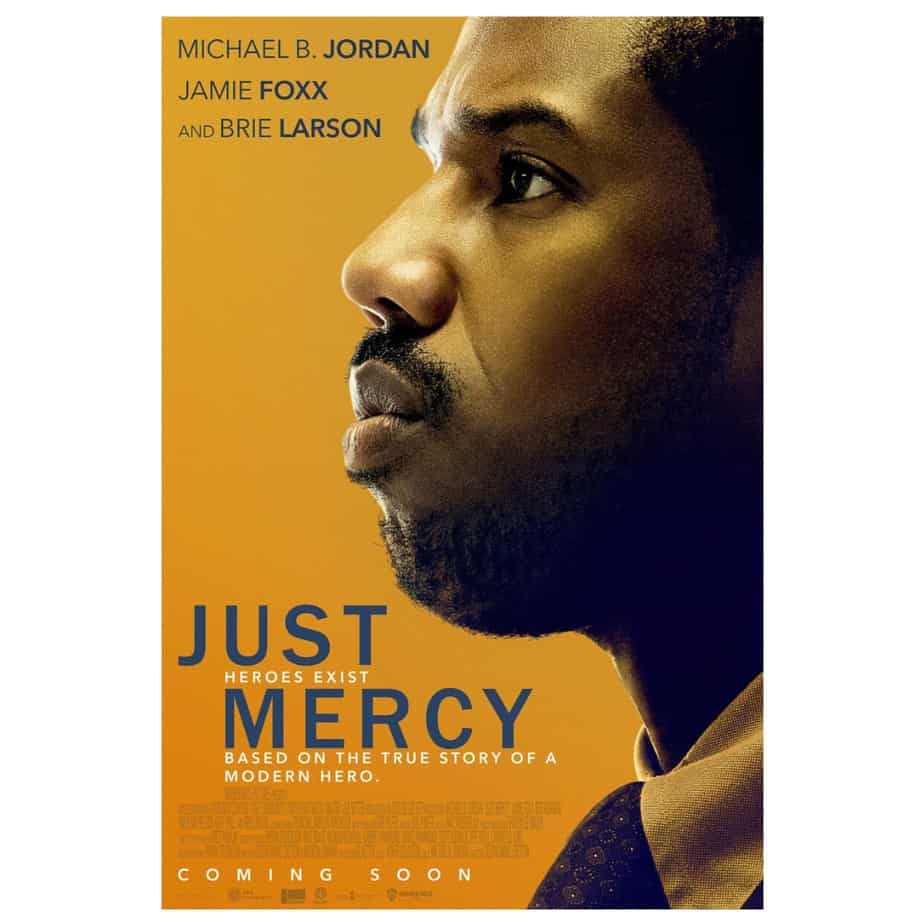 Planning on seeing Just Mercy? For a limited time, Atom Tickets is offering Buy 1 Get 1 Free Just Mercy Movie Tickets!
You can buy tickets for future movies so even if you don't want to see a movie today, now is the time to get tickets!
Instructions: GO HERE and log in or create an account with Atom Tickets. Choose a theater near you and select a movie. Add two tickets to your cart and the price of one will be automatically discounted.