Bean Box is offering a Coffee Starter Kit for only $5.00 w/ Free Shipping. The kit includes:
2 unique gourmet coffees
Seattle and Portland's top-rated roasters
Includes a special Bean Box offer
FREE shipping in the US
No commitment to try
To get this deal: GO HERE and wait for the image above to pop up on the side. Click on it and checkout!
Looking to taste award-winning artisan coffees? Whether it's sharing coffee with a loved one, or enjoying a little peace and quiet before you start your day, you deserve to enjoy a better cup. We hand-pick artisan coffees from Seattle and Portland's top small-batch roasters and ship them fresh so you can enjoy a rich and flavorful cup. Over the last five years, we've helped tens of thousands of coffee lovers wake up to better mornings. We look forward to sharing coffees with you.
---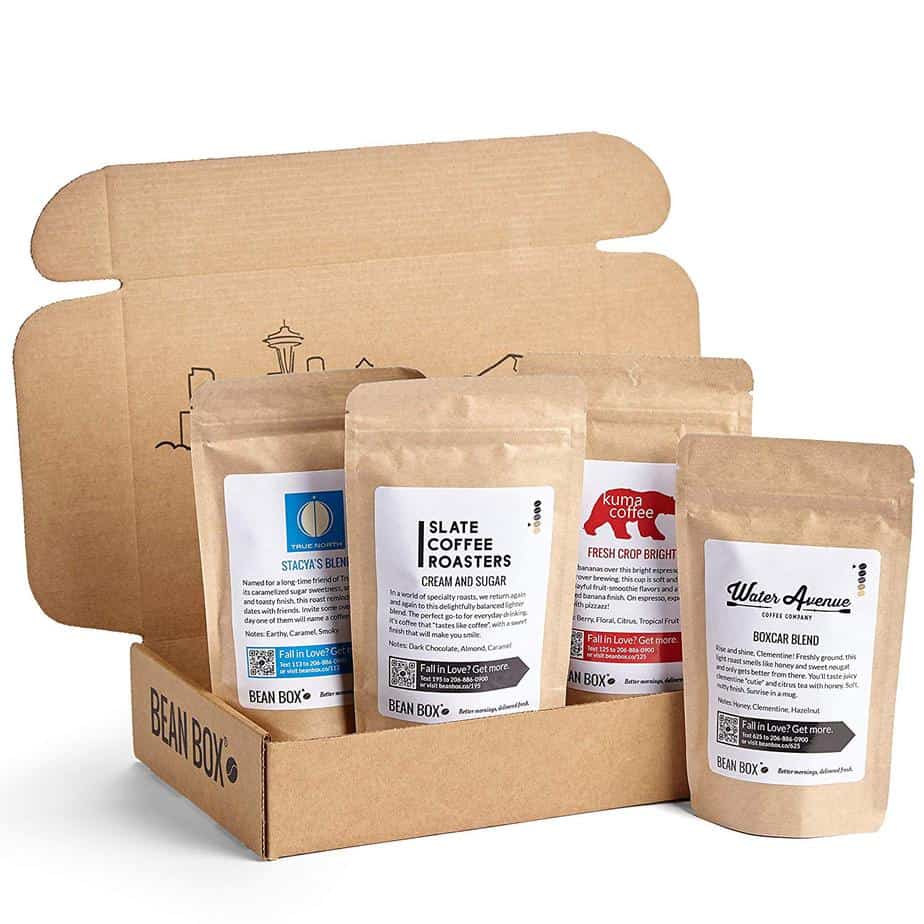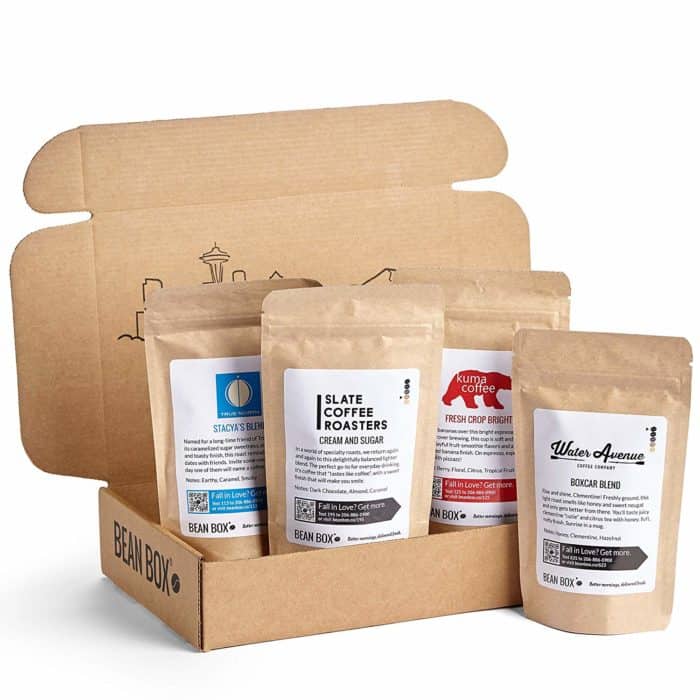 Want more? Snag a Bean Box Sampler Box for only $12.00 with free shipping. The Bean Box Sampler includes 4 1.8 oz bags of coffee (totaling to 7.2 oz), which brews 16-24 cups of coffee.
To get this deal: GO HERE and sign up!