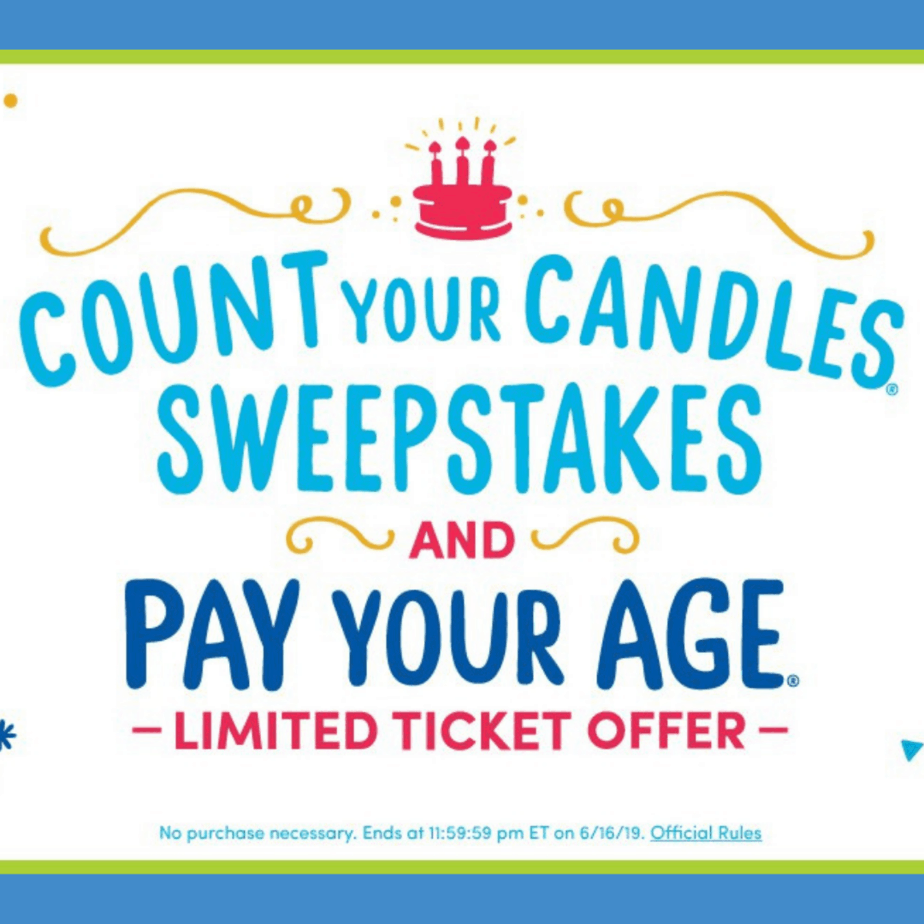 Build-A-Bear is bringing back the Pay Your Age Event again for 2019. Luckily it looks like they have improved it.
Through this Sunday, June 16th, Build-A-Bear is offering Bonus Club Members (their free to join rewards program) the chance to win a Pay Your Age Ticket!  In an attempt to avoid long lines and crowds, for 2019 only 200,000 Bonus Club Members will win a ticket to the Pay Your Age Event.
Enter to Win a Ticket:
Login or Create a Bonus Rewards account.
Complete the NEW Birthday Profile.
Hit SAVE on your birthdays and you'll see a pop up to enter the sweepstakes.  Click yes!
Winners will be notified by June 21 st.
If you win a ticket, you can bring up to two children per ticket to each make a furry friend.  You will be able to redeem your ticket during two redemption periods in the week of June 24th through June 28th at your local store.
Note: A child must be present for each animal made and the minimum price for any furry friend is $1.