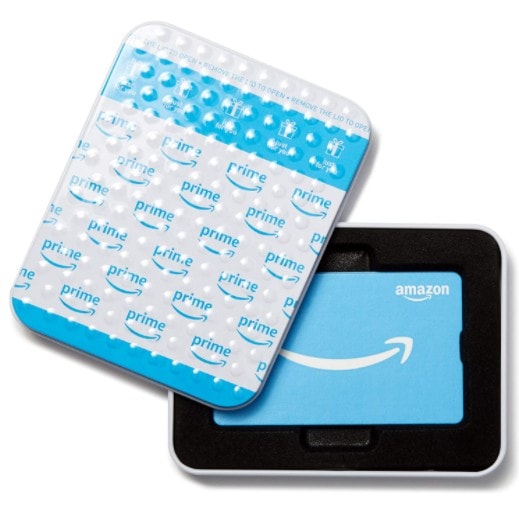 It's Prime Day!!!
Amazon Prime Members – Buy a $40 Amazon Gift Card, Get a FREE $10 Amazon Credit when you use code GCPRIME2021 at checkout!
Not valid on every account but definitely worth a shot!
Offer ends at 11:59 p.m. (PT), June 22, 2021 while supplies last.
Offer has a limit of one Amazon.com promotional credit per Prime account.
This deal is only for Amazon Prime Members so if you aren't a member yet, sign up for a 30-day free trial of Prime now!