Buy and Watch "Avengers: Infinity War" Now at Home **HOT**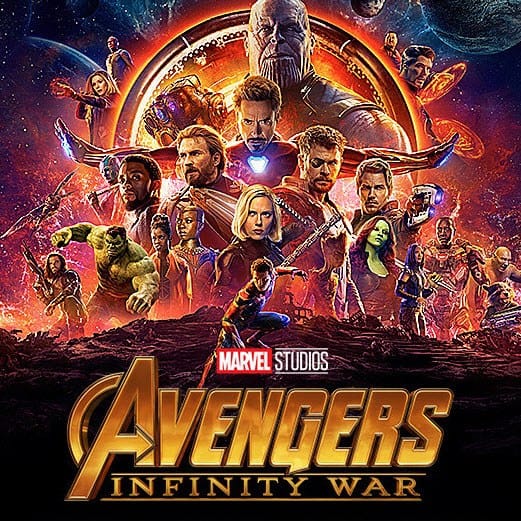 SOOOO excited…We have been waiting for this one to come out!
Amazon is offering the movie Avengers: Infinity War NOW on Amazon Instant Video. Yes, you can buy this movie for $19.99 and watch it tonight. Considering the movie doesn't release on DVD or Blu-ray until mid August, this is an awesome chance to grab it early!
With the powerful Thanos on the verge of raining destruction upon the universe, the Avengers and their Super Hero allies risk everything in the ultimate showdown of all time.

We don't go to movies, rather we buy them at home so we can keep them so we haven't seen this one yet! We started buying these instead when we really want a movie, and we LOVE it. The movies never get lost or scratched and you can watch it anytime, anywhere with the Amazon Instant Video App!
More Deals You Don't Want to Miss...