Buy and Watch "Logan" Now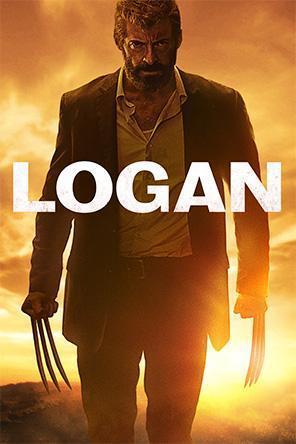 Amazon is offering the movie Logan NOW on Amazon Instant Video. Yes, you can buy this movie for $14.99 and watch it tonight. Considering the movie doesn't release on DVD or Blu-ray until mid June, this is an awesome chance to grab it early!
In the near future, Logan's attempts to hide out on the Mexican border with an ailing Professor X are up-ended when a young mutant arrives, being pursued by dark forces.

We don't go to the movies and we don't buy DVDs or Blu-rays really anymore. We started buying these instead when we really want a movie, and we LOVE it. The movies never get lost or scratched and you can watch it anytime, anywhere with the Amazon Instant Video App!
More Deals You Don't Want to Miss...