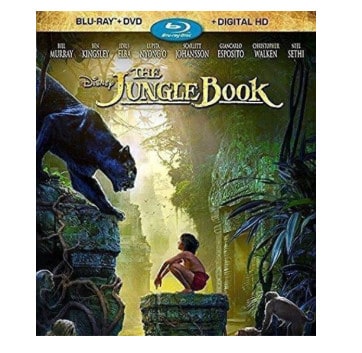 Amazon Prime Video is offering select Disney movies for only $8.99 each right now. This is a SUPER cheap way to own Disney movies!
These are digital downloads so you can start watching right away and you can watch them anytime you want, as many times as you want. They are also Movies Anywhere compatible, which brings together all the digital movies you own no matter where you download them.
Prime Video Disney Deals:
The Jungle Book (2016) – $5.99 (reg. $14.99)
Beauty and the Beast (2017) – $5.99 (reg. $14.99)
Cindarella (2015) – $5.99 (reg. $19.99)
Maleficent (2014) – $5.99 (reg. $8.99)
These deals are available for a limited time.