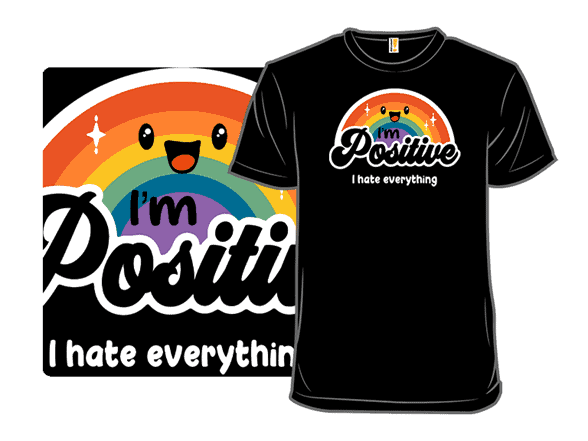 WOW!!! Woot is offering Prime Members T-Shirts for only $5.00 each when you buy at least four. Yes, four shirts for $19.99 with free shipping. You can get as many as you want for $5 each as long as you get four!
There are THOUSANDS of shirts available and there are styles for Men, Women, and Kids. Yep time to stock up on clothing for Back to School!
You will need a Prime Membership to get this deal, if you don't have one sign up for a FREE 30 day trial now!
To get this deal:
Log into your Prime Membership – or get a FREE 30 day trial HERE
Then GO HERE and click on any of the shirt sale boxes.
Add at least four shirts to your cart – get as many as you want
The discount will be automatically applied
Shipping is free for Prime Members
NOTE – this appears to work on all $15 shirts. It might work on tanks, long sleeves, or higher priced shirts. It doesn't hurt to try!