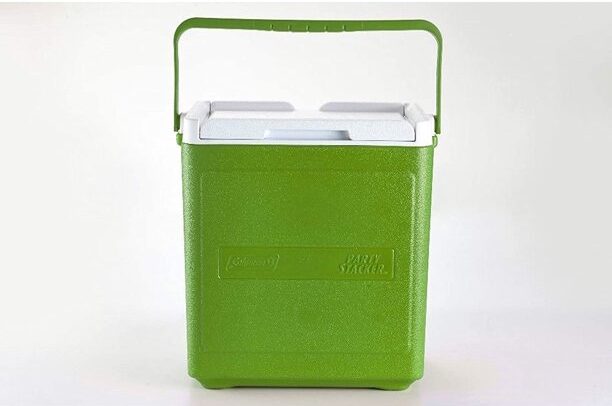 50% Off Coleman Coolers
JUST in time for hurricane prep, Walmart has several Coleman Coolers marked down 50% off right now.
Here are some options…
You can pick this up at your local store for free IF they have it in stock, if not you can get free shipping to your home with any $35 purchase. You can also get free shipping with a Walmart+ membership – get a FREE 30 day trial here!
Neat Tricks to Keep Food Colder in Soft Coolers!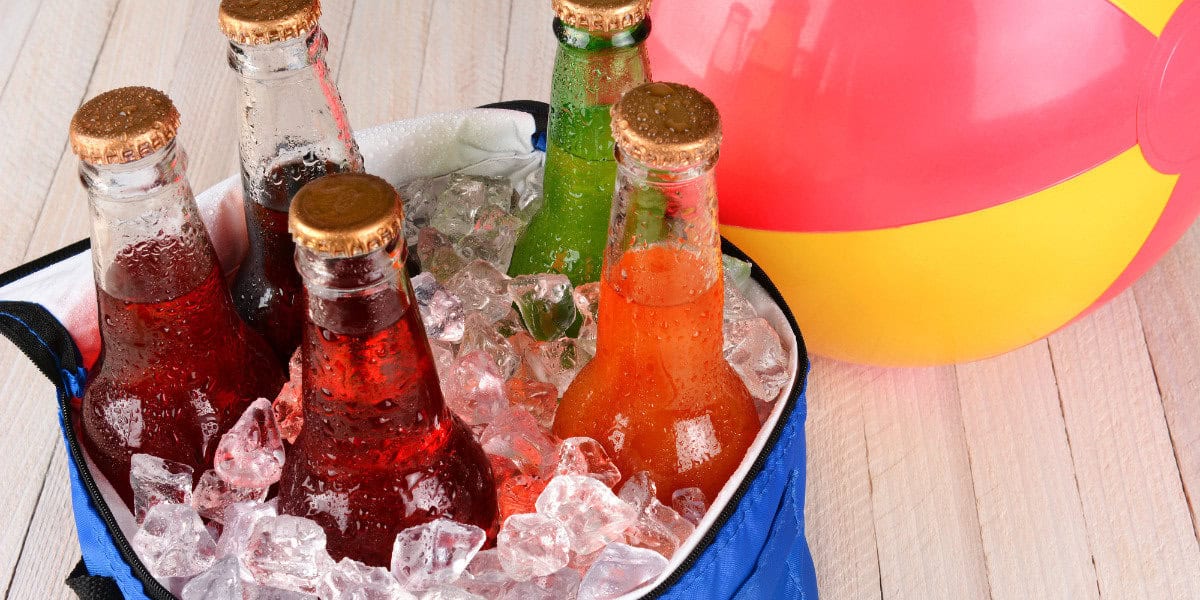 One of the best things about coolers is that they're pretty versatile. You can use them for everything from packing lunch for work to taking on a long road trip. And no matter what you use them for, there are always ways to make sure your food stays nice and cold.
Here are my top three tips for keeping food cold in a soft cooler:
Do not open the cooler frequently – this will let all the cold air out!
Invest in a high-quality cooler bag. This may seem like a no-brainer, but it really does make a difference. A well-insulated bag will keep your food colder for longer, and it'll also prevent ice from melting as quickly.
Line your cooler with ice packs. This is another simple tip that can really help to keep things cold. Ice packs will help to maintain a low temperature inside the cooler, and they'll also help to keep things from getting soggy.
Use block ice instead of cubes – they last longer. If you plan to use ice, the bigger the cubes the better. You can use plastic containers to free large cubes. If you need cubes, you can put those in a ziploc plastic bag to keep them from melting as fast.
Pre-cool everything in the bag. This references more water and drinks. If you pre-cool them, the ice in your bag will last longer because it doesn't have to cool off the drinks!
Wrap items in aluminium foil. It will help retain the cold and keep things cooler.
Use frozen foods whenever possible. Frozen fruits and vegetables make great picnic snacks, and they'll help keep other items in your cooler cold, too. So if you're looking for a way to keep things cool and fresh, try packing some frozen snacks along with your other picnic essentials.
Have fun in the sun! With a little planning ahead, you can enjoy a delicious picnic without any worries.