Digital Disney Movies from $2.00 Each – Dr. Strange, Moana & More **SUPER HOT**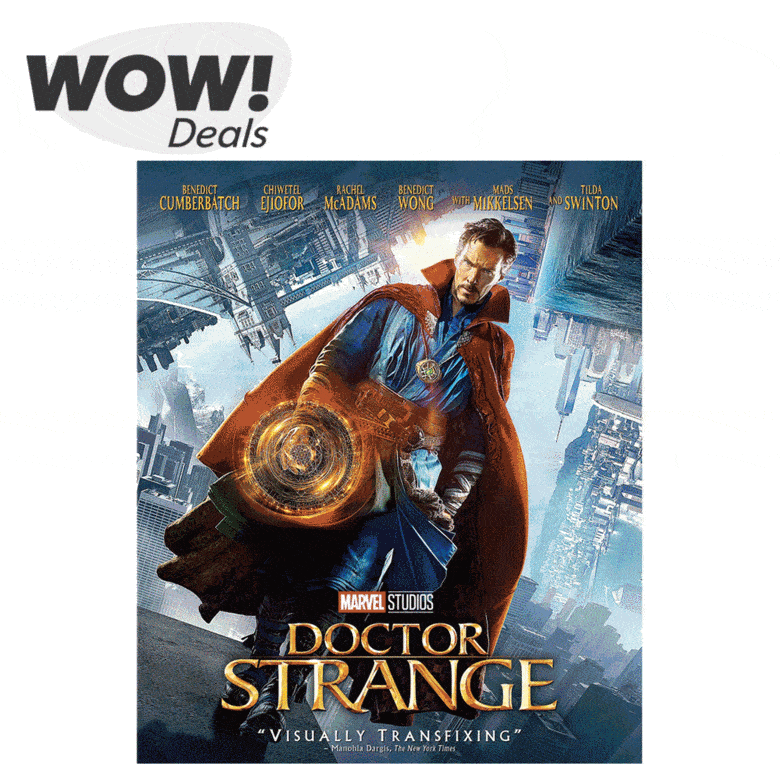 Hollar.com is offering select Digital Disney Movies starting at only $2.00 each. These are NOT rentals, you actually OWN these movies which means you can watch them whenever you want!
Movies Include:
Once purchased, your unique code and redemption instructions will be shipped to you via postal mail (not via email). Once you receive your code, you will redeem it here and you'll then be able to watch your movie on all your favorite devices!


More Deals You Don't Want to Miss...