Easter Bunny Raglans Only $9.99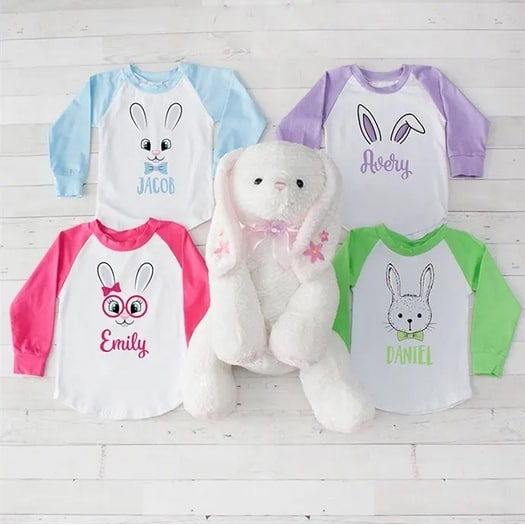 Jane has these 
Easter Bunny Raglans
marked down to $9.99. Holidays are meant to be fun for our little ones. We have found that giving them something special to wear for that Holiday adds to the level of excitement.
Pick your graphics – pick your shirt color – pick your shirt size and we will create a shirt just for your little one!

More Deals You Might Like...