ELF Cosmetics is offering Free Shipping on ANY purchase + a Free Gift with Any $15 Purchase. I got seven items PLUS an eye shadow pallet worth $12 for only $17 shipped. You seriously can't beat that for makeup!
I have been using ELF for years and love their products. I still use Lancome for skincare but for color I love ELF. A TON of items on this site are only $1.00 each (including makeup!) which makes it fun to try new colors and styles.
Here are some of my favorite ELF Cosmetic Deals: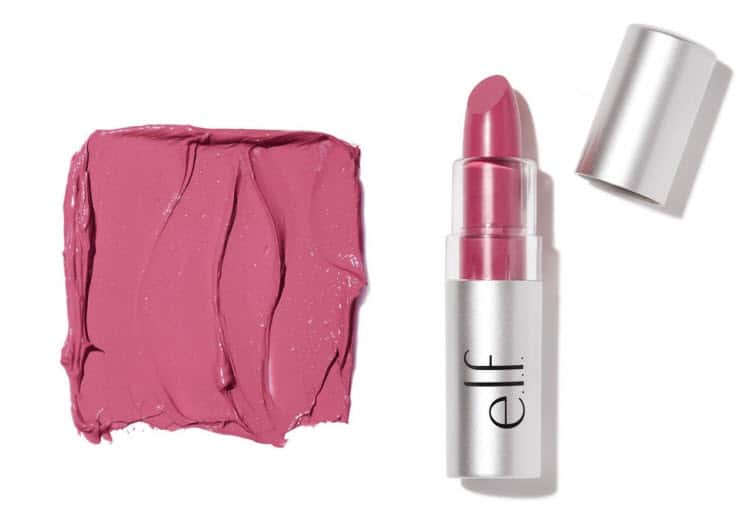 Indulge your lips with long lasting color and shine. The moisture rich formula hydrates, conditions and softens on contact for silky smooth lips. Instantly beautiful, healthy-looking lips designed, formulated and tested by our professional team of makeup artists.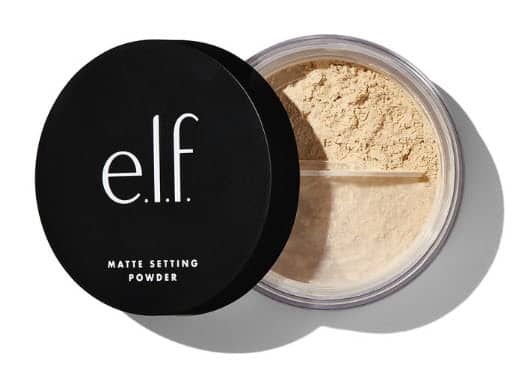 I used to use Clinique lose powder (about $20!!) but then I found this – at only $6.00 you can't beat it!
Let's keep it real, let's keep it matte! This ultra-fine, weightless, setting powder gives a soft blur matte finish while extending foundation wear. Formulated to help smooth the appearance of fine lines and blur imperfections, while providing a lasting matte finish.
This is an awesome chance to stock up your supply, your teen's supply, and your gift closet!